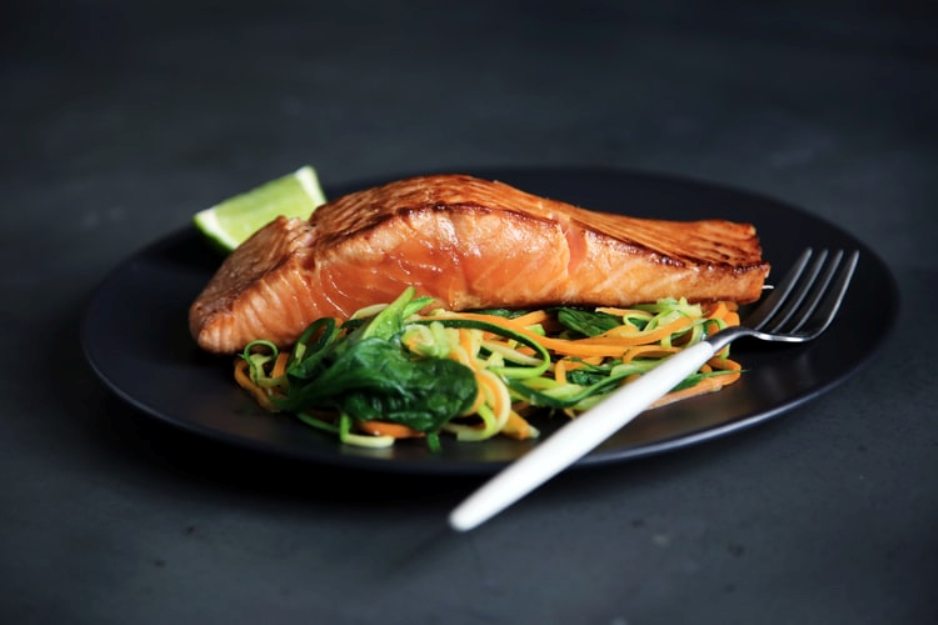 A celebration of gastronomy awaits foodies in Alicante. Visit Alicante and relish some of the lip-smacking dishes from all over the world and watch out to indulge in some of the authentic Spanish dishes. 
Tantalise your taste buds at some of these restaurants in Alicante which serve authentic and delectable Spanish dishes.

Nou Manolin
Located at the Calle Villegas, Nou Manolin is a restaurant that opened back in the '70s. The restaurant serves a variety of delicious Spanish specialities that are irresistible for the foodie-at-heart. Their specialities include dishes like stewed lentils, monkfish stewed, grilled shrimps, fried eggs with ham, grilled peppers, and apple tartar. The ambience is pleasant giving you perfect fine dining experience. 

Piripi
Visit Piripi, situated at Avenida Oscar Espla and taste the scrumptious Spanish flavours along with refreshing drinks. Here, you can taste a variety of freshly prepared meat, seafood, and vegetarian tapas served with innovative sauces. You can also sip some refreshing cocktails or fine wines from a wide selection. 
Terre
Terre is a spacious, urbane, and lavish restaurant located at Paseo Explanada de Espana. Here, you can taste the authentic vegetarian and non-vegetarian specialities, and enjoy several interesting drinks over some soothing music which makes it even more special. 
Plan out a trip to Alicante and taste some mouth-watering Spanish delicacies at these fine restaurants in Alicante.