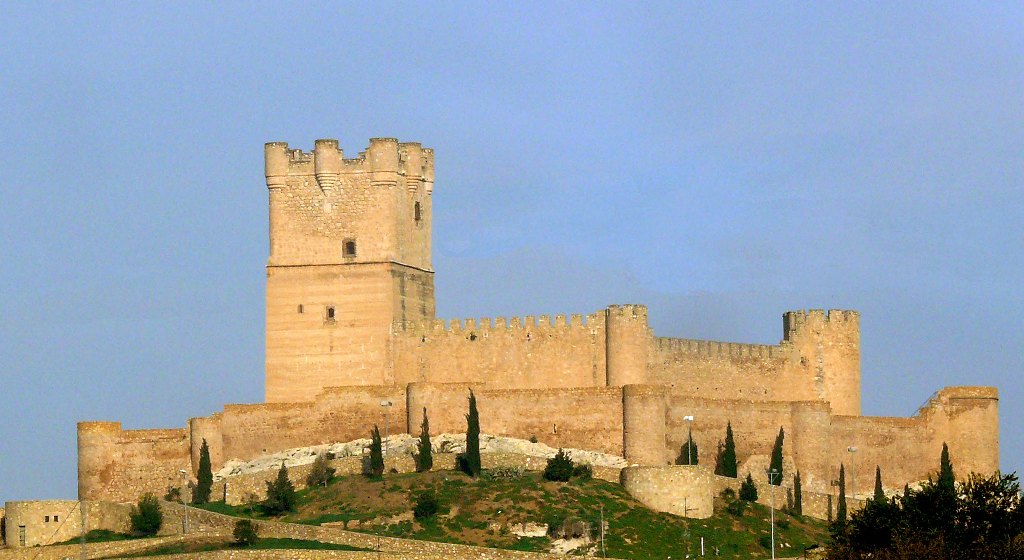 Credit: Flickr / VILLENA OBSERVERS / CC BY 2.0
The beautiful city of Alicante welcomes its tourists to the near-perfect weather for most of the months of the year. While travelling, you are bound to explore the city's famous historic attractions and the beautiful beaches along the coastline. However, if you are willing to travel some more, we recommend checking out the quaint city of Villena on a tour from Alicante.
This private tour allows you along with four people to discover a completely different city! This is the ideal tour for a family or a group of friends looking to discover something not many people visit. On your trip, you will get a fully narrated tour, and visit Villena's popular attractions like the Atalaya Castle along with a local winery to spend your day. This magnificent journey from the winery ends at the comfort of your original departure point in Alicante.
This 5-hour trip begins by 9:30 am from Alicante to Villena. The guide will give you in-depth information about the region's rich history as well.
Besides sightseeing in the town, you will then be taken to a local winery and olive grove and to the chapel, bodega square, cellars, vineyards and bottling rooms, where you can also see the olive oil museum and buy some souvenirs at your own expense.
The local tour ends after spending some time relaxing and tasting wine at the winery before coming back to Alicante. If you are travelling this port city and would like to explore the Alicante province a little more, then you must take this day trip to Villena for an exciting time.