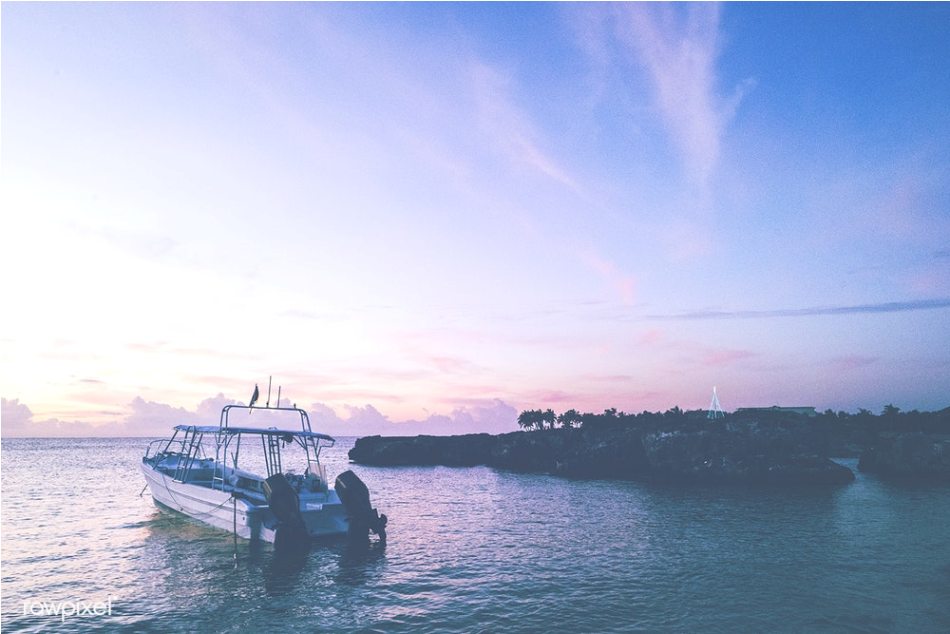 Alicante is one of the most elegant holiday destinations in Spain. Located along the Mediterranean coast, the city has interesting museums, beaches, and historic buildings to explore. There are a number of things to do in Alicante that is full of adventure and can give you the adrenaline rush of your life.
Tortuga Tours
Tortuga Tours offer highly experienced tour guides that will help you explore the city. The guides will take you around the historic city centre, chic seafood restaurants and yachts, the Elche, the incredible Canelobre caves and many more.
There are some more tours to the famous Balearic Island in Ibiza for nightlife lovers. Food lovers get a trip to the best restaurants to enjoy the tasty Spanish cuisines and one may even visit a winery to learn about wines and even taste as much as they can.
Tsunami Aventura
Tsunami Aventura offers a number of Alicante activities that will keep you entertained throughout your stay in Alicante. Enjoy flyboarding, one of the coolest water activities.
Also, enjoy other water sports like water skiing and parasailing. Hire a personal kayak or boat to sail yourself through the beautiful coast.
Mundo Marino
Mundo Marino offers sails across the Mediterranean. Enjoy a relaxing trip into the sunset while cruising through the crystal clear water in a glass-bottomed mini-cruise or boat.
These boat trips are very enjoyable and are a nice way to see the beauty of the town and sea. They also have special boats for visitors who wish to celebrate their anniversaries, birthdays or weddings on board.
Altae Velta
Altae Velta offers a wide range of yachts. Chartering one of the elegant yachts will enable you to explore every part of the spectacular coastal line. Good for families, groups, and people of all ages.
Macasailor
Macasailor offers motorboats and yachts of all sizes with a crew to take you around the coast. Macasailor also has a training academy where you can attend cruising, sailing and racing classes.
Find out more about economic and budget tours
here