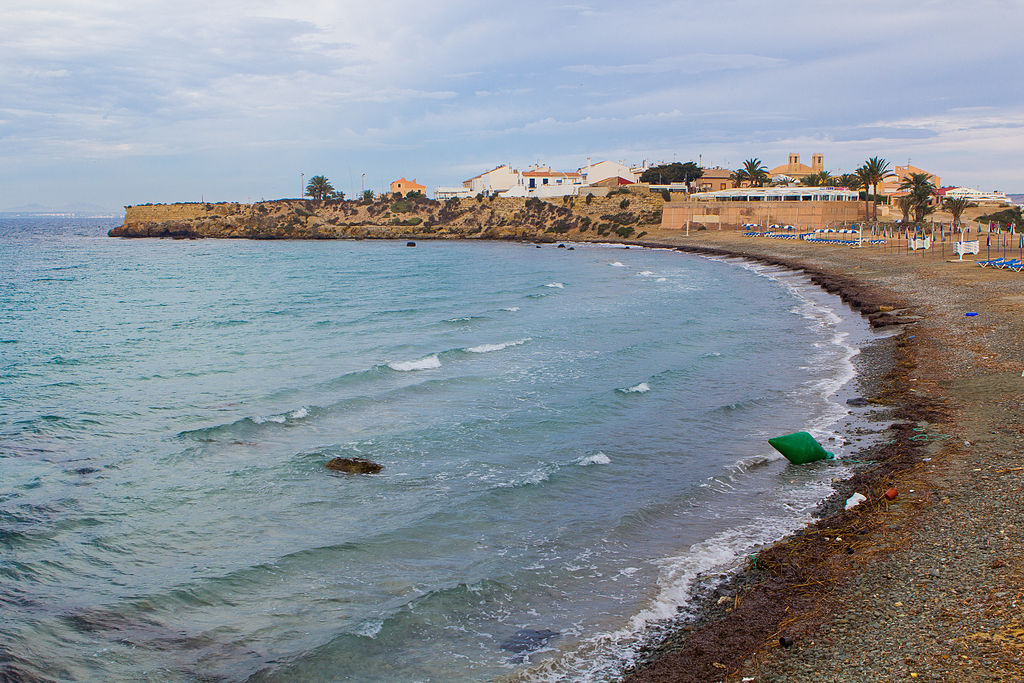 If you like to experience snorkelling in the tranquil waters of the Mediterranean, then you must visit the island of Tarbarca located near Alicante.
Situated near the town of Santa Pola, in the province of Alicante, the Tabarca island was a refuge for Berber pirates until the 18th century.
This amazing island of Tabarca offers various water sports that include snorkelling, scuba diving, and also many more adventurous water sports. If you don't want to do these adventurous water sports, then just lie down and relax and have some delicious seafood at the restaurants located nearby. You can also visit historical buildings on the island.
Book a
hotel in Alicante
 right away and rush to this beautiful island of Tabarca.