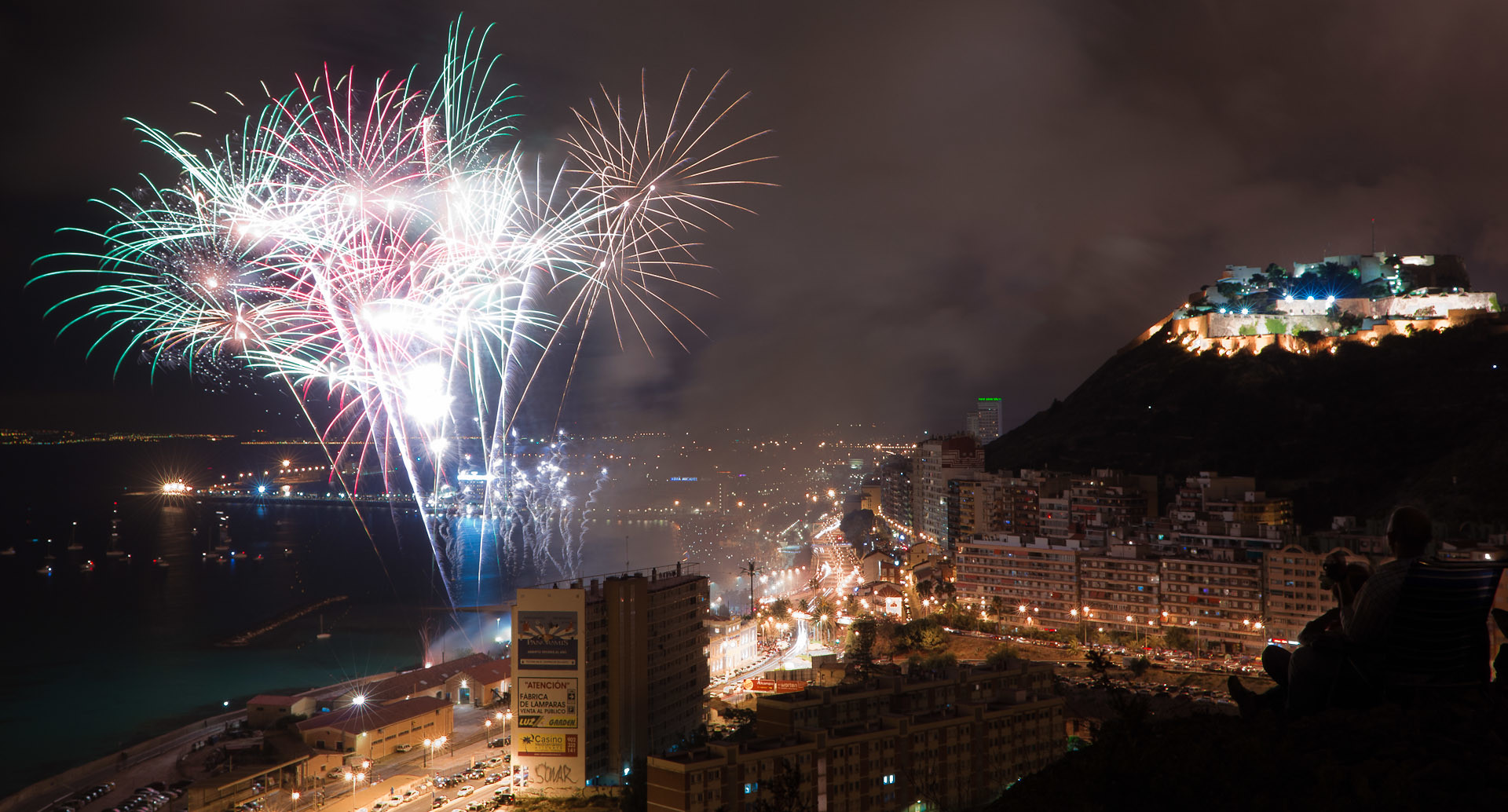 Credit: Flickr / Sergio Ruiz / CC BY 2.0
Are you excited about the Carnival? The festive season is in town and the music and celebrations are just beginning. If you are planning on joining in on the festivities during the Carnival season in Alicante, then read more to find out the exact dates and functions, so that you don't miss out on anything. Happy dancing!
February 8 – Thursday – Dijous de Gras
Also called the Fat Thursday, this important day marks the beginning of the Carnival in Alicante. You can check out the decorations at the Plaza de San Cristobal and view the fireworks and music celebrations from 9 pm.
February 9 – Friday – Viernes de Pregon
Bonfires are burnt as people mark the Carnival celebrations in the city. You can expect to see a lot of parades, live music, and dancing during this time.

February 10 – Saturday – Sabado Ramblero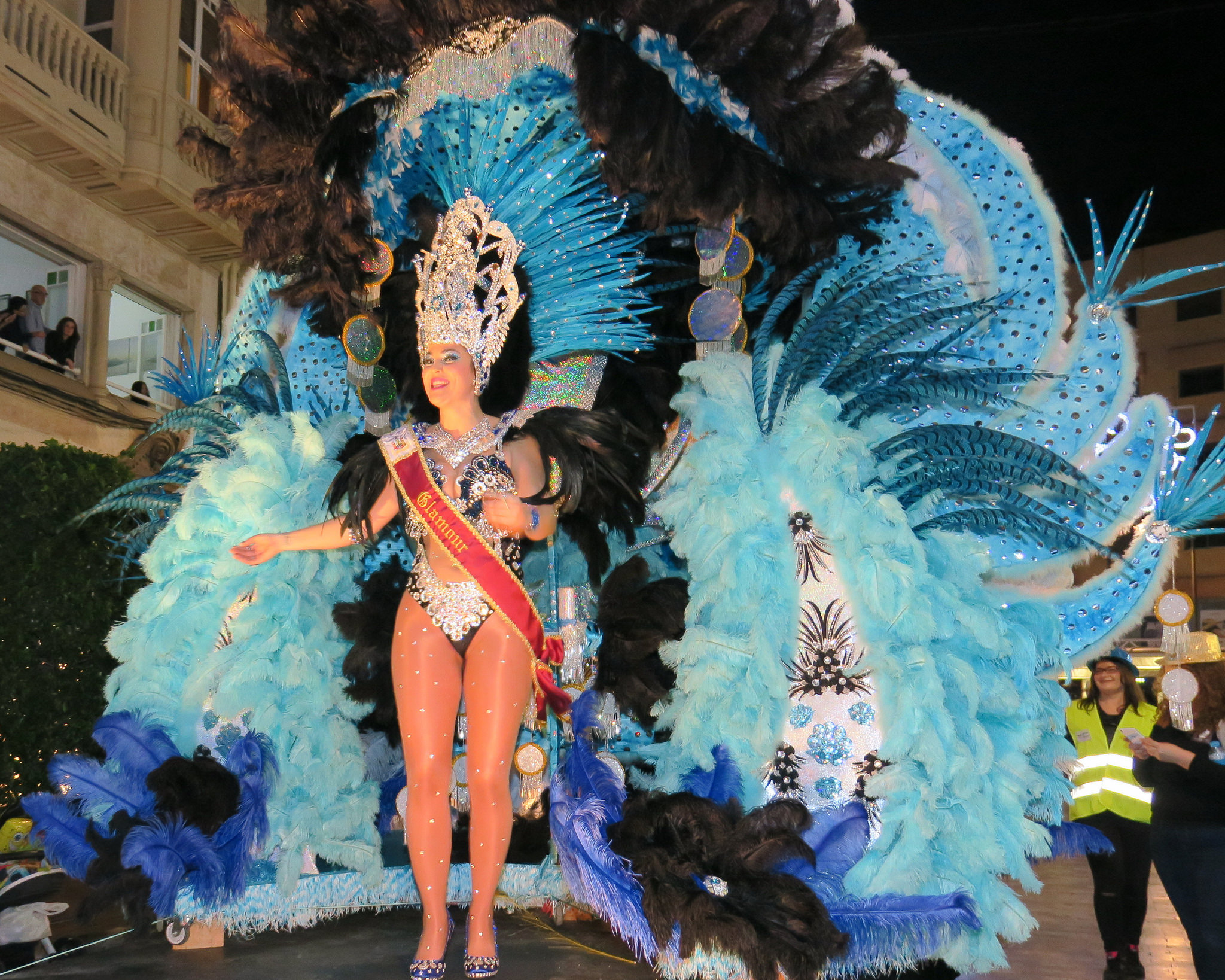 Credit: Flickr / Carnaval.com Studios / CC BY 2.0
This day showcases one of the biggest and best carnivals in the Alicante province. During the afternoon, you will be pleased to see the Infants Carnival which is then followed by the main parade. At night, the festivities continue with the fiesta in the Rambla de Mendez Nunez.
February 13 – Tuesday – Juicio de Don Carnal
Continuing on from the Plaza de San Cristobal, there is a procession on the streets followed by dancing in the Plaza de Quijano on this day of the Carnival celebration.

February 14 – Wednesday – Entierro de la sardine
Burial of the sardine marks a tragic ending to the Carnival festivities. The day ends with the dancing and live music performed at the Plaza del Carmen till around 11 pm.
February 18 – Sunday – Domingo de Piñata
Family activities are held usually on this day especially for the delight of children. There is also a multitude of workshops for children to engage them as well. 
Don't miss a chance to visit Alicante during the Carnival season by booking your flight today!