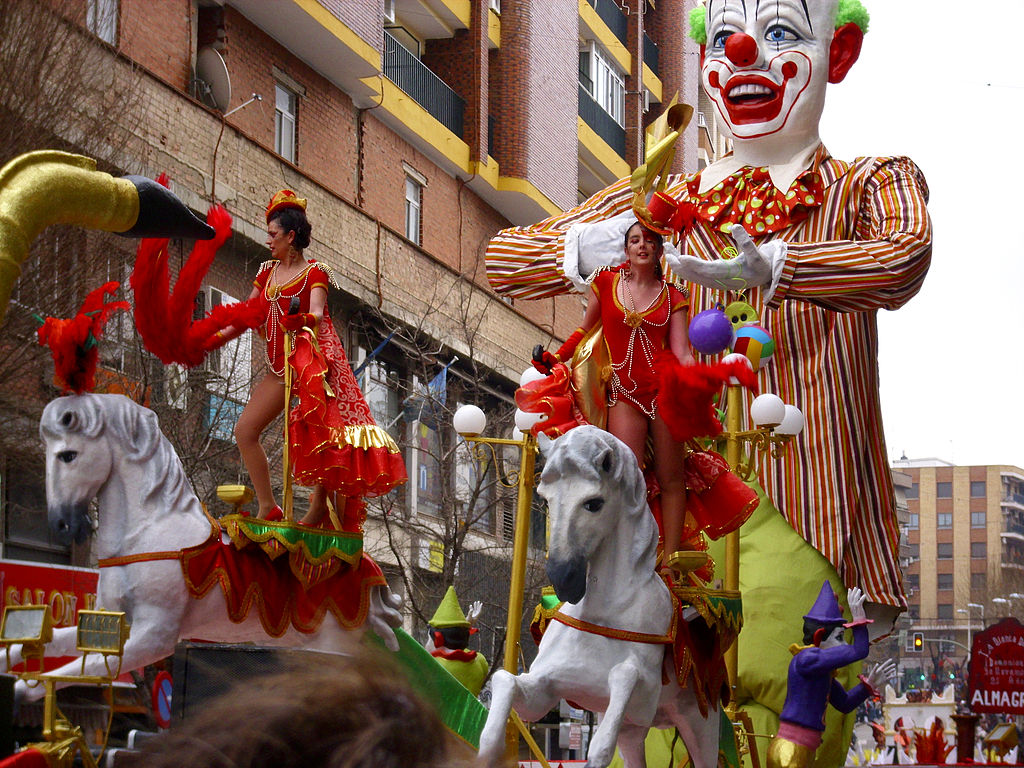 In the month of February and March, Alicante celebrates the enchanting Carnival which is worth exploring by every traveller and explorer.
February and March are the months when Alicante celebrates the carnival which lasts for three weeks. This is a wonderful and colorful carnival which has now started in the city. The carnival starts from the Don Carnal and Dona Cuaresma plays, and further continues with the routine street celebrations. The main emphasize of the carnival is on Sábado Ramblero, on this occasion, the city's main streets, La Rambla and El Barrio, are packed with striking costume parades, wonderful music, and amazing dance performances.
The carnival concludes with a ceremony named the 'Funeral Wake and Burial of the Sardine', on this ceremony the masks and make-up which are used during the carnival, are buried till the next year's carnival. In order to wind up the mourning act, everyone gets dressed in black and comes with a candle in their hand.
The dates of Alicante Carnival 2017: 23rd February to 5th March 2017.
23rd February, Thursday
21:30- Correfoc parade including fireworks from Plaza del 25 de Mayo to Plaza del Carmen.
 
Friday 24th February
22:30 -Auto de Carnaval at the Plaza del Carmen
 
Saturday 25th February
17:00-Children's Festival 
19:00- Children's Carnival Parade from Paseo Campoamor to Plaza del Carmen.
20:00- Opening of the Adult Carnival Party.
 
Tuesday 28th February
21:00- The event of 'Jui d'en Carnestoltes' in the Plaza del Carmenl
 
Wednesday 1st March
21:00- The final event that is the Funeral Parade for Sardine from the Plaza Espana to the Plaza del Carmen
23:00- Burning of Sardine in the Plaza del Carmen.