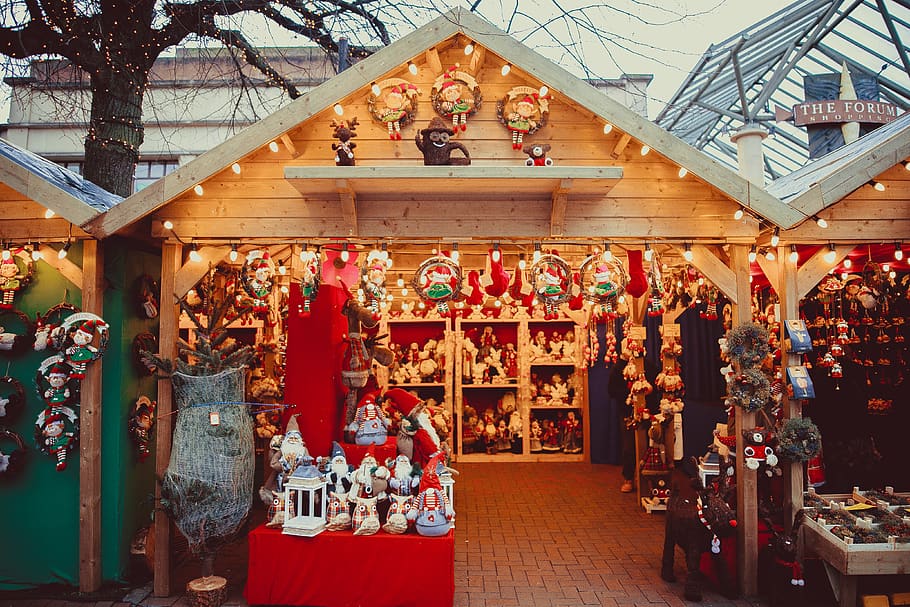 December brings in a cooler temperature and pleasant environment. With the start of the festive season, the entire town gets ready to celebrate in a true Spanish style. If you want to check out the local attractions, or simply get a feel of the local Christmas cheer, then this is the perfect month for you. Read more about some events that will be hard to miss during your stay at Alicante this month.
Moors and Christians Parade
Every 6th December, the Moors and Christians Parade roam the streets, with medieval and colourful costumes and festive music. This procession is an annual attraction in the city.
Christmas Markets
Christmas is a time of giving, but that doesn't mean you can not shop for yourself. At the Plaza de Gabriel Miro square, there are stalls with crafts, food, workshops, and shows. In the Plaza del Ayuntamiento square, you will find stalls with all possible Christmas goodies and in the avenue of Avenida de Federico Soto, the markets sell decorations and precious metal objects. Take your pick!
Fairgrounds and Children's rides
At Alicante, you can have fun-filled family time at the Christmas Fairground offering the rides for children and grownups.
La Casa de Santa Claus
Of course, Christmas is incomplete without visiting Santa Claus. Check out the Castle of Santa Claus, at the La Ereta Park where you can visit the man himself, and experience some entertainment as well.
Whether you are in Alicante for celebrating Christmas, or just spending a quiet vacation with your family, you will not be left disappointed.