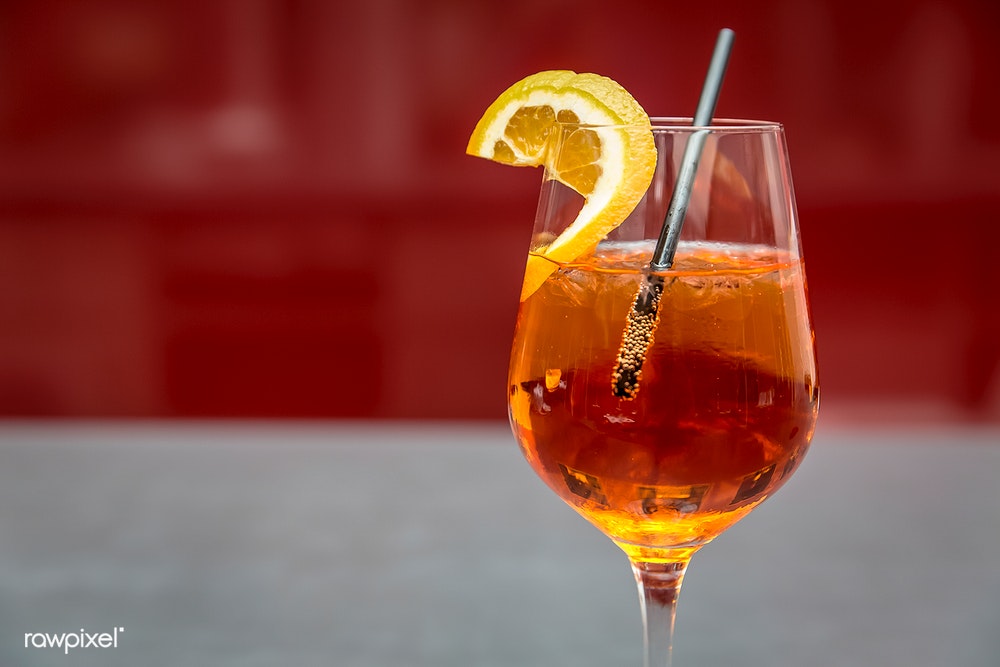 Alicante is one of Spain's most popular hotspots for sun-seeking holidaymakers. The city offers plenty of fun things to do like sipping on a scintillating cocktail that is infused with an exotic line-up of local ingredients in one of the super-cool cocktail bars. One can feel completely rejuvenated with an amazing cocktail in hand while watching the blissful sunset in the city. So, where to get started? Here's a rundown of the coolest cocktail bars in Alicante.
Soho Mar
How about heading to a stunning place at night, where you can enjoy some refreshing cocktails? Then, Soho Mar is just the place for you. Located in the Plaza del Puerto one can try the Mojito Premium with Zacapa, Paulaner wheat beer, or local chardonnay. The mixologist brews up some amazing mixes for patrons and the bar is definitely a must-visit.
Nic
Head to one of the most stylish cocktail bars in the city that is both cosy and intimate. The bar is located in the centre of the city, and cocktail-lovers will be delighted with the promising array of cocktails, wines, and a martini. The bar also has a hallmark of award-winning barmen who know their craft.
San Rocco
To experience an exclusive cocktail-bar that is rich in emotions and warmth, one must visit San Rocco. The bar has an exceptional ambience that is curated by Rocco's partner, Miriam Sala. Patrons will love the trendiness and freshness in the creations made by the mixologist.
Cha Cha Vintage Cocktail
Cha Cha Vintage Cocktail is an ideal place to enjoy some great cocktails in the backdrop of an ambience that is elegant and cosy. Located at Calle Canalejas, the bar has a drink menu that suits a budget for everyone.
ProBar
ProBar is a contemporary bar located at Calle San Diego and has a charming ambience. Patrons will enjoy the multi-spice gourmet and a range of cocktails. This bar is good value for money.
Enjoy your time in Alicante in these chic cocktail bars by booking your flights today.