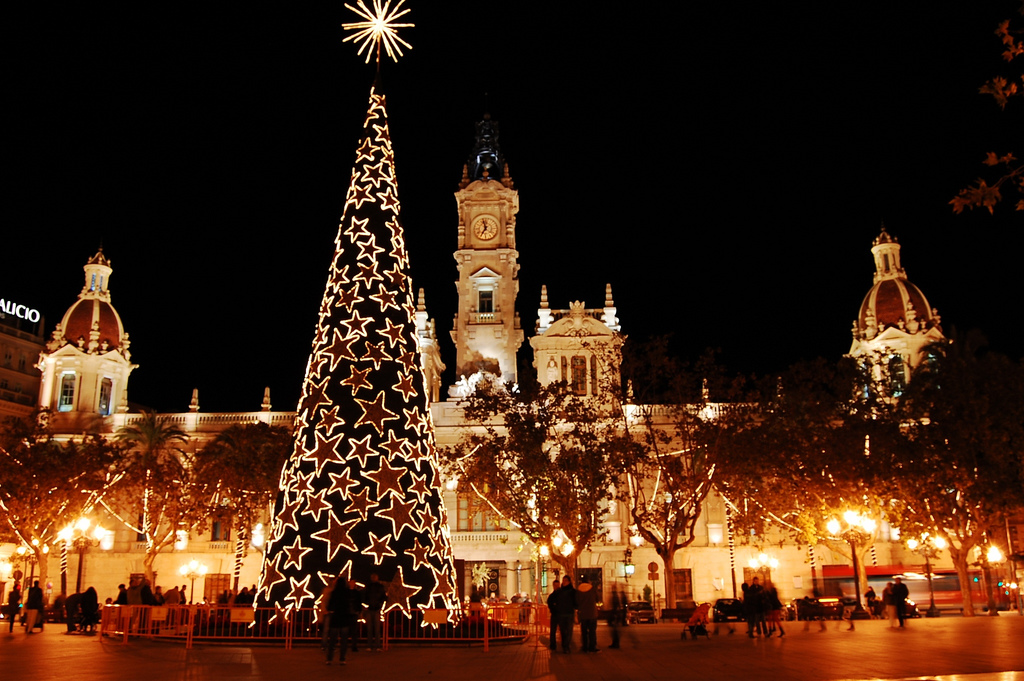 Credit: Flickr / Juan J. Martínez / CC BY-SA 2.0
Alicante during Christmas does not disappoint tourists.  You can go for ice skating, try the toboggan run, visit Santa's Grotto, explore the local attractions, celebrate New Year's Eve or enjoy a festive market. So, if you're in Alicante by any chance before and throughout Christmas this year and want to explore the city during this time then here is the list of things you can do or visit while you are vacationing.
Christmas lights switch-on
On Friday 30th November 2018 around 19:30, the Christmas Lights will be turned on in the Plaza Ayuntamiento. This will be a truly magical moment to witness! If you are in Alicante on this day, you must see this.
Christmas craft market
Visit Plaza de San Nicolas, beside the cathedral for the beautiful Christmas Market. The market is filled with a number of shops which will remain open every day from the 1st December until the 5th of January from 10:00 -15:00 and 17:00 -23:00, except Christmas Day and New Year's Day.  You'll get a lot of good options for Christmas presents as the market will be selling a selection of goodies.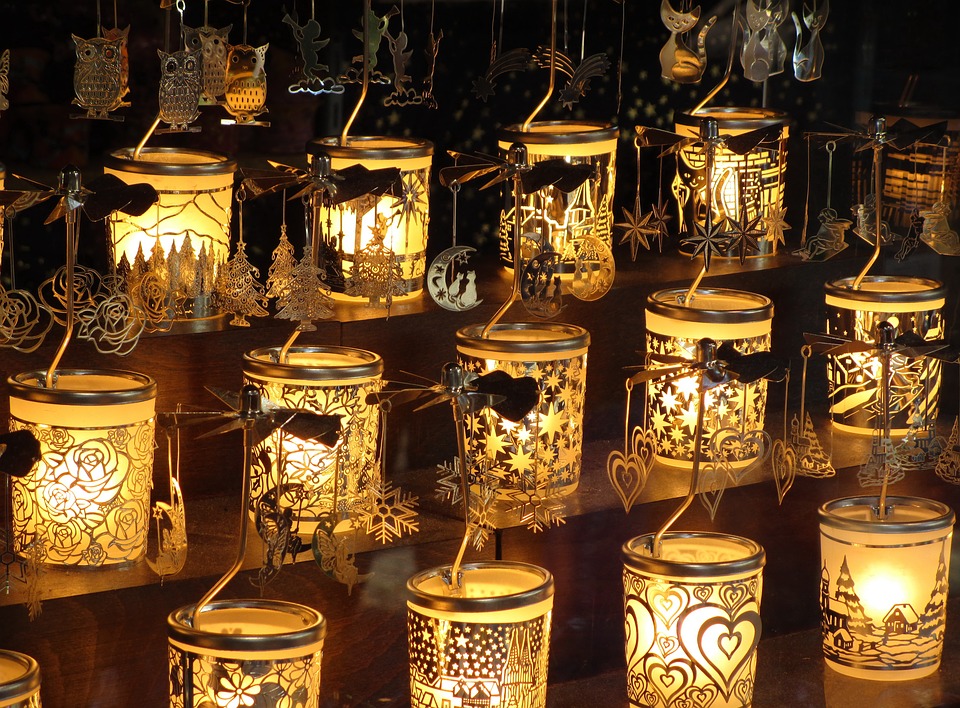 Christmas market in Edificio Seneca
Get your hands on some great designer stuff. In this market, you will find some creative designer stalls in the Edificio Seneca in the Plaza Seneca.  The stalls are open from 11:00 until 19:00, from Friday 14th to Friday 23rd.
Casa de Santa Claus
The House of Santa Claus in the Panteon de Quijano is a must spot. If you're in Alicante, your Christmas celebration is incomplete without visiting Santa. So, why not let Santa welcome you at his house instead of him visiting yours? You can also be lucky to grab some gifts from Santa!
Visit this spot from 10:00-14:00 & 17:00-22:00 from the 1st to the 24th of December.
Ice Skating & Toboggan Run
Christmas is not just about gifts, cakes, and lights. You can also enjoy this festive season while doing some fun activities like ice skating and a toboggan run. Head to Plaza de Toros for the best ice skating and toboggan run experience from the 1st December to the 6th of January from 10:00 to 22:00.