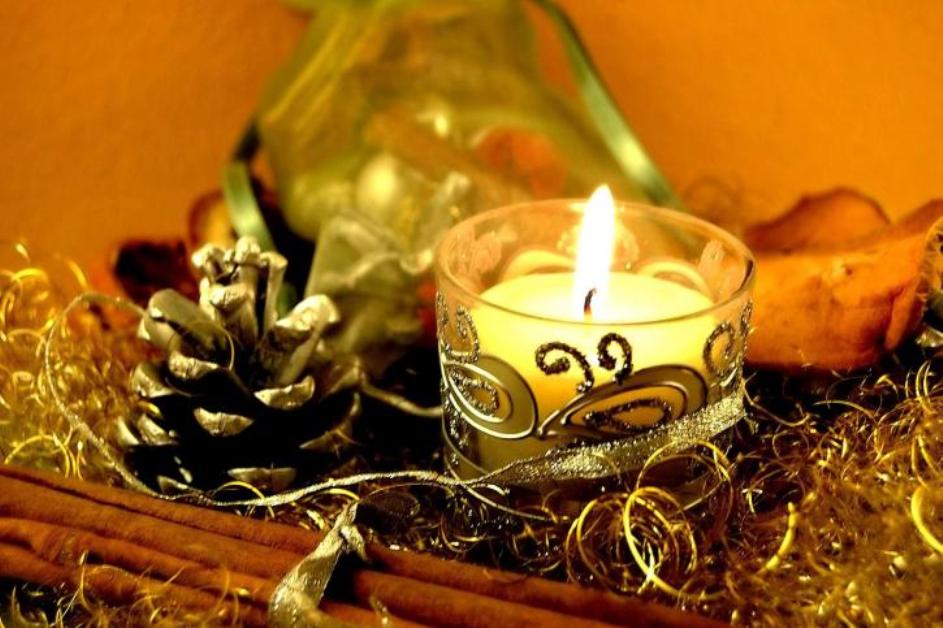 Christmas is the time of the year when people can let their hair down and chill out with their family, then Santa comes visiting, bringing with him loads and loads of gifts for everyone, the whole atmosphere is magical.
Christmas in Alicante is filled with lights and fun, with scenes of nativity depicted in public and private places. People enjoy walking around the city to glimpse the scenes from the nativity, such as the birth of Jesus and the appearance of the Three Kings with gifts of gold. The festivities start from the first week of December, and people decorate the city then itself.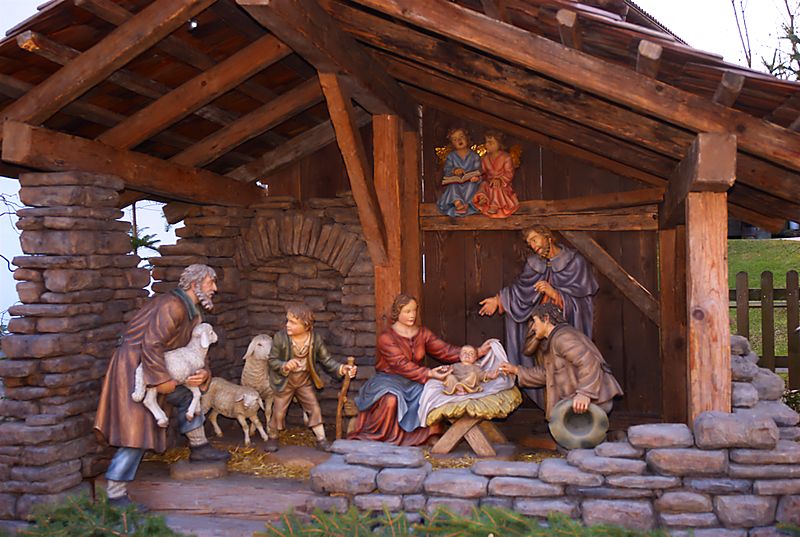 It is also believed that our very own Santa Claus or Sinterklaas, as he is known here, visits Alicante and distributes gifts to the kids who are good, and a lump of coal for the naughty ones. Alicante too, makes Santa beam with pride at Christmas by arranging a special grotto, fairy lights, fabulous Christmas trees, festive markets and a museum devoted to Christmas cribs.
Alicante holds a Christmas Market at Avenida de Federico Soto, and the stalls remain open every day from the 1st December to 6th January, except for Christmas and New Years Day. The crafts fair sells an assortment of articles, but mostly collectables for nativity displays.

Come and be a part of all the festivities in this magical land, book your flights now.