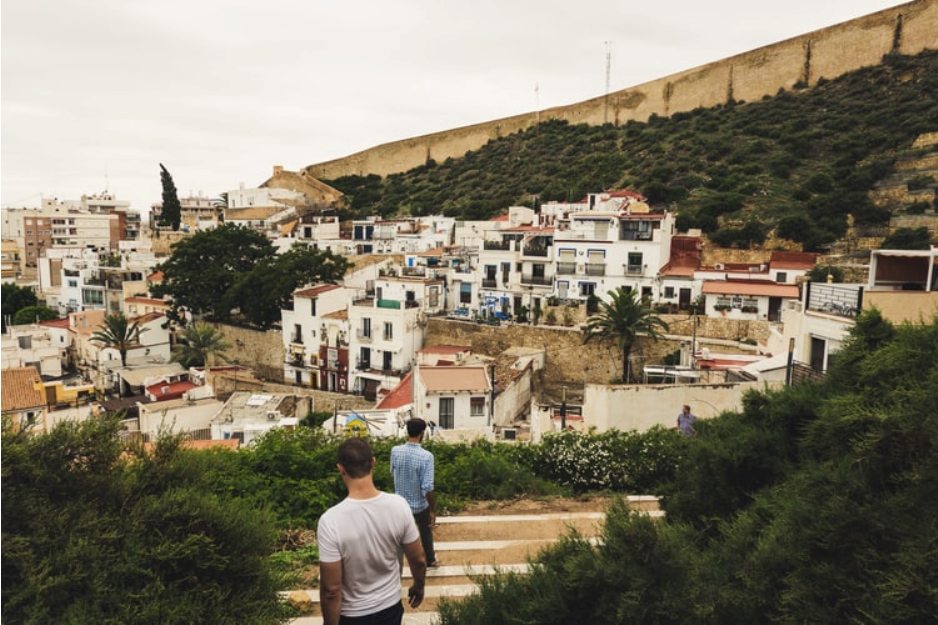 Alicante has a timeless charm, and it is easy to fall in love with this fairytale city that has white sandy beaches, electrifying nightlife, mouth-watering Spanish dishes, and much more. Visitors will be spoilt for choice with plenty of things to do and see in Alicante, and here written, is a selection of some of the top things to do on your trip to the city.
A walk on the sandy shores in the backdrop of the tranquil sea-breeze can be completely rejuvenating on a vacation. Soak up on the charming bays, and enjoy surfing, diving, sailing, or just walking hand-in-hand with your loved ones on the beaches in Alicante. Visitors can head to the central beach of the city, San Juan de Alicante, which is easily accessible, and located around 25 km from the Alicante international airport.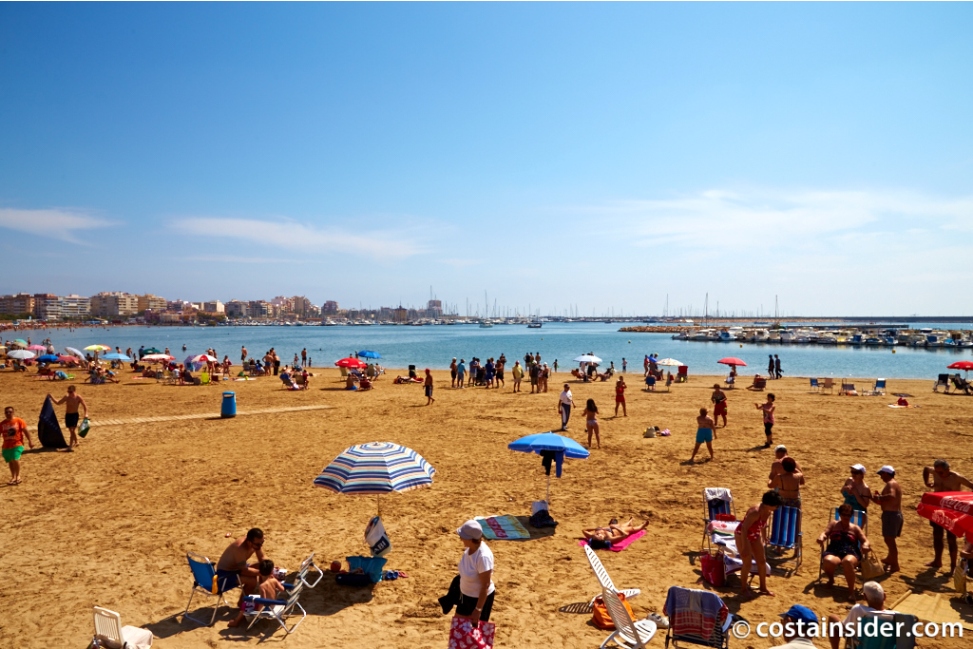 Credit: Flickr / Costa Insider / CC BY-ND 2.0
The city offers the ultimate experience for foodies, and it is a pure pleasure to sample some of the city's traditional dishes. The rich Mediterranean flavours, fresh produce, and seafood are sure to engage all your senses. One must try the paella, turrons, rice dishes like Arroz con Costra, stuffed squids, and much more.
As the evening sets in, the city enlivens with its array of nightlife activities, and you can soak up the experience visiting exciting bars and clubs, hitting the casino, or enjoying the live music. The El Barrio and Rambla neighbourhoods are popular in Alicante for its diverse bars and restaurants. Some of the popular bars are Canibal Lounge Pub near Paseo de la Explanada de Espana, Austin Bar located in the heart of the city, and Xiringuito Postiguet situated on the Playa del Postiguet. To enjoy various games and having an entertaining time, you can head over to Casino Mediterraneo Alicante or Bingo Gorrion.
Treat yourself to an incredible vacation packed with fun things to do and see. Get ready to visit Alicante, and for a hassle-free journey make sure that you book your flights in advance.