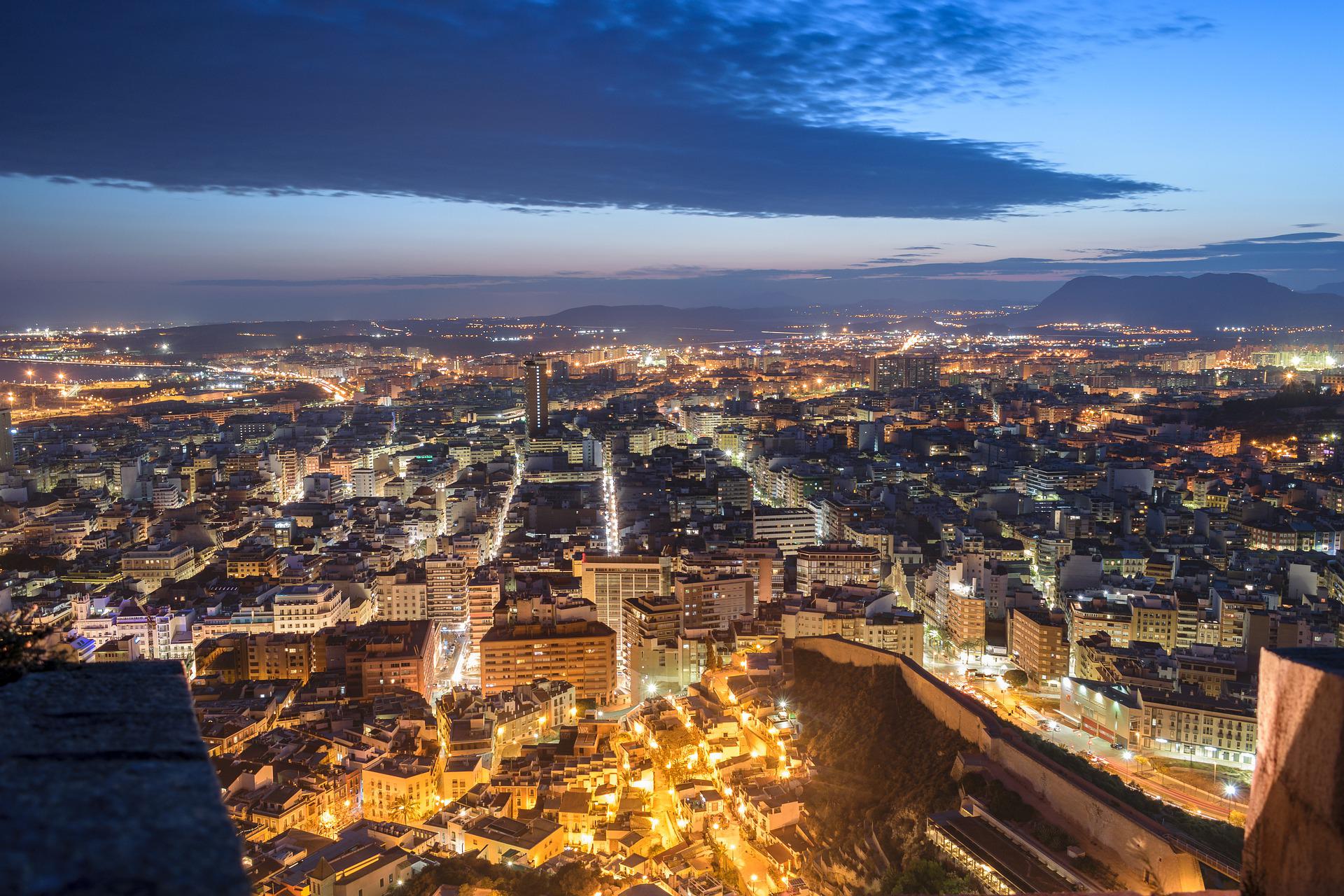 The coastal city of Alicante is any holiday-goers city of paradise. The pristine landscaped gardens, the crystal clear water, and the white sandy beaches make it the best place to catch some sun, work out by the sea, and munch on the local seafood cuisine. Besides the innumerable tourist attractions you can visit during the day, the nightlife of Alicante is a must-visit sight to see!
Alicante is a colorful city and a dreamy tourist destination for anyone who loves the sea, the sun, and the sandy beaches! Several attractions and landmarks make this city an iconic destination for travelers, but the vibrant nightlife makes this Spanish coastal city a place to keep visiting again & again!
Beaches and beach parties are a fantastic way to meet new people, mingle with the locals, and get down to grooving to the music. Outdoor areas work well unless you prefer swanky upscale nightclubs like the stretch on Avenida Costa Blanca. Here you can find tapas bars, nightclubs, jazz bars, wine bars, and even Irish pubs. The locals in Alicante love to let loose, and the number of popular nightclubs around the city is a reflection of that enthusiasm.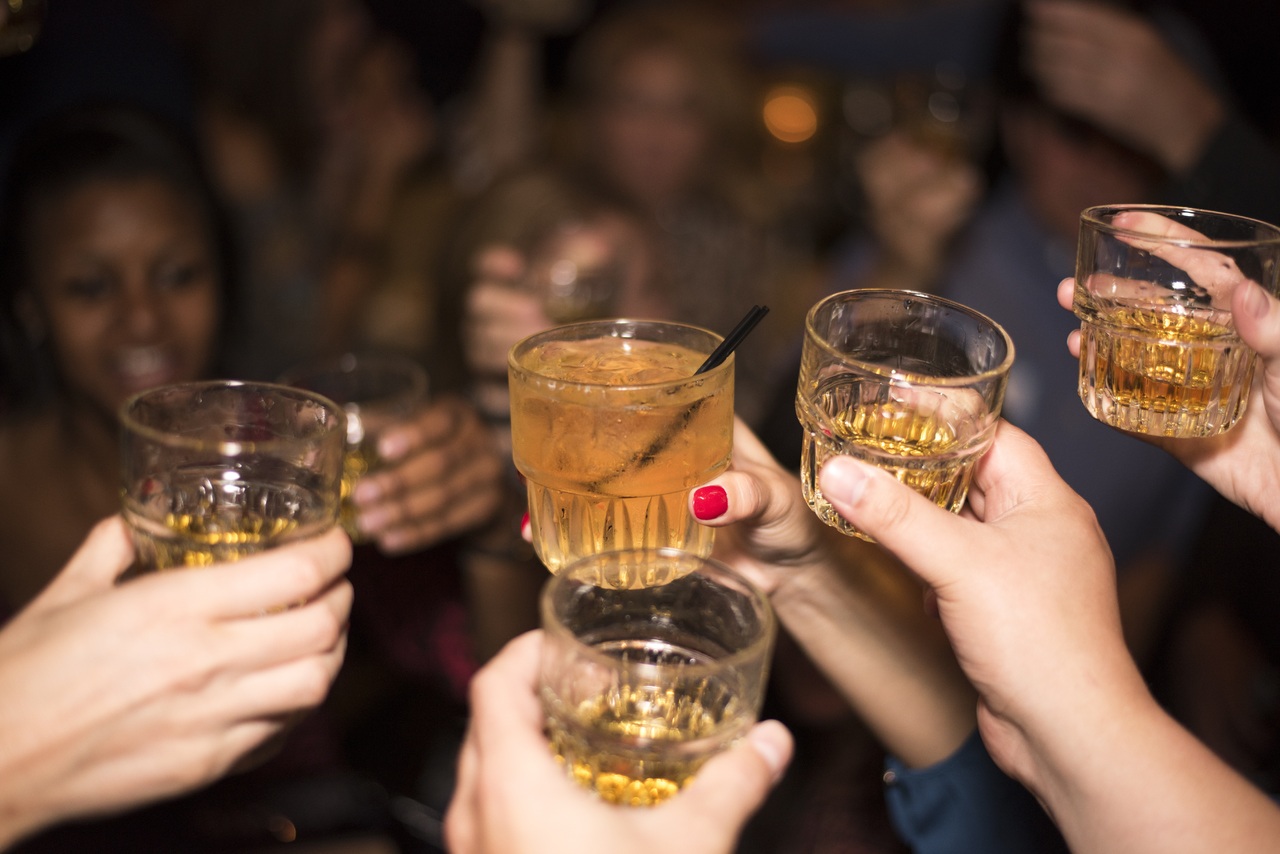 El Barrio is another well-known neighborhood in Alicante where locals & travelers love to head out for a drink. Plenty of small pubs and clubs offer live music and DJ shows, bringing in crowds of party-goers who prefer small city clubs rather than the electrifying modern nightclubs located by the beach. Alicante's premier gambling establishment, Casino Mediterráneo Alicante at the port side of the city, is another pitstop for games and slots, along with a fine restaurant. At many hottest clubs, drink up those delicious cocktails for a night to remember!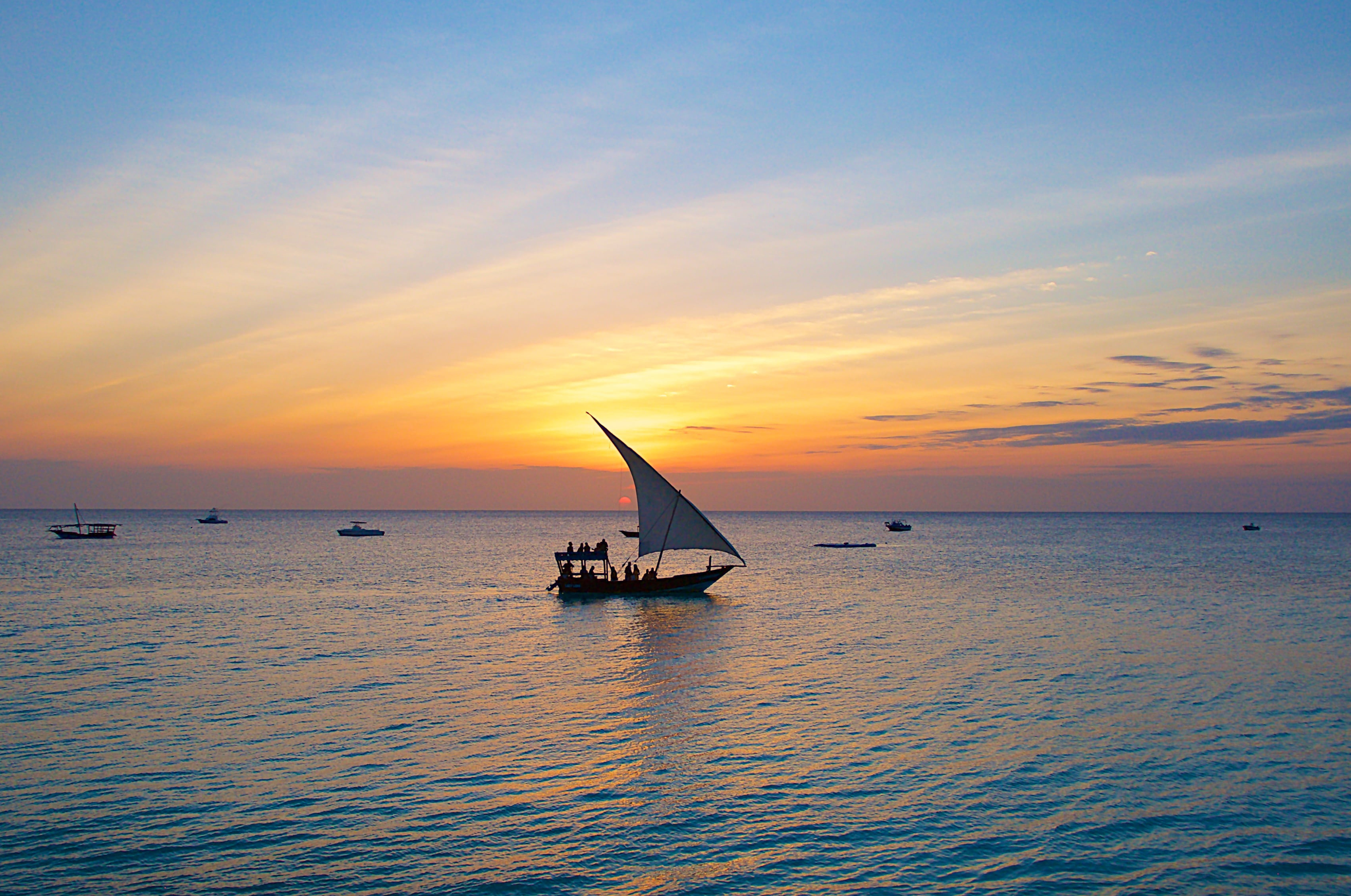 Another important aspect of nightlife entertainment is sailing on the beautiful boats around Alicante. There are several cruise tours offering packages to drink and dine onboard the boat while you gently ride along and get a glimpse of the coast and the skyline. Book it with friends and family to enjoy an intimate setting and an experience you won't easily forget.'
Trust us, Alicante is the place to make memories and enjoy nightlife like no other