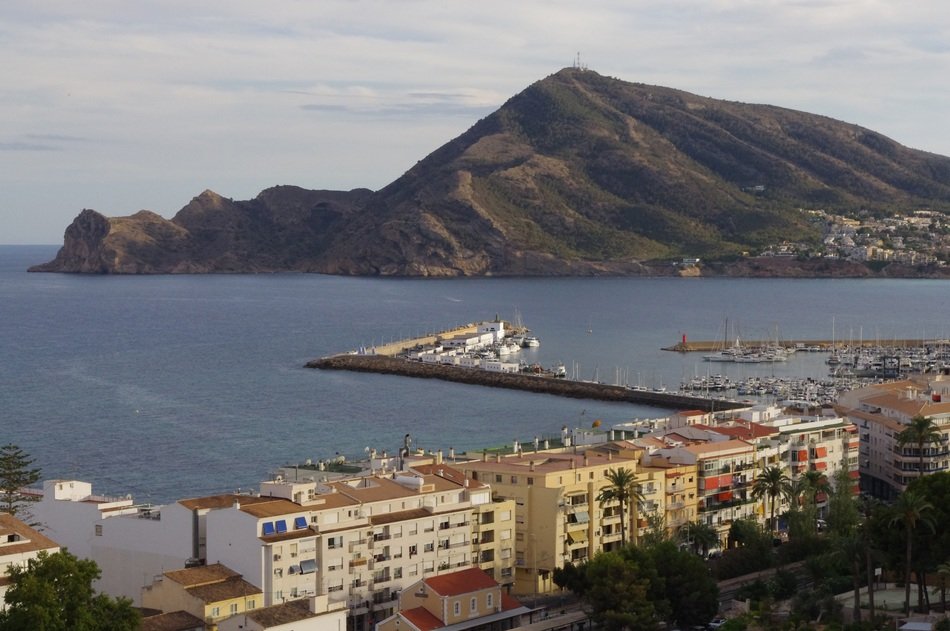 The Mediterranean port city of Alicante has plenty of fun things to do. Explore the sandy beaches, sightsee on Segways, go wine-tasting or enjoy fireworks at Altea.
There is something for everyone at Alicante. We have handpicked some of the best fun things to do in Alicante while you are in Alicante.
Nightlife in Alicante
Alicante is popular for its vibrant
nightlife
. Enjoy dancing, the live music and the nightclubs ringing with the pulsating atmosphere. You could book a Microfiesta bus for the night which will ensure safe travel. Have a fun time at club Teatre Day & Night and groove on the trendiest Spanish music. Visit La Vereda Rock, a cheerful place with some great Spanish music or Barrio Havana, a funky party place.
Fun at Amusement Parks
There are plenty of entertainment hotspots at Alicante. Stroll along the pier at El Mundo de Los Ninos or visit the small amusement park at Virtual Planet. Spend time with your family at Benidorm Circus and enjoy the acts of artists, clowns, and acrobats. Have a splashing pleasurable time at Aqua Natura in Benidorm or at Aquopolis Water Park. Try flyboarding, parasailing, waterskiing at Tsunami Aventura in Moraira or visit Terra Mitica in Benidorm and enjoy some exciting rides. Later, have a fun night at Casino Mediterraneo Alicante trying various games, entertainment and treat yourself with scrumptious cuisine.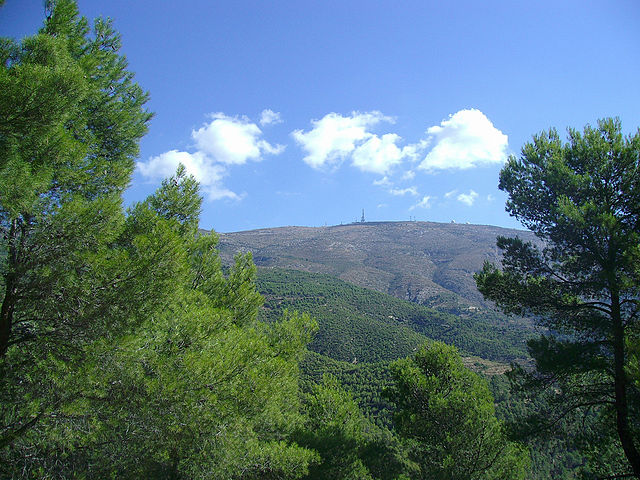 Credit: Flickr / Enrique Pernas / CC BY-SA 2.0
Hiking and Sandy Beaches
Hikers can keep their hiking boots handy and explore from several hiking routes of the mountain range of Sierra de Aitana. And beach-life lovers will love the sandy white beaches in Alicante. The central beach of San Juan de Alicante is a popular beach, while the Levante beach and Poniente beach of Benidorm make wonderful hangouts for beach-life lovers.

Fiesta Fun
San Juan's bonfires (Hogueras de San Juan) and the Semana Santa (Easter) are important celebrations in Alicante. Join the celebrations and have a delightful time if you are in Alicante during the festive season.