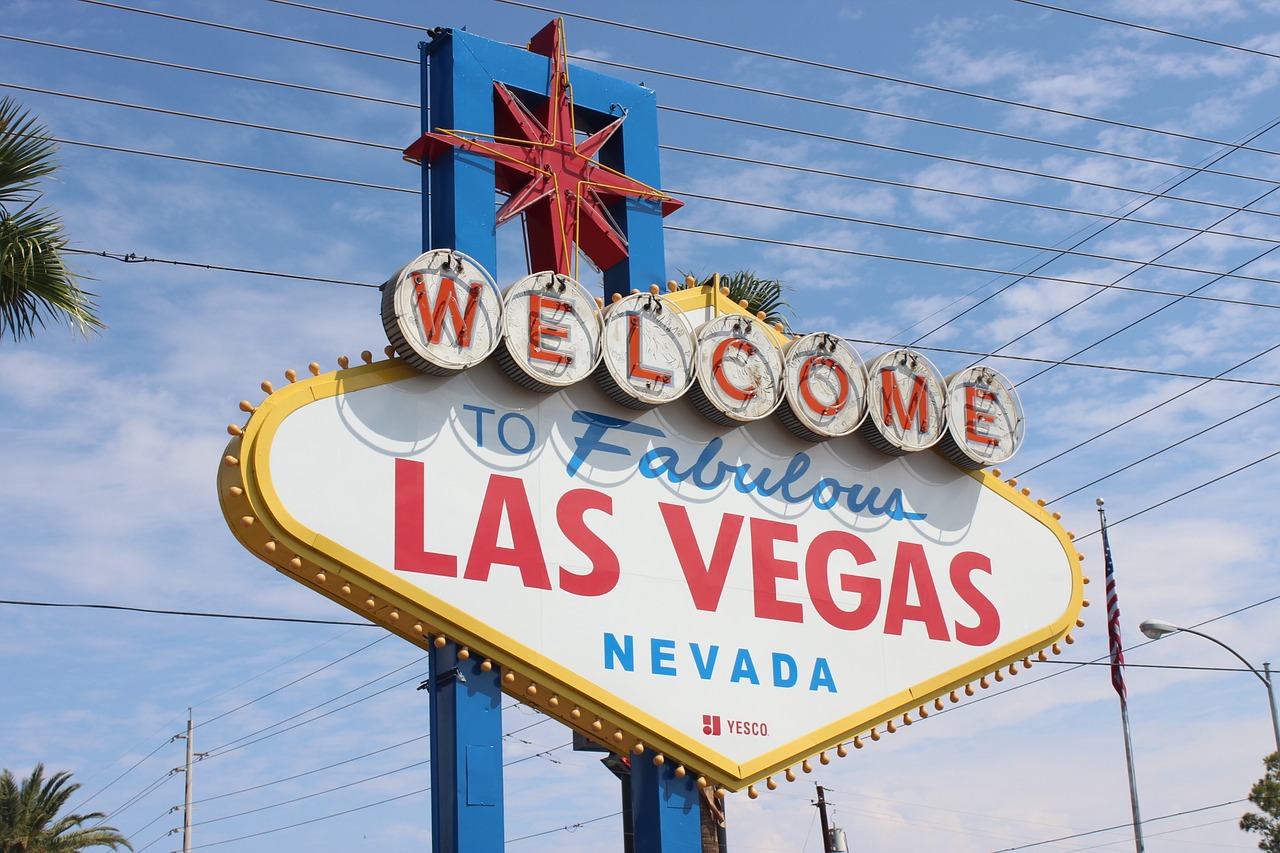 Yaaay! You're going to Las Vegas! Whilst it may differ a bit from the shores and casinos of Alicante there is no doubt it is a once in a lifetime opportunity! Millions of visitors arrive at this neon-laden paradise each year, and indulge in its fabulous shows, amusement parks, restaurants and not to forget out-of-the-world gambling action!
We have prepared 5 quick tips for travellers visiting Las Vegas for the first time, to help them maximise their fun quotient and to avoid unnecessary expenses and wait times.
On the other hand, while you play at best of the casinos in Las Vegas, you can even indulge in some online casino gaming at reputed online casinos such as Wildjackcasino.com. Onto the tips now!
Never buy drinks in these casinos
If you'll be playing table games, video poker or slots, avoid purchasing any cocktails from the casino bar, and wait until a waitress approaches you. Many Las Vegas casinos offer free of cost cocktails to visitors, in an effort to keep them gambling (Learn more about Las Vegas casinos by visiting this page on theguardian.com). Although you may need to wait slightly longer for such service, it would indeed be provided and would save you plenty of money. Furthermore, if you'd be hitting the clubs later that night, you must start drinking early in the casino, so you'd not need to spend a lot in the club.
Sign up with the players' clubs
Signing up with a player's club can work as an excellent means to earn several discounts and freebies on attractions, restaurants, shows and more. Hence, these clubs' cards can save plenty of money for even people who don't want to gamble a lot. 
These cards can be used anywhere within the valid properties. And anyone who is visiting a casino solely for gambling purposes should never play without such card, as the points accrued on it can often translate into several freebies, including a return trip to Las Vegas!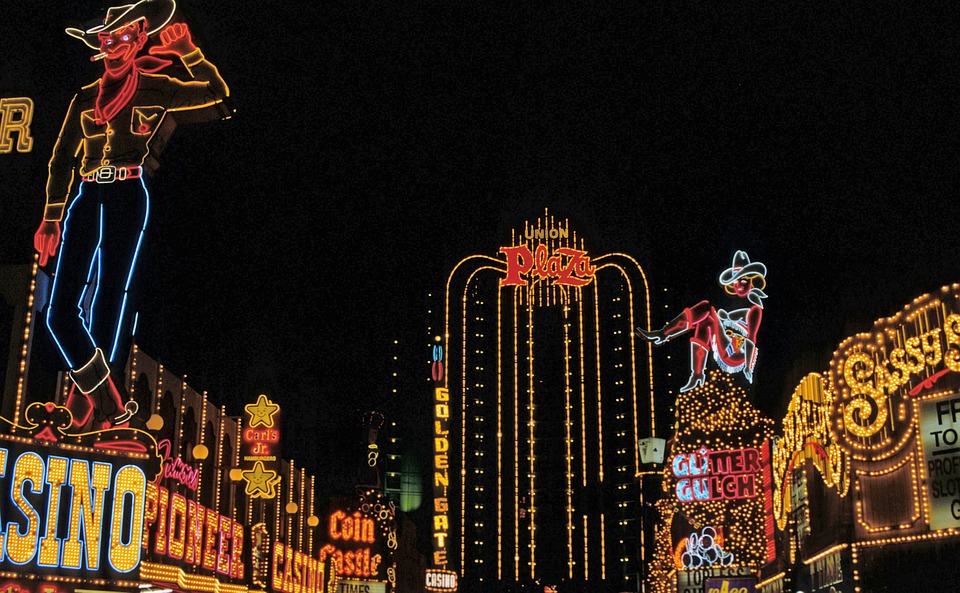 Keep an open mind!
Las Vegas is known as an adult's paradise for some reason; so every adult going there should do so with an open mind. Please note, things will not always go as per your plans. Whenever that happens, you should take a deep breath and simply go with the flow. Who knows, you may end up doing something very cool and discover a side of yourself, you may have never found otherwise. There is no shortage of surprises on the Las Vegas strip!
Avoid peak dinner hours
6 pm to 8 pm is the peak dinner hours in Las Vegas (Find more about the Las Vegas restaurants on this page on lonelyplanet.com). You should keep your schedule flexible and have dinner either before or after these peak hours. Please note, the lines can be unimaginably long if you're going to eat at a buffet. Sometimes, it may take you over an hour to get your dinner!
Take gambling lessons
Anyone who feels intimidated by games like baccarat, blackjack, poker or the other table games, should take some gambling lessons before visiting any Las Vegas casino. It never hurts to brush up your gambling skills before visiting any such destination, as you might be playing among the professionals!