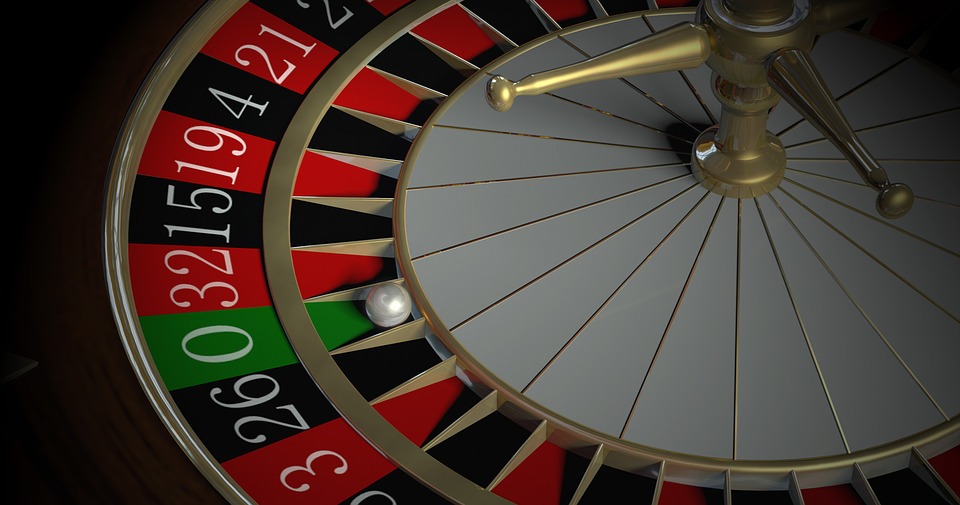 Try your luck at the famous Casino Mediterraneo in Alicante, Spain and enjoy a glamorous and vibrant nightlife in a different way.
While travelling in Alicante, you will get to see a number of alternatives for endless entertainment. If you are fond of enjoying gaming such as poker, roulette, blackjack, etc. then Alicante won't disappoint you.
Casino Mediterraneo
Located at the Muelle de Levante, this is a trendy casino spread across 37000 square feet where you can enjoy several games along with delicious Spanish food and drinks of your choice. It is surely a good place to spend some leisure time during your travel. This Casino welcomes you from Monday to Sunday and has a modern and lively environment. The casino offers a number of slot games and traditional table games like American Roulette, Punto Banco, and Blackjack.
The restaurant 'Azar' serves a good quality meal at reasonable prices which will please your palate. Also, you can opt for a buffet in the 'Las Ventanas del Casino' for delicious meals.