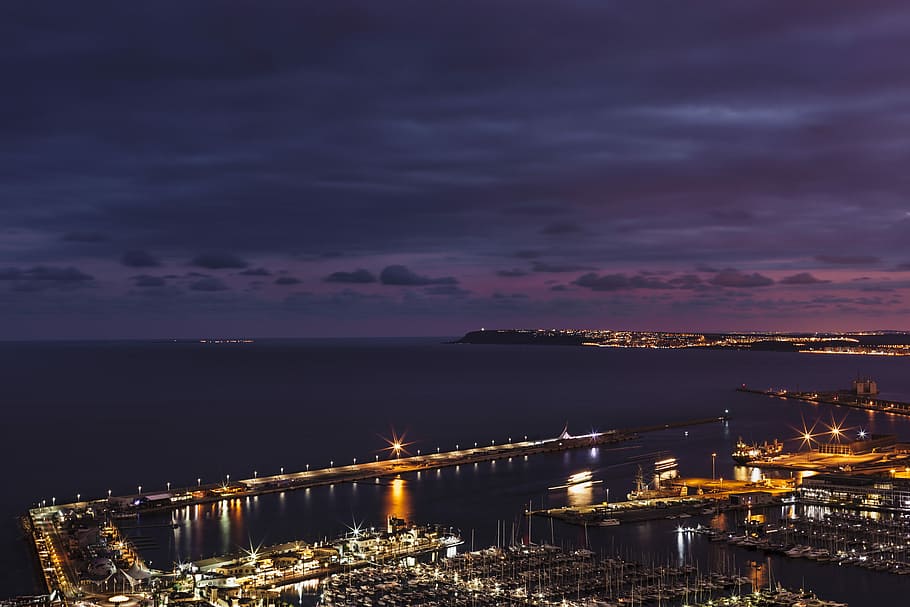 Alicante has something for everyone, be it party-makers, honeymooners, or tourists seeking solitude. The rich history and culture, remarkable night-life, and serene beaches make Alicante a perfect destination for a relaxed holiday. 
To make sure you have a one-of-a-kind experience in the city, we've rounded up some of the most exciting things to do and see in Alicante.
Discover the Santa Barbara Castle
You must visit this impressive 9th-century castle nestled on the Benacantil hill. The 166-meters towering structure houses ancient artifacts coursing back to the Bronze Age along with items from the Iberian, and Roman empires. You can reach the castle on foot or by car, and you will be awe-inspired by the fascinating views of the castle.
Explore the Santa Cruz Neighbourhood
If you wish to discover a part of Alicante's past, then you must visit the Santa Cruz neighborhood, which is located at the foot of the Santa Barbara Castle. You will be amazed at the splash of colors from the white-painted houses, colorful potted flowers, and tiles. 
Enjoy-A-Promenade at Esplanade of Spain
The Esplanade of Spain has millions of earthy tricolored tiles and is lined-up with palm trees emitting an exotic exuberance. The elegant boulevard has plenty of bars, restaurants, ice cream parlors, and cafes, and is a perfect place to enjoy a fun time with friends and family.
Shop at the Central Market
The Central Market is located in the Avenida de Alfonso X el Sabio and has an eclectic-style building with modernist elements. You can admire the basilica's architecture, topped with a semi-spherical rounded-dome (cupola). You will love the bustle in the market with the 292 stalls selling top-quality fresh produce including meat, fish, pastries, and flowers.
Treat Yourself with Typical Dishes
You will love to sample the popular rice dishes, cured sausages, paella, turrons, and many more such Spanish specialties at the restaurants or cafes in the city.