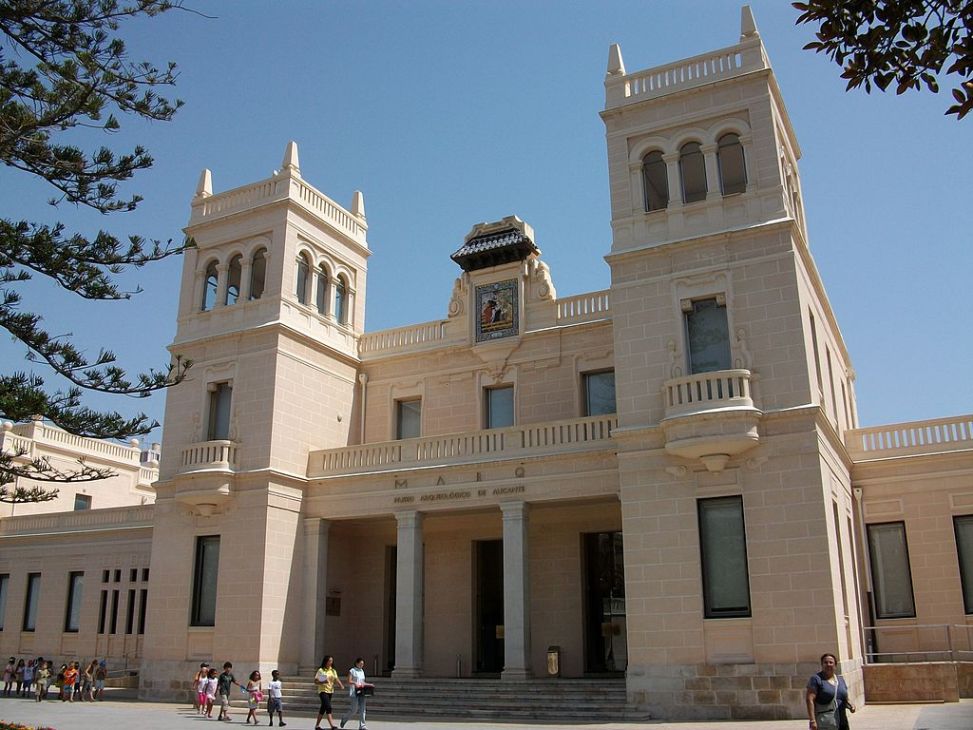 Definitely, the perfect way to explore the famous landmarks of Alicante is to book the service of a Hop-on, hop-off sightseeing tourist bus, known as Turibús. This one-of-a-kind double-decker bus service providing 24-hour access to the
best sights in Alicante
in an air-conditioned double-decker coach with a system of multilingual commentary furnished in 6 different languages as well as an access platform adjusted for people with reduced mobility.
If you are short on time but want to see much of this beautiful city as possible, take advantage of the Turibús. Hop on and off, at your leisure, throughout the day and see all of Alicante's major points of interest. During the months of July and August, Turibus service runs from Monday to Sunday, from 10.00 am to 7.00 pm. During the month of September Turibus service runs from Monday to Sunday, from 10.00 am to 6.00 pm. From October to December, Turibus service runs from Tuesday to Sunday from 10:00 am to 6:00 p.m. The 50 minutes pure pleasure of a leisurely sightseeing journey leaves guests plenty of time to explore each of the 10 stops.

Make sure you carry your sun hat, sunglasses and sunscreen as the best views of Alicante are enjoyed only if you sit on the top deck of the bus. Of course, don't forget to carry a camera to capture all those lovely memories.

MARQ – The Archaeological Museum in Alicante
The Alicante Provincial Archaeological Museum (MARQ) is dedicated to the archaeological findings in the area and important educational space. This is one of the nicest cultural attractions of the city of Alicante.

Santa Barbara Castle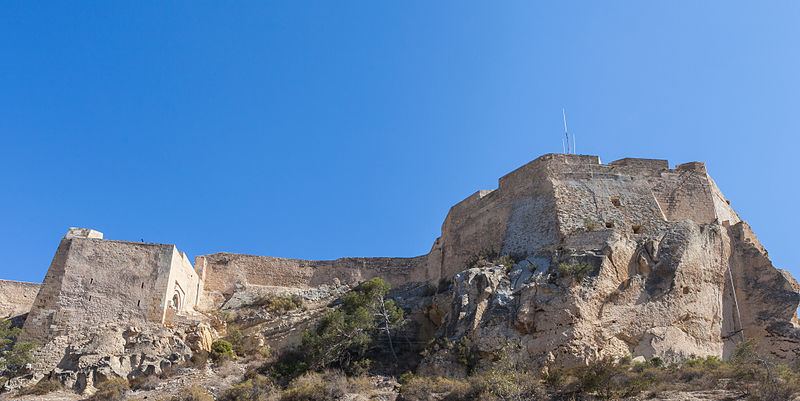 Floating on top of Mount Benacantil, the iconic Santa Barbara Castle in Alicante is one of Spain's largest medieval fortifications. It was built by the Moors but later captured by Prince Alfonso of Castile on the feast day of Santa Bárbara.

Mercado Central (Central Market)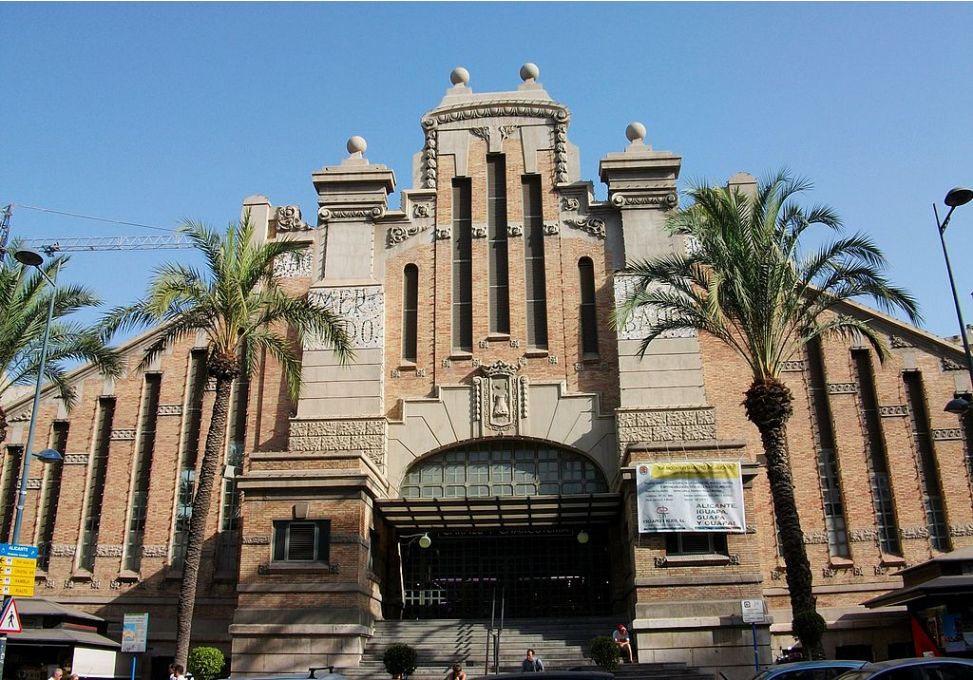 The Central Market on Avenida Alfonso X el Sabio is one of the favourite places to buy fresh food. Located in a striking art deco building, you can experience a typical Spanish shopping centre brimming with locals.

Plaza de Luceros
This is Alicante's most famous plazas designed by Daniel Banuls. At the centre, it has an impressive fountain as a centrepiece with four white horses that illuminate the sky as night falls in Alicante.
El Corte Ingles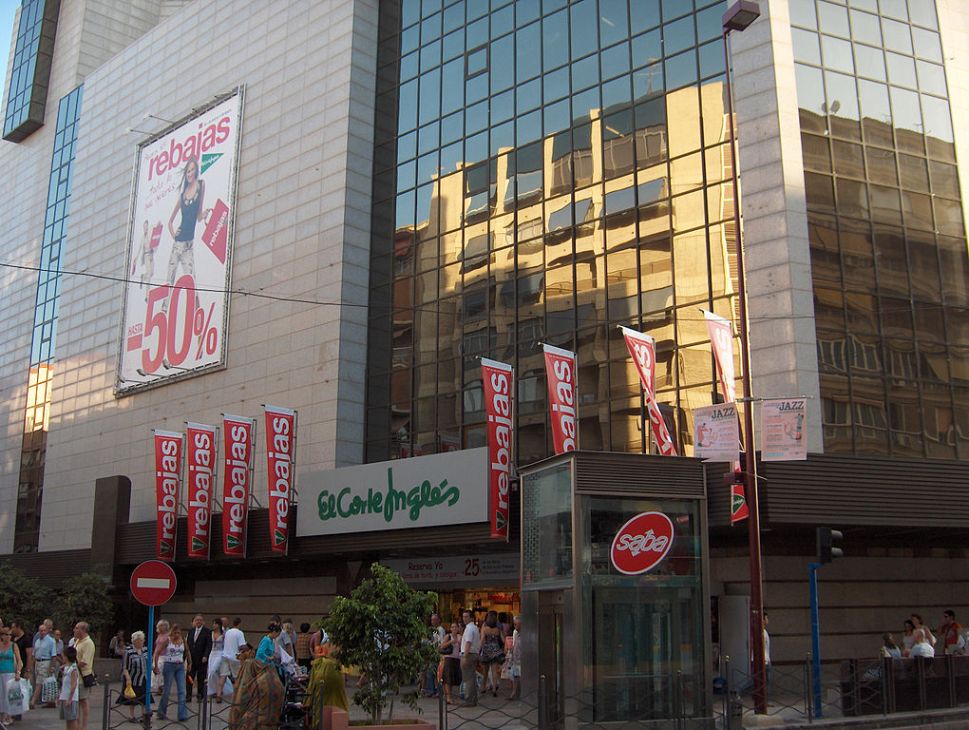 El Corte Ingles is Spain's only departmental store chain, best known for women's, men's and kids' clothing, cafés and restaurants and much more. The best place to shop in Alicante!