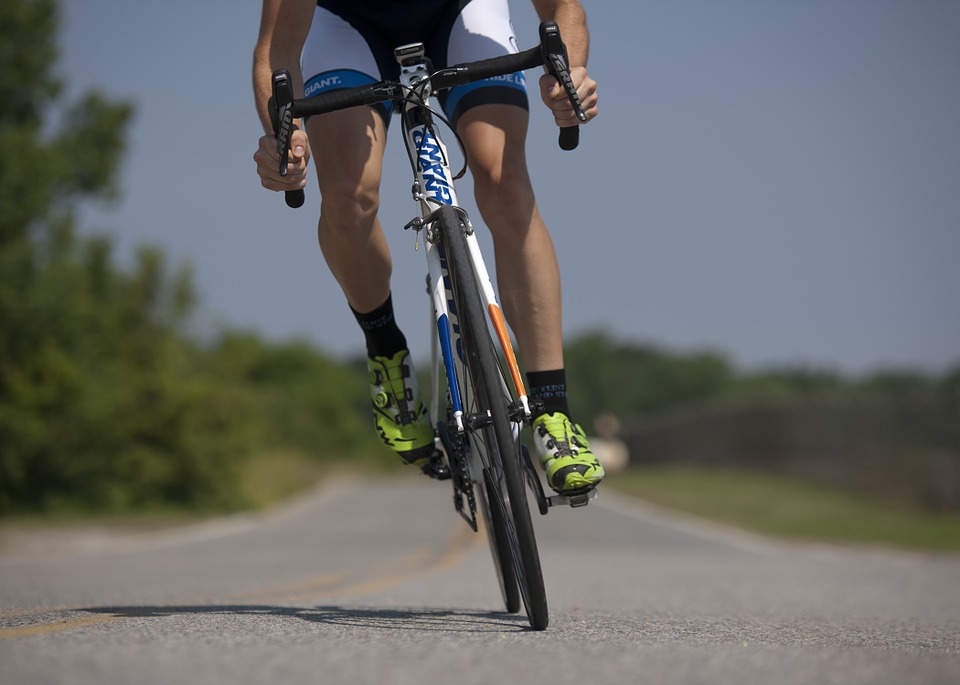 Love cycling? Then Costa Blanca is the perfect destination for you. The shore region of Alicante is popularly known as Costa Blanca has beaches, coves, and cliffs from Denia to Pilar de la Horadada comprising of 18 towns.
The winding roads here provide excellent opportunities for going on a cycling tour and also for camping. In winter many cycling clubs and groups are formed to enjoy exploring the various parts of the city. Also, the winter and the spring months are best suited to go cycling in these regions as the summer months are too hot.
Alicante also provides a great base for the professional cyclist to undergo their training. The roads here are clean, safe and the climate is pleasant for cycling throughout the year. This is also the best place for practising cycling in different terrains which is a great advantage for the professionals.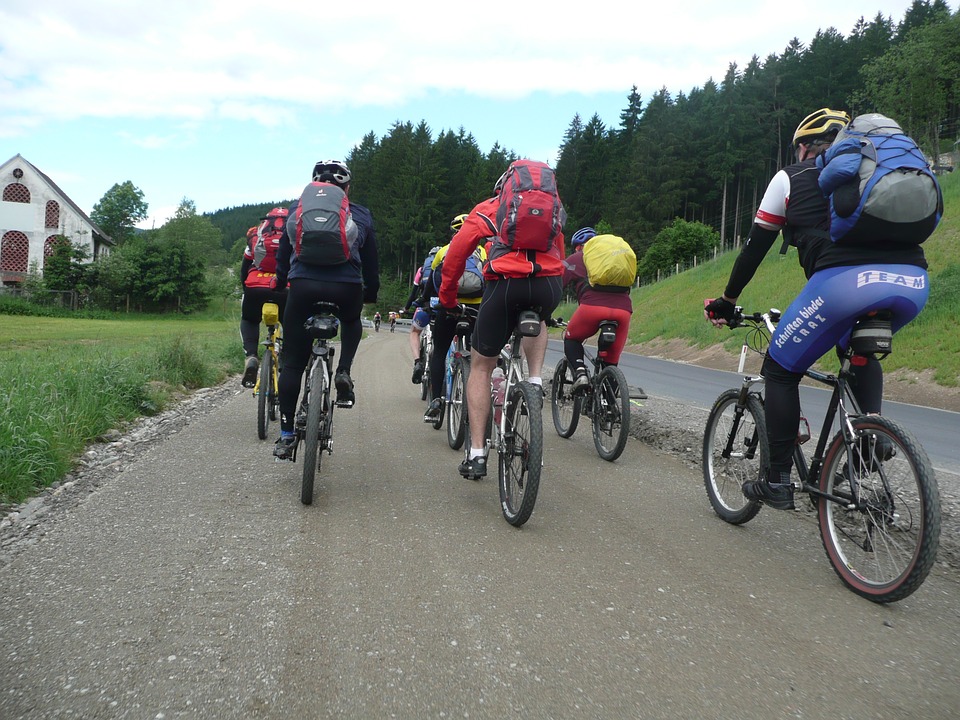 However, if you are planning on cycling to enjoy the scenery and have a fun-filled holiday, in that case also you will surely not be disappointed. The sea and the mountains offer a picturesque setting for your outing, and the cool sea breezes give a refreshing respite.
Following are some of the most popular cycling routes in Costa Blanca-
Port de Tudons
Coll de Rates
Xorret de Cati
Town of Xixona         
Sierra Mariola
You can also contact tour companies as they can arrange a well-organized cycling holiday for you, apart from being adventurous and exciting, cycling holidays can also do wonders for your health.