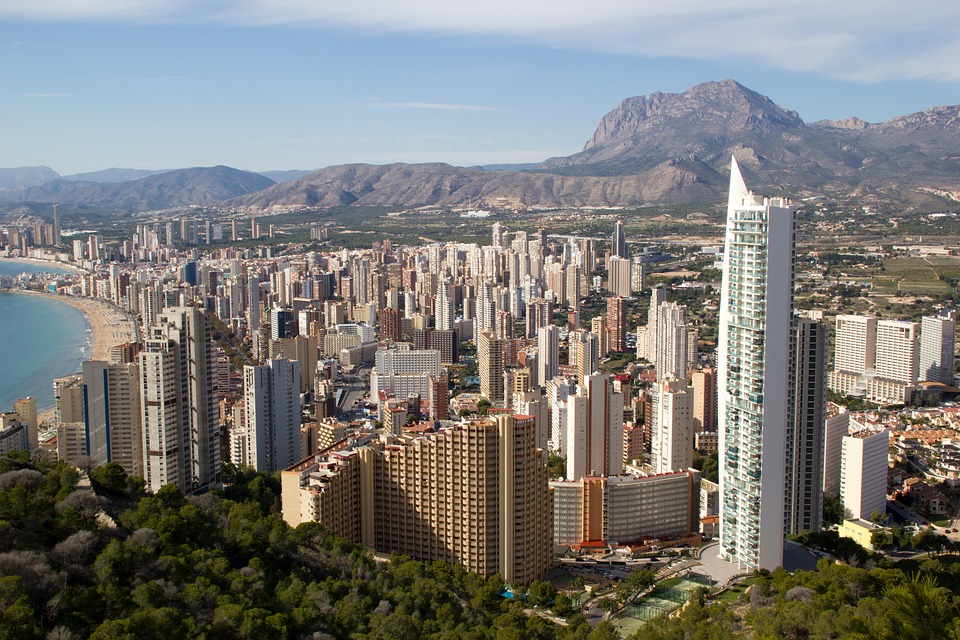 Want to explore the charming beach town and surroundings of Benidorm while having an adventure? There's no better way than on a bicycle tour! Travelling on two wheels can give you the freedom to enjoy the stunning trails as you get rewarded with epic vistas. If you've not had the opportunity to ride a bike for decades, you needn't worry as you can choose to glide downhill on a bike and hop back into a minivan whenever you need a break. That's cool, isn't it? Though this year may not be an appropriate time to travel here, as many countries are imposing travel ban due to the disastrous outbreak of coronavirus. You need to check beforehand with the respective government official sites before planning a trip or else you can always plan your visit to in the year 2021.
The rugged Costa Blanca Mountains are nature lovers treat. You'd love to escape from the daily hustle and bustle and discover the magic of the mountains, valleys, magnificent gorges, Moorish castles, wildlife, and more. You can hop into a minivan and take a 1-hour journey to the top of Mt. Aitana with a guide, where your bike tour begins. Remember to carry your camera to capture your tour moments. Here's another quick tip, it's best that you put on sensible shoes, and avoid your flip flops and heels.
Just before you begin your bike tour, you'll get all the equipment like the safety helmet. You would also get a detailed safety talk, and you're ready to ride away. You can choose cycling for as little as you like and always hop back into the minivan. As you ride past the surrounding villages, you can enjoy the panoramic views with orange and lemon plantations. If you're lucky, then you may also have a close encounter with wildlife. You'll get the opportunity to spin down the mountain roads through the villages of Penaguila and Alcoleja. There will be enough time to take pictures, enjoy spring water, and also relish your coffee break!
As your bike ride ends, you can head into one of the local bars for your choice of beverage to celebrate your achievement. Some bike tours will also award you with a certificate, a proof of your bike ride through the Costa Blanca Mountains.