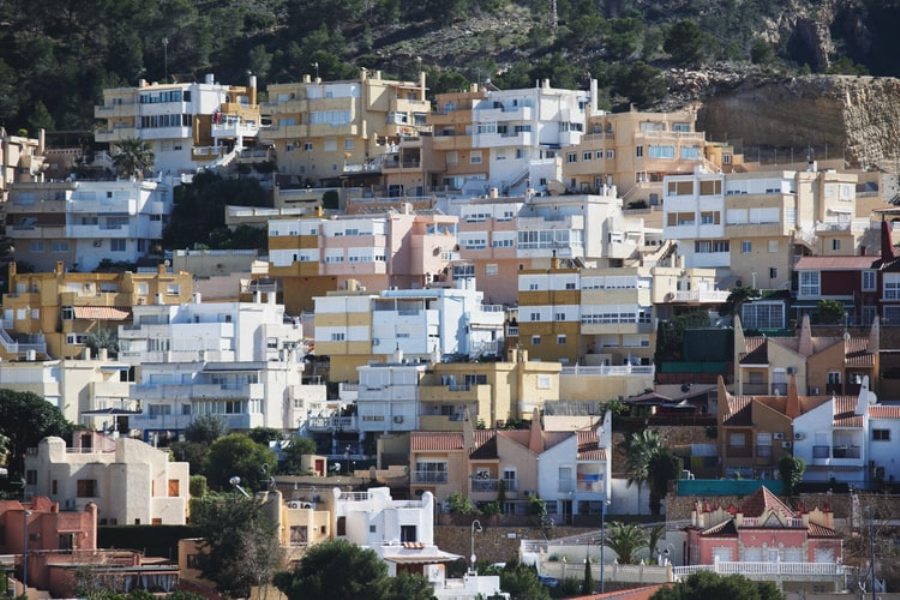 Do you want to enjoy the Mediterranean sunshine and splash around in the pristine beaches? Then, you must plan a trip to Alicante which is a fascinating hot-spot for tourists of all ages. 
Also, if you have enough time in your hands, you can visit the equally enthralling city of Benidorm which is located at a distance of roughly 45 km from Alicante. You will find plenty of fun things to do and see in this resort city.  
How do you reach Benidorm? Try the local transport, as it is very cheap and comfortable. The trams plying to Benidorm are efficient and you will also get to see the picturesque countryside. Alternatively, you can hire a car and drive down for around 35 minutes to reach the city. 
Have Fun at Theme Parks
If you are traveling with your kids, then you must visit some of these exciting theme parks. You can visit MudoMar, where you can get up-close with dolphins and other animals. Next, head to the water park Aqualandia, where you can enjoy the slides and rides. You can also visit the theme parks Terra Mitica, Terra Natura, and Aqua Natura.
Enjoy Beach-time
It is always fun to include some beach time on your vacation. Visit the Levante beach, where you can enjoy riding jet-skis. Poniente Beach is a more tranquil spot to soak up the Mediterranean sun and have good family time. 
Explore Iconic hotspots
You can stop by at the Benidorm Promenade which is situated by the Levante beach, or visit the Balcón del Mediterráneo (the Castle Viewpoint) to enjoy some cliff-side views. Also, visit the Benidorm Palace to treat yourself to a scrumptious three-course meal.