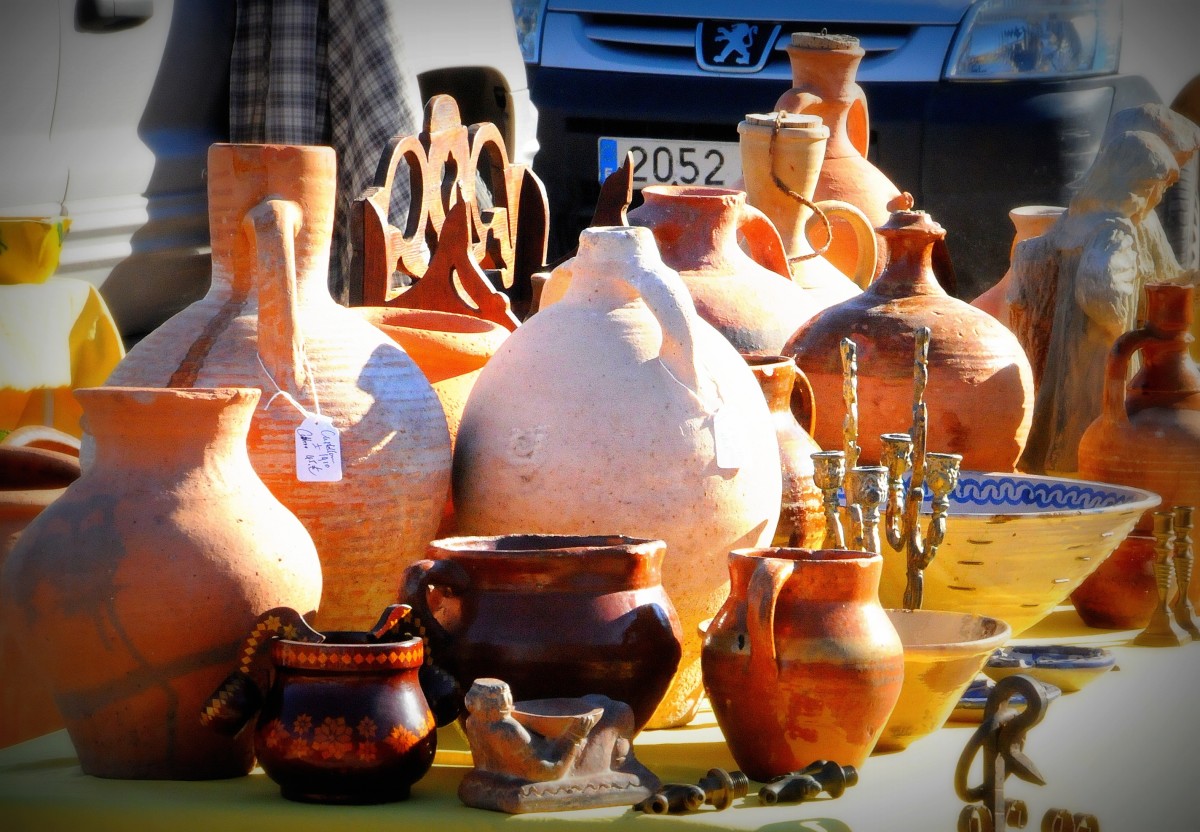 One of the major joys of travelling to new places is to observe the life of the people there and experience their culture. The local markets are great if you want to learn about the culture of the people and also make friends with the locals. 
Take a look at a few such local markets in the province of Alicante which will give you a wonderful insight into the life of people here.
Hippie Market in Denia
This unique crafts market is held at the promenade at Denia marina and will present arts and crafts of the local artists. Live music will be arranged to entertain the shoppers and local delicacies will also be available. The Hippie Market is an ideal place for spending a fun summer night and also to shop for exciting souvenirs to take home. 
Date: Sep 1st, 2017 to Sep 3rd, 2017.
Crafts Market at Javea
The Javea crafts market is a visual delight for all the people who visit it. Here, you can buy the products directly from the people who have made it and they can also explain all about the articles that you buy.  The things that you will find at this small market include dolls, wooden toys, bags, clothes, paintings and sculptures, jewellery, bags, and other local articles. 
Date: Jun 9th, 2017 to Wed Sep 6th, 2017.  Every Sunday.