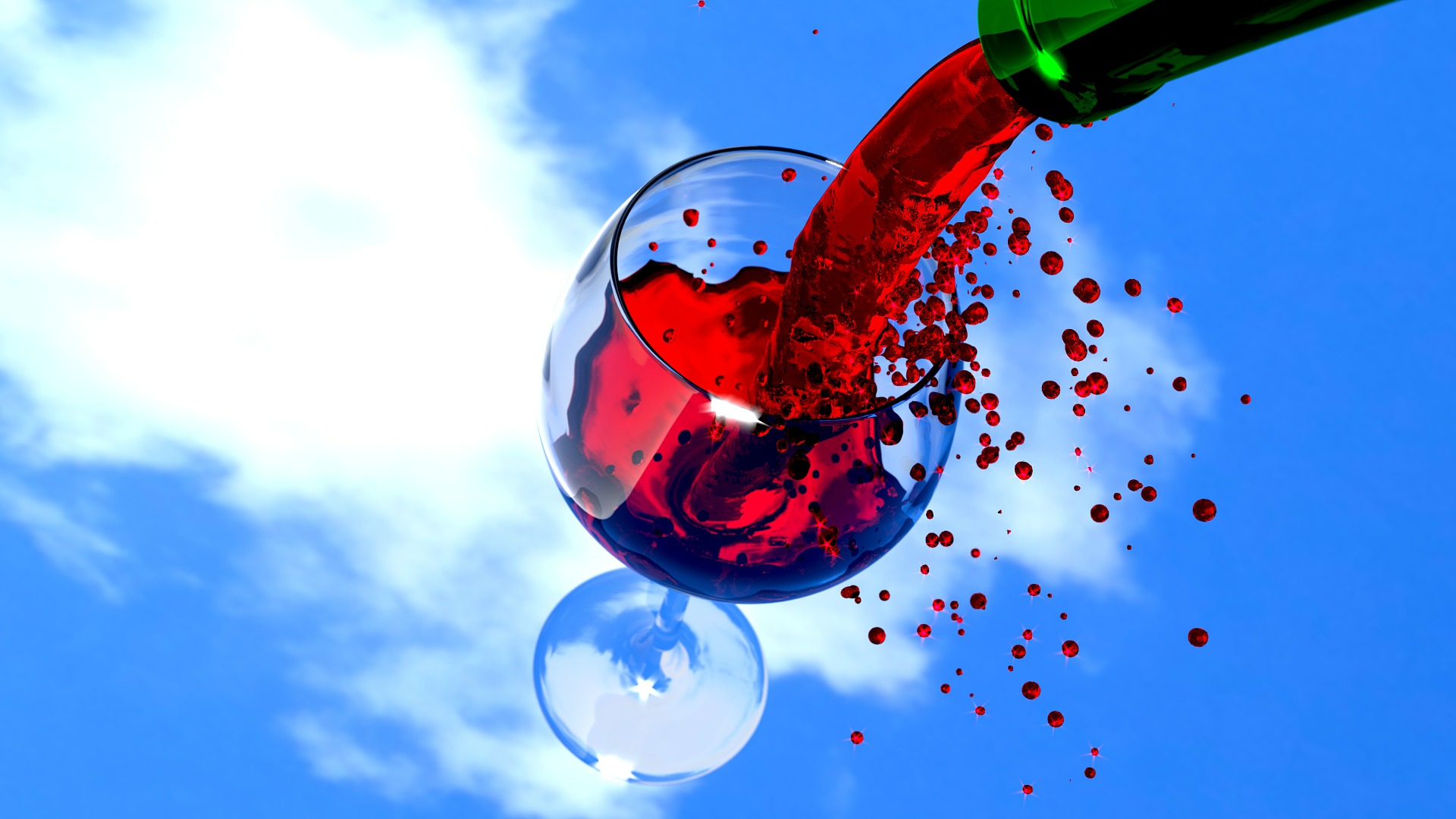 Alicante is lovingly called 'the home of spring,' and for good reason, you will love the sensual beauty of the city. The exciting wine tours in Alicante are a wonderful way to discover the pristine beauty of the city.
The wine tours give you an opportunity to visit bodegas where you can see the wine stored and also go on a scenic tour of the vineyards. Getting an opportunity to hold the magenta-hued wine and swilling the aromatic beverage is a heady experience.

Alicante's wine has been cherished by France's Sun King, Louis XIV, Queen Elizabeth I, and King James I, and you can easily see why the beverages are treasured. Here are some exhilarating wine tours in Alicante.
Celler la Muntanya
The Celler la Muntanya works on the collaborative management model with 28 microviñedos (micro-vineyards) and produces some impressive wines. Set in the foothills of the mountains in the Muro de Alcoy town, the bodega is co-owned by Juan Cascant. You can look out for the impressive 2009 Almoroig (savoury red wine) here.
Bodegas Gutiérrez de la Vega
The Bodegas Gutiérrez de la Vega is located in the Parcent town set amid rocky environs of the Peñon de Ifach. You will enjoy the bodega's simplicity and revel in the dessert wines owned by Felipe Gutiérrez de la Vega. The Casta Diva Cosecha Miel 2002 (white muscatel) is a must-try.
To experience these wine tours, either hire a car in Alicante or book a wine tour of your choice.