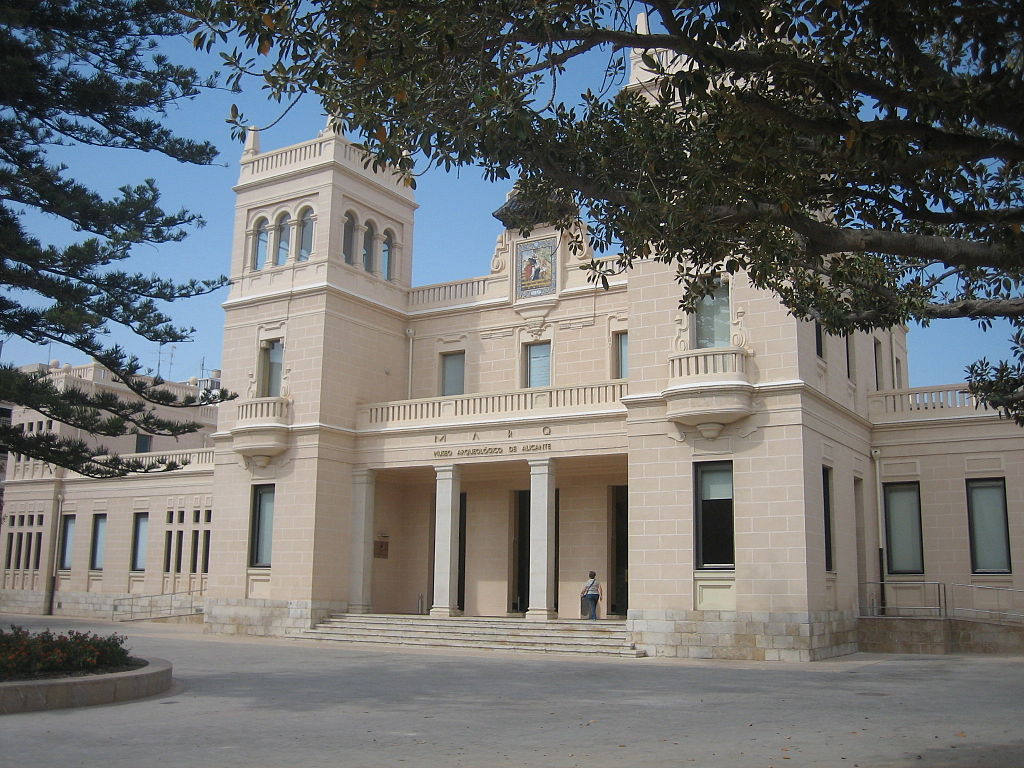 Imagine a place where you can experience what life was like centuries ago. At the award-winning Archaeological Museum of Alicante (Museo Arqueológico de Alicante [MARQ]), one of the most prominent museums in the city, you can experience the magic of the historical past.
You will love the exclusive exhibitions at MARQ and the guided tours to the archaeological sites in the city.
How to Reach
MARQ is located in the Plaza Dr Gómez Ulla in Alicante, and you can take buses or trams to reach the museum. The museum is also accessible by car and has sufficient parking space, so you may want to rent a car and drive down. 
Things to Look Out For
The Archaeological Museum of Alicante has rooms dedicated to Prehistory, Iberian culture, Roman culture, Middle Ages, and modern and contemporary cultures. MARQ has over 81,000 pieces of artefacts and is featured with modern aesthetics and top-notch audiovisual media. The museum has three rooms- the Underwater Archaeology room, the Field Archaeology room, and the Urban Archaeology room, where visitors can discover the past through interactive audiovisuals.
Exhibitions and Guided Tours
Look out for the guided tours to the permanent exhibition of the MARQ, the basement of the MARQ and also to the exhibition Mayas - the enigmas of the lost cities, where you can study the Mayan culture. 
Visitors can also enjoy sightseeing with guided tours to Lucentum which has the ancient remains of the Roman city, or Illeta dels Banyets with remains of the Bronze Age, and Almudania tower to explore the medieval Islamic period. 
So are you feeling excited to explore this fascinating museum? Then book your flight to Alicante.