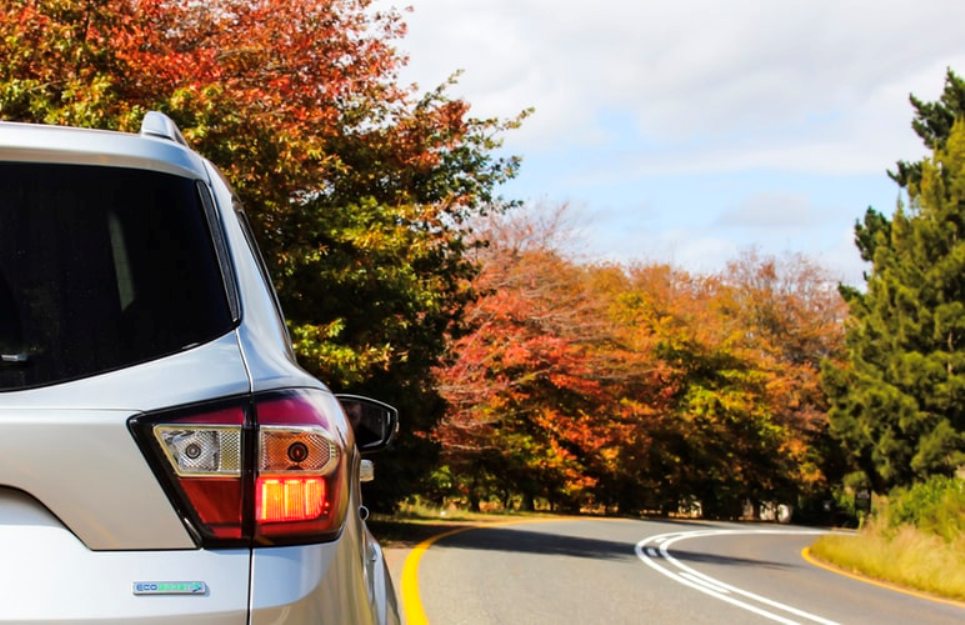 Alicante is a fun holiday destination blessed with white sandy beaches, classic Mediterranean-styled houses, and cobblestone pathways. Renting a car and driving around gives you a sense of freedom and allows you to follow your itinerary at your own pace.
These car rental and driving tips in Alicante will ensure that you have safe driving experience.

Car Rental Tips

The minimum age for driving a car in Alicante, Spain is 18 years. However, the car rental companies may have their own minimum driving age ranging from 21 years to 28 years depending on the category of the car. 
While hiring the car, check for following things:
The working condition of air-conditioning, in summer the temperatures could be over 35 ℃ (95 F) and you will prefer air-conditioning.
The luggage fitting in the back of the car.
The car being equipped with visibility vests, warning triangles, first-aid kit, and replacement bulbs. 
Driving Tips
The wearing of seatbelts is mandatory, except when reversing or parking the car, or for pregnant women.
Do not drink and drive (the blood alcohol level for driving is 0.5mg.)
Avoid using a mobile phone while driving.
 In case you are involved in an accident, take necessary photographs.
Use lights while entering in a tunnel.
Use of music devices (iPods etc.) in your ear whilst driving is prohibited.

Speed Limits:

•   Motorways: 120kph (73mph.)
•   Built-up areas: 50kph (30mph.)
•   Residential areas: 19kph (11mph.)
Things to carry:

•   Your driving license.
•   The third-party insurance document.
•   Children below 12 would need to be in the rear seats of the car, and you may get your own baby/child seat. 
•   Carry your own GPS/satnav. 
•   Carry an extra pair of glasses.

Enjoy driving in Alicante and follow these basic tips.