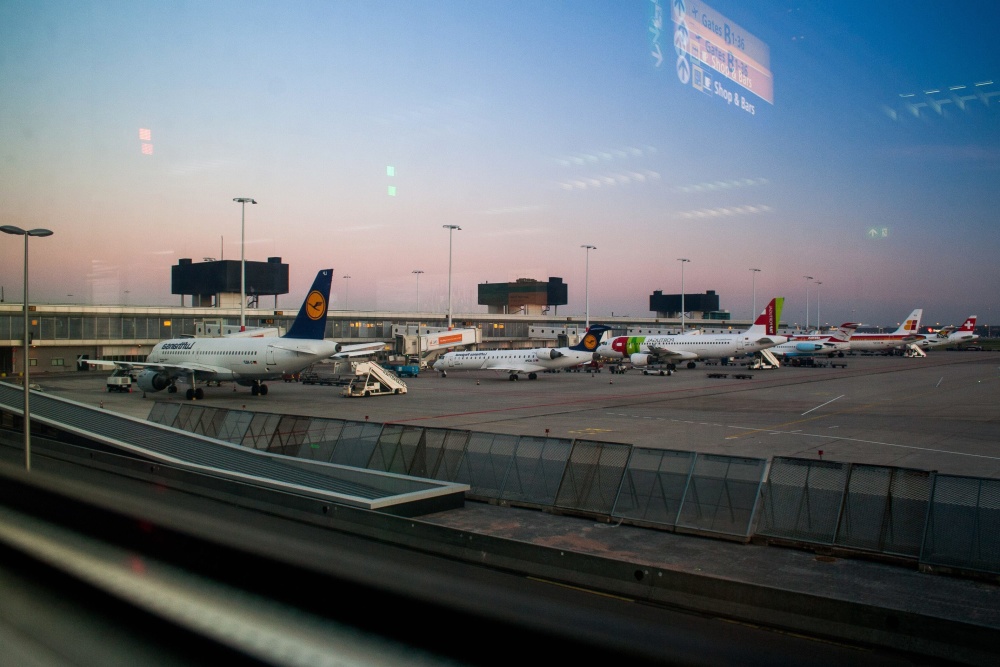 While travelling to any city, it is necessary to equip yourselves with all the essential information about the city and the travel modes available. Most of the time our journey starts at the airport, so for your convenience here we have listed some important things which you need to know about the Alicante airport.
The airport in Alicante is the sixth largest airport in Spain. It has been expanding in size for the last few years and is equipped with several amenities for making things easy for the visitors. Here are some important things which should be noted before you fly to Alicante.
Location of the Airport
The Alicante airport is not actually situated in Alicante. It is located in the southern area – at the municipality of Elche, but still, it is named as the "Alicante International Airport".
Hire a Car from Alicante Airport-
Hiring a car from the airport is not a difficult task. All the eminent car rental companies are situated at the arrival area of the terminal building, so you can approach one easily and assure a safe and comfortable drop to your hotel or any other destination.
Bus at Alicante Airport
To reach the bus stop after you land at the airport can be a bit confusing. There is a bus parking area outside the lower floor-2 of the airport. From there, you can easily get a bus and head out to your next destination.
Other Cities from Alicante Airport
The most reasonable way to travel to nearby cities from the airport is through the direct bus line. You can reach cities like Benidorm, Torrevieja, and Murcia by taking a bus from Alicante airport.
Shopping at Alicante Airport
The Alicante airport boasts of a number of shopping outlets, boutiques, restaurants, and bars for you to relax and have a nice time. There are more than 50 shopping and food outlets where you can taste delicious dishes, or buy some gifts and chocolates.
Make a note of these important things before your flight lands at Alicante airport, in order to avoid any hassle at the airport.