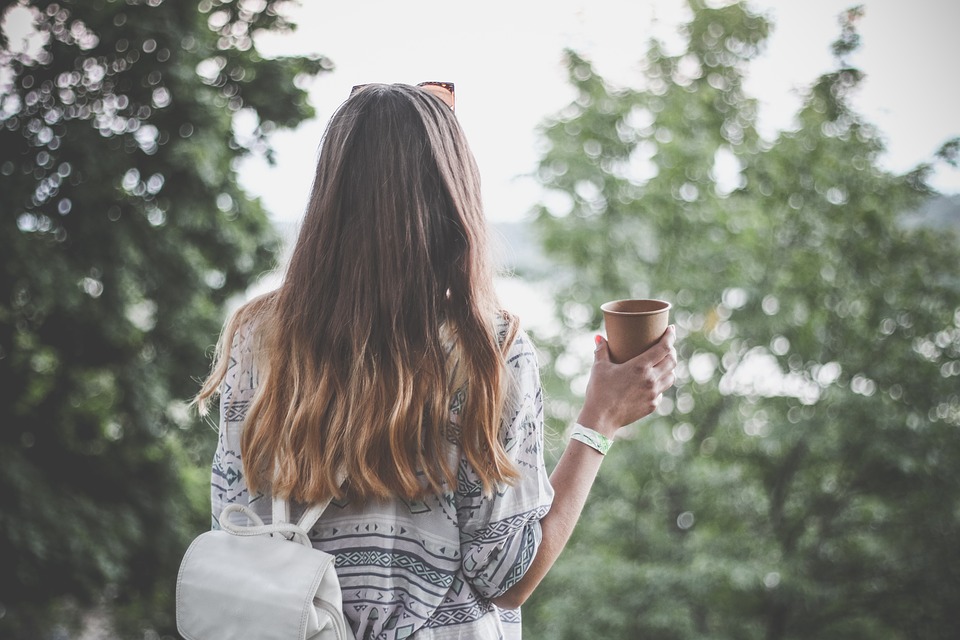 Are you travelling solo to Alicante? Alicante is definitely the place for you with its incredible culture, delicious food, and fabulous beaches. There are plenty of things to do in Alicante and a little bit of planning can help solo travellers make the most of their stay in the city.
Where to Stay
You will have a wide range of accommodation choices in Alicante. Look out for the hostels in Alicante like X Hostel Alicante, which offer clean and safe dormitories. Alternately, book in at the hotels in Alicante which are secure retreats, and check the hotel on Google Street View to understand the neighbourhood.

Getting Around
You can use public transportation like buses or trams in Alicante which is user-friendly. The trams schedules may change so make sure to plan your travel well in advance. Alternately, you can think of renting a car, when driving you must be aware of bogus police officers, remember that genuine police officers would not ask you for your bag or wallet, they will only ask you to show their documents. With the increase of thefts from hire cars, remember to keep your valuables out-of-sight.

What to Wear
The general rule is to avoid any attire which is revealing or in bright colours. Avoid bikini tops or clingy clothing whilst travelling in the city.

What to Eat
You will find from Michelin-star restaurants, fabulous gastro-bars, to world-class tapas restaurants (like La Taberna del Gourmet) in Alicante. Remember to buy your own food and drinks and keep sight of them to make sure they aren't spiked.

General Safety Tips
You may check the government's travel advisory page for safety tips. Never arrive at a new destination during late hours. Also, avoid flashing expensive jewellery or carry your original documents (passport), always carry the photocopies.