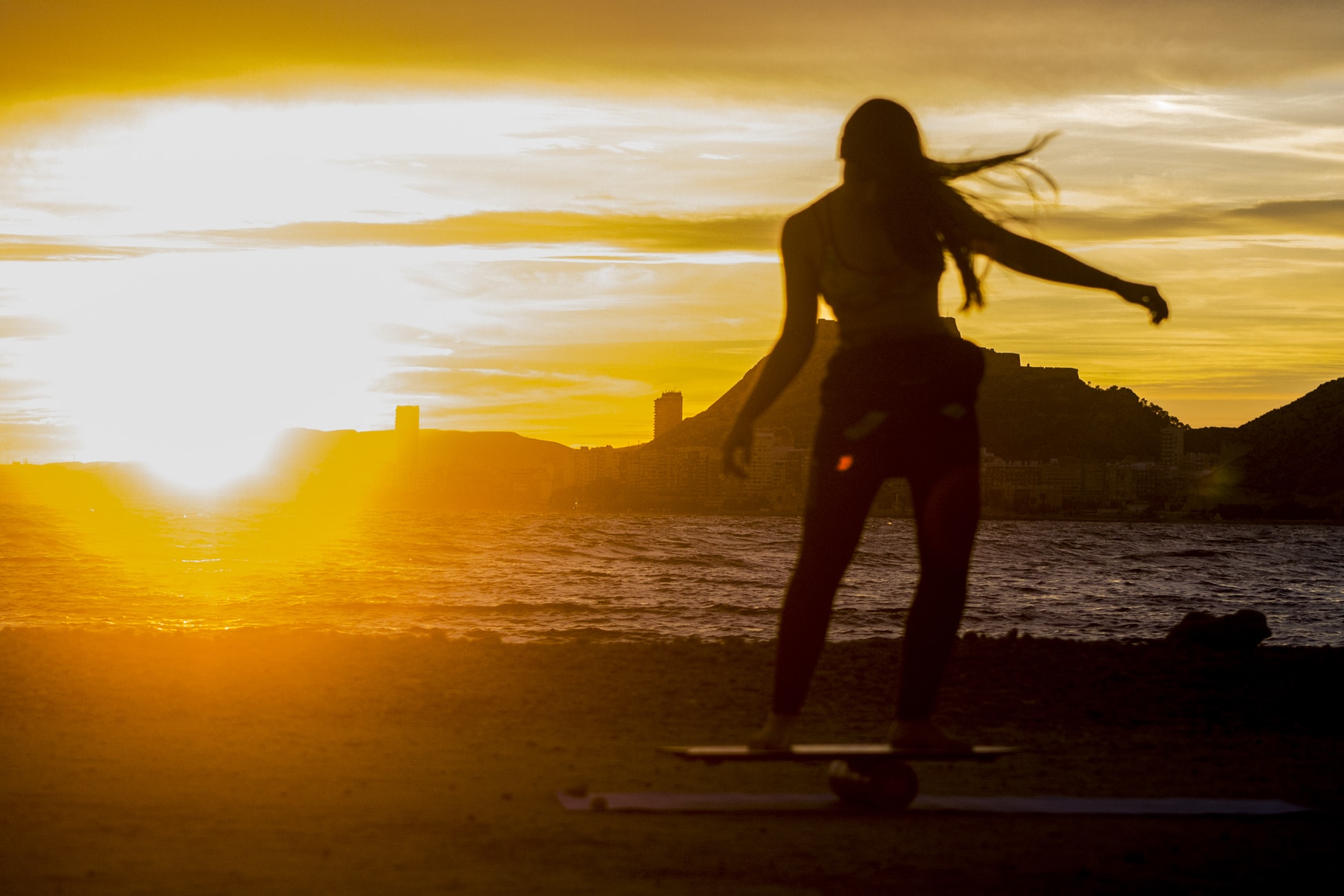 Alicante, the Valencian Community is an exhilarating hot-spot for tourists. The Spanish city is popular for its vibrant nightlife and stimulating cuisine. You will love the Mediterranean all-year-round sunshine, mild winters, and warm summers.
Alicante spans 2500 years and was founded on the Iberian Peninsula and called Akra Leuké (Greek: White Point). The city was re-founded by its Roman predecessor, Lucentum. Alicante has transcended various challenges to stand poised today, as one of the most sensational resorts in Europe.
We have handpicked some of the best highlights of Spain's City of Light, Alicante for you. 
Nightlife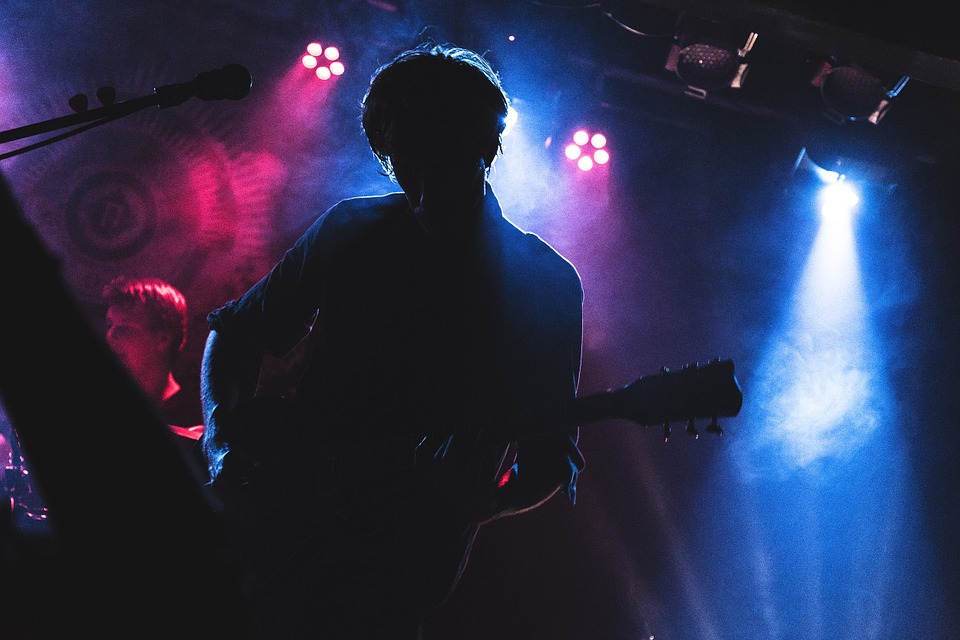 Alicante has an exciting nightlife. Look out for spots like El Barrio and El Puerto which are famous for partying. The Canibal Lounge Pub and Shooters Bar Benidorm are must-visits.
Shopping
Shop for mementoes from the colourful markets of Alicante. Don't miss the Mercado Central where you can buy fresh fruits, vegetables, and seafood. Also, try the Zebreta de Mar for exclusive souvenirs.
Outdoor Activities
Head to popular beaches like Playa de San Juan, and Guardamar Beach and enjoy the boat rides and visit the tapas bars. Try the Rancho La Ofra for an exceptional horse-riding experience. Meander around the amazing palm park, Parque El Palmeral or head for a golf trip at the Font del Llop Golf Resort. 
Scintillating Food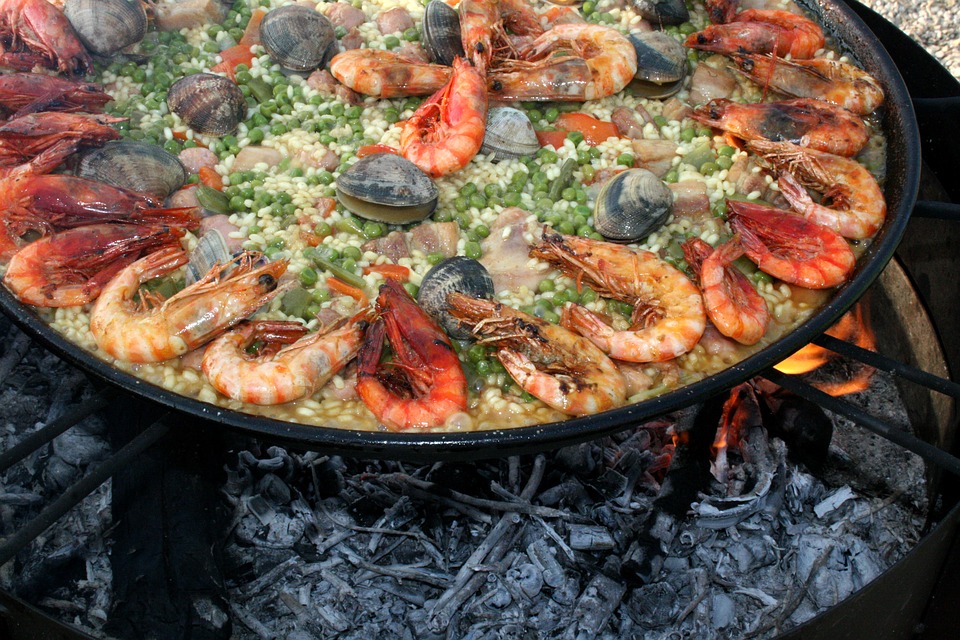 Alicante is a haven for foodies. The Mediterranean diet featured with anti-ageing characteristics is a must-try at the cafes and fine dining restaurants in Alicante. The Spanish dish, paella, is a must-try.
You can also opt for the Alicante Gourmet Walking Tour to explore more culinary delights in the city.
Iconic Sights and Festivals
Alicante is packed with incredible sights like the Guadalest Valley, Castle of Santa Bárbara, Explanada de España, and more. Alicante is popular for its fiestas don't miss the Kings Day, Alicante Carnival, and Saint John's Bonfires.