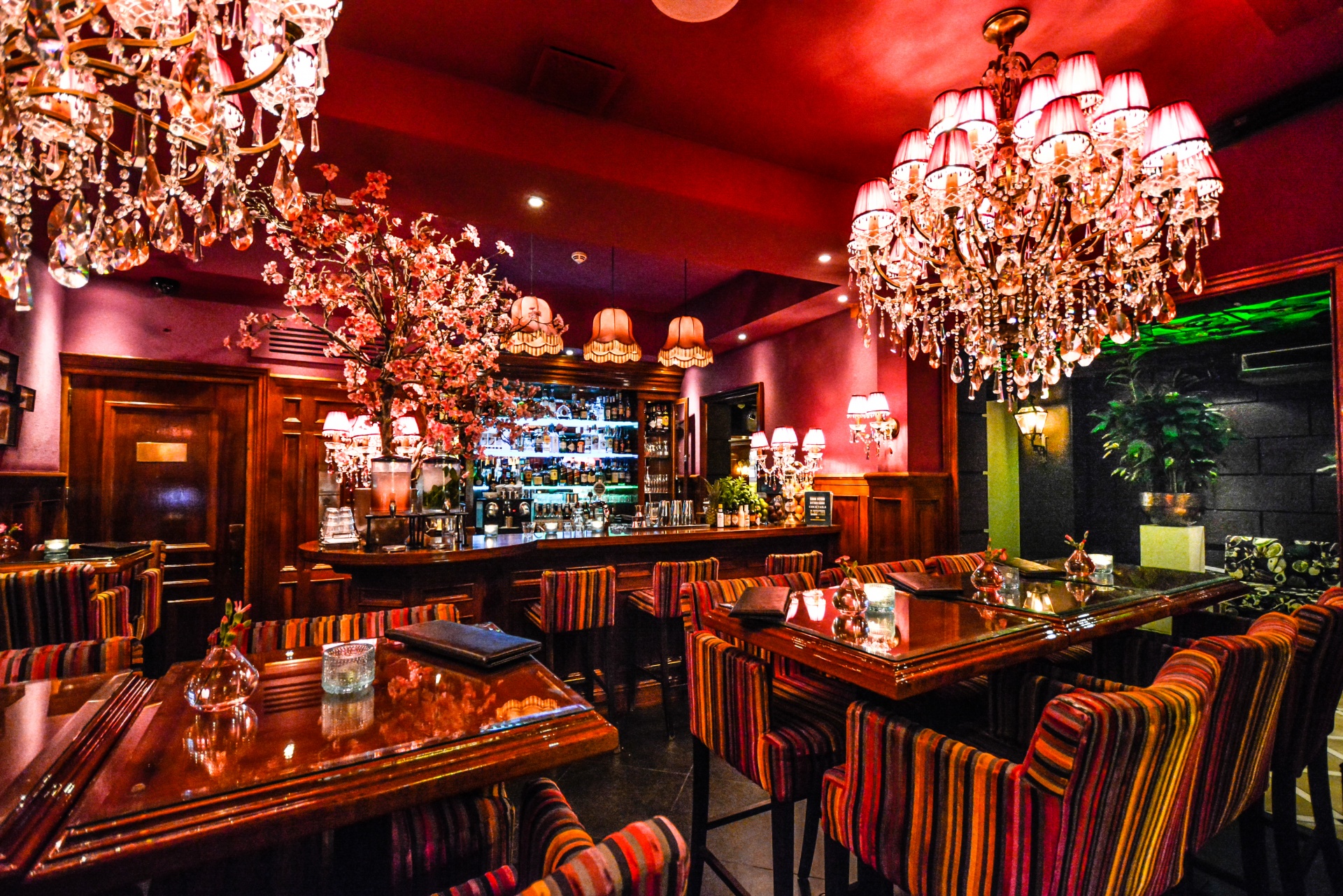 Alicante is a city like no other, complete with rich Spanish heritage, wonderful historic attractions, and beaches that will keep you mesmerized. Being a coastal city, it is no doubt popular with the seafood cuisine prepared. If you are visiting this city, then definitely stop by at one of their popular tapas bars for an amazing experience as you go about wandering through the city streets.
Piripi
Piripi is a tapas bar that is two storeys high and is close to the train station making it quite popular. Aside from their wine, their seafood is a must-try as you go enjoying the nightlife in Alicante.
 
El Portal Taberna and Wines
The elaborately decorated bar of El Portal is an upbeat hotspot to check out in Alicante. It is highly popular among the locals and visitors and the great variety of drinks and food dishes is what makes people coming back for more. Besides, the elaborate décor is super trendy to check out as well!
Mavi
The Mavi bar is a great place to start the night out during your exploration of Alicante. The seafood here is absolutely delicious and the drinks here are enough to keep you up all night.
La Taberna Del Gourmet
The Tapa bar of La Taberna Del Gourmet is a stylish, chic and trendy bar. Not only does it has a bakery, but it also has its own vegetable garden on site which makes cooking up delicious tapas a completely new experience. Try out the cold cuts and Anchovies in vinegar, squid sandwich!
BarManero
Another trendy hotspot in Alicante is BarManero. It is definitely an upmarket tapas bar and is often filled, but their range of drinks and dishes like King Crab and Denia Red prawn is worth your time for sure!
Get set to enjoy a night out like no other and have the time of your life when you visit the Spanish city of Alicante this holiday!