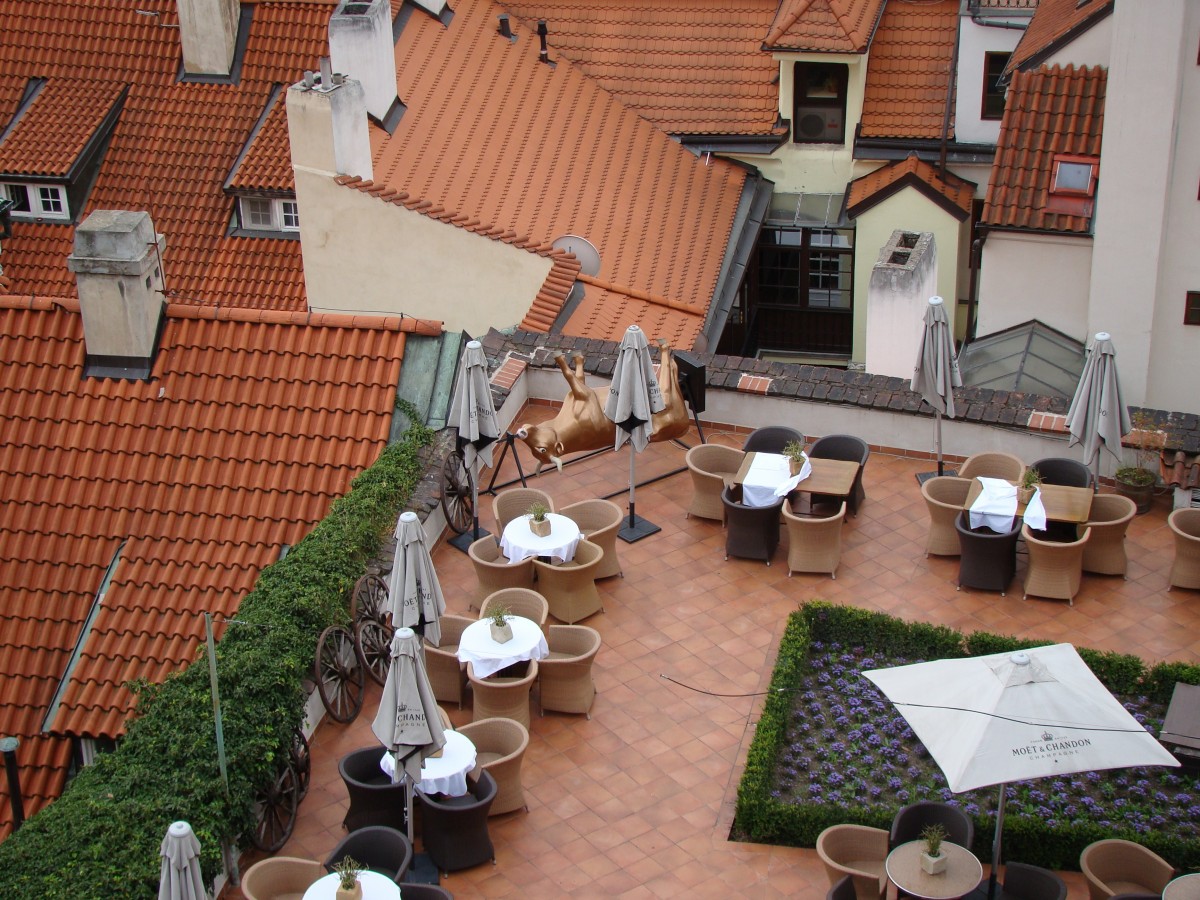 It is an incredible experience to celebrate the gastronomy of the place where you are vacationing. When you visit Alicante you can enjoy the mouth-watering paella, turron, crispy doughnuts, and many other delicious food items. The myriad restaurants in Alicante are an enjoyable experience for foodies. If you are looking for a dinner experience under the stars, then the rooftop restaurants in Alicante are just the thing for you. 
Here are a few rooftop restaurants, which are perfect spots to spend some good time with your friends and family. 
El Atico
El Ático Restaurant offers unique views of the city and is a perfect place for romantic dinners, events, and celebrations. The roof terrace is an ideal spot for catching a glimpse of the Santa Barbara Castle in the backdrop of the setting sun. Try the homemade Iberian ham croquettes with blueberry mayonnaise, duck confit with red wine sauce, raisins, pine nuts, and more.
Hospes Amérigo: Senzone Rooftop Lounge
Hospes Amérigo is a five-star boutique hotel with ultra-modern design, and excellent views of the city's historic centre and the Santa Barbara Castle. The Senzone Rooftop Lounge is situated right next to the swimming pool of the Hospes Amérigo. The hotel restaurant serves delicious food, cocktails, and assorted snacks.
Secret Fountain
Benidorm is a serene seaside resort, which is a 40-minutes drive from Alicante. Spend some relaxing time at Benidorm and head to the Marina Hotel, which is located near the Playa de Levante beach. The best rooftop restaurant & bar located within the Hotel Marina, the Secret Fountain roof bar garden is a great place where you can enjoy appetizing snacks, food, and cocktail. 

Discover some of these brilliant food spaces on your trip to this tranquil city.