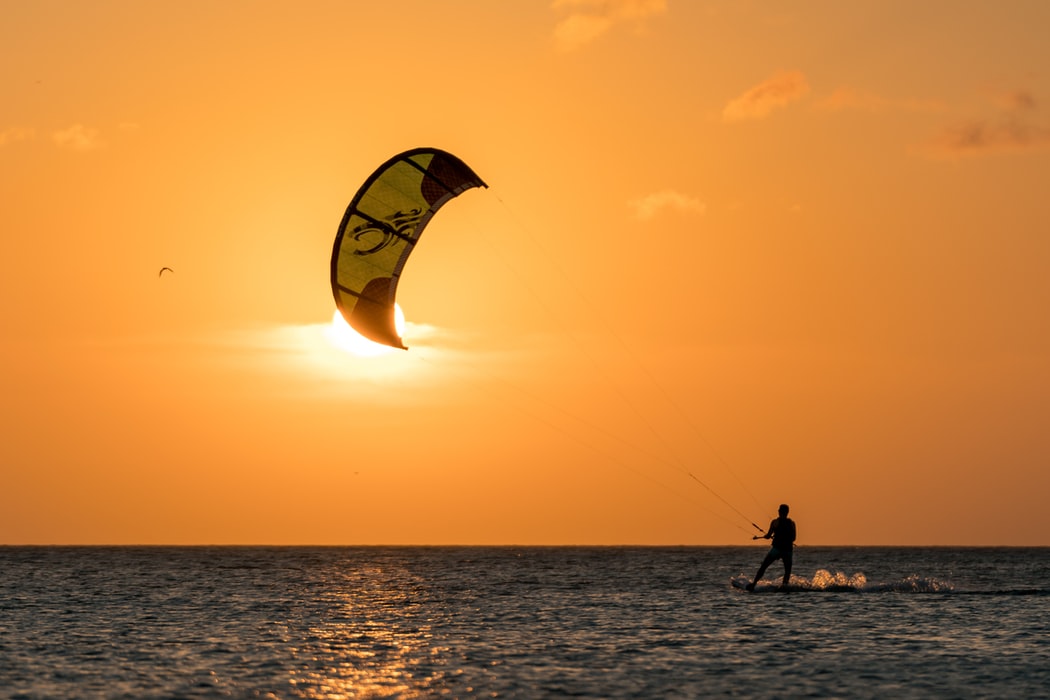 Fun in the sun is what you will experience in Alicante in July. It is the peak tourist season in Alicante and the pristine beaches will be dotted with beach-lovers. The summer is at its peak in July. The average high temperature is 25℃ (77℉) and the average lows around 20℃ (68℉). You can also experience occasional mild dust storms or rainfall.
Places to Visit
There are numerous things to do in Alicante like kite surfing in San Juan, visiting the Canalejas Park, the oldest park in Alicante featured with astounding stone sculptures, drive down 13km from Alicante to the fascinating holiday resort of El Campello to enjoy the white sandy beaches, etc. Alicante's other must-see spots include the Castillo de Santa Barbara, Playa del Postiguet, La Explanada de Espana, and more.
Alicante Summer Festival
The city offers a musical extravaganza with the Alicante Summer Festival. Music-lovers all over the globe look forward to the performances of their favourite artists and groups. Festival de Verano de Alicante (Alicante Summer Festival) is a two-month-long celebration of music, dance, and theatre.
Look out for following events at the festival:
Alicante Philharmonic Orchestra (OFUA Summer Concert)
VI International Summer Brass Festival Alicante
'Children of the Sea' (Hijos Del Mar Tour) concert by Spanish Grammy-winning pop singer-songwriter, David Bisbal
Violinist Ara Malikian's concert 'The Incredible Violin Tour'.
Rock performances like 'Legends of Rock 2017', or 'the Low Festival', and 'the Iberia Festival'.
Other July attractions include the 'Virgen del Carmen festival' celebrated on 16th July on the seaside and the popular Alicante International Jazz festival.