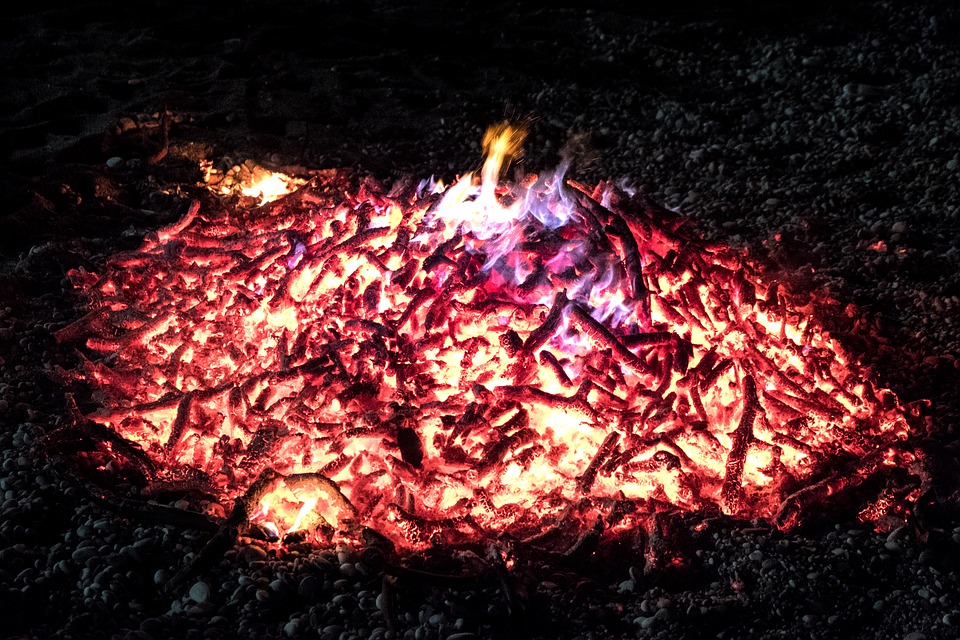 Alicante is popularly known for its liveliness and unique vibe which attracts many tourists.  The city has a special way of celebrating all of its festivals by adding a hint of extravagance and grandeur. In the month of June, the city gets all set to celebrate one of the most prominent festivals of the year - San Juan Bonfires, known as Las Hogueras de San Juan (in Spanish). 
The celebrations start picking up in Alicante from the beginning of June. There are exciting events like the Ninot and Children's Ninot Exhibition (Exposición del Ninot y del Ninot infantil), the Paella Contest, the Tribute to Past Foguerers and Barraquers, the Opening Ceremony (El Pregón), and the Street Parade of Ninots competition (La plantà de los Ninots de career) which create a festive atmosphere in the city.

You can look out for the real spree of events after a prelude of these festive competitions and exhibitions. The city of Alicante hosts one of the grandest celebrations of San Juan (the Bonfires of Saint John) between 19th to 24th June. It is celebrated to keep away the evil spirits and as a symbolism of purification. There are large wooden and paper maché figures which are put up in the main squares of the city and then burnt down on the night of San Juan.  Thousands of festival-goers witness the magnificent fireworks and then head towards the food fair and indulge in more revelry.
People also enjoy dazzling firework shows at the Plaza de Los Luceros Square and Postiguet beach every night. Various dance and art competitions are held during this period in which kids and grown-ups display their talents. Markets and fairs are organized where kids and families enjoy the most.
So get set for your vacations, book a flight and fly to this beautiful city while it celebrates this festival.