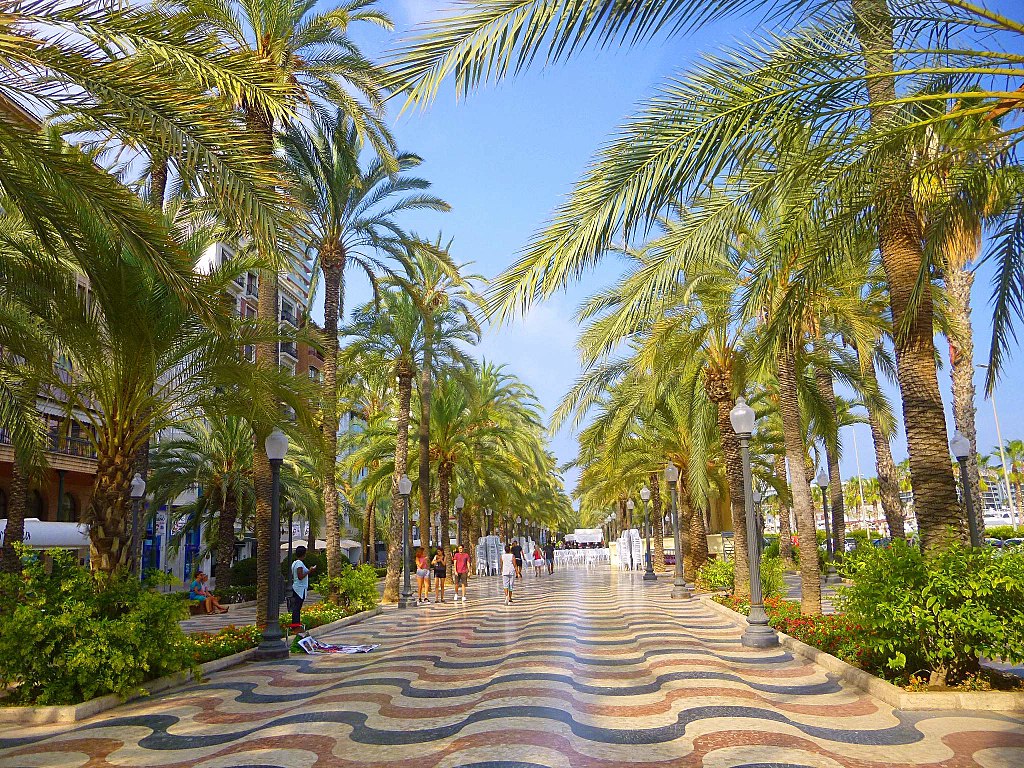 We have hand-picked some of the best things to do in Alicante in One day. Plan your itinerary in advance to make the most of your trip. 
Explanada de España (time to spend: 2 hours)
This is one of the most popular roads in Alicante and is perfect for a stroll in the backdrop of rows of palm trees. The 500m walkway is set with millions of wavy white, red, and black marble pieces. The walkway comes alive with stores and you can shop for mementoes.
San Juan Beach (time to spend: 2 hours)
Playa del San Juan is one of the best beaches in Spain. The beach is located around 6 miles north of Alicante and is accessible by bus or tram. There are plenty of parking spaces along the beach for those who drive down. The open beach has excellent restaurants, beach bars, and is also close to the Alicante golf course. Indulge in activities like beach volleyball or windsurfing.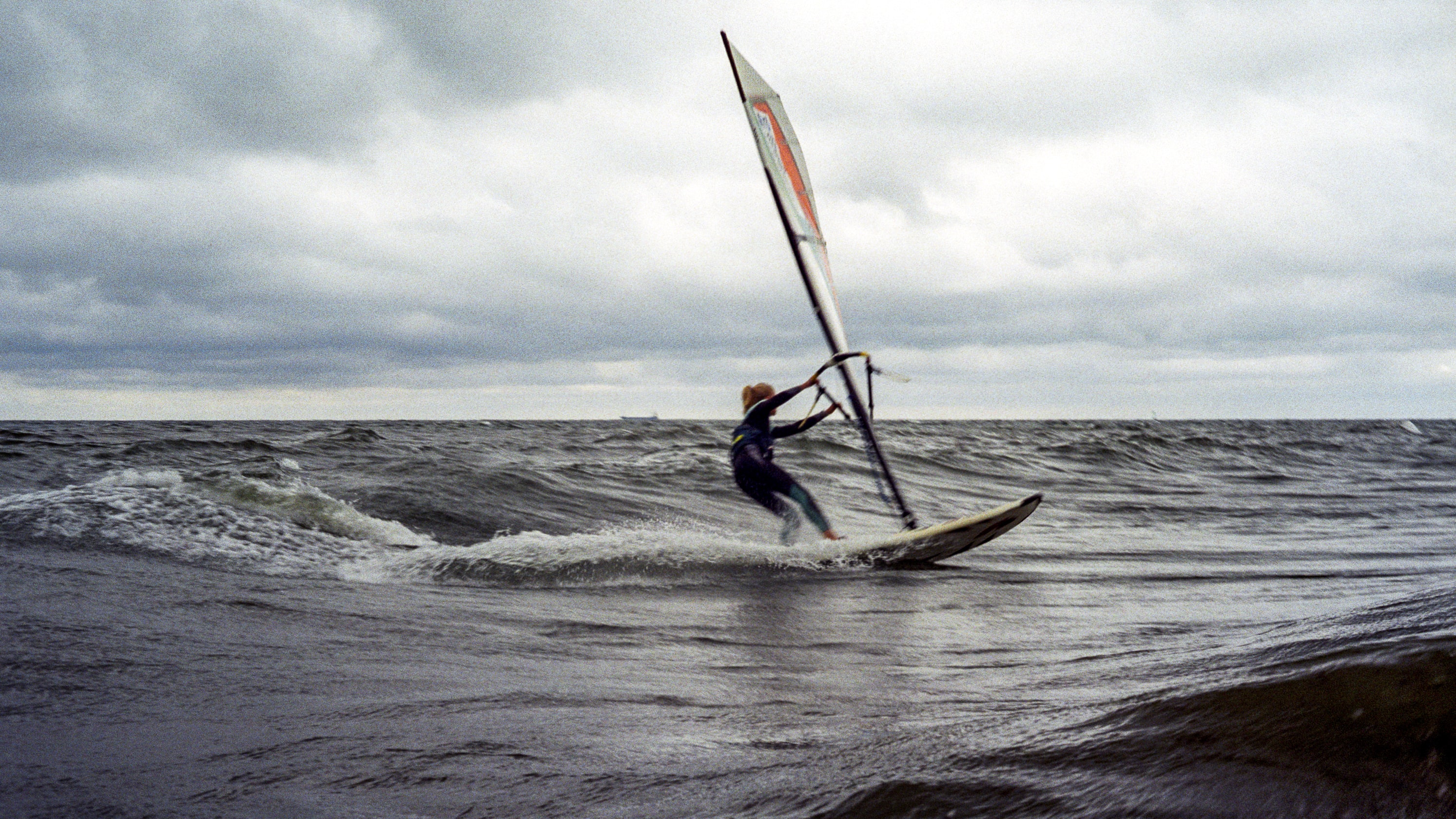 Old Town Alicante (time to spend: 2 hours)
Alicante Old Town is affectionately called El Barrio and is encapsulated by the streets Rambla de Méndez Núnez, Explanada de España, and Mount Benacantil. Meander around the city's town hall, cathedral, museums, and more. Look out for the finest tapas bars and restaurants.
Credit: Flickr / Les Haines / CC BY 2.0
Museu de Arte del Siglo XX Asegurada (time to spend: 1 - 2 hours)
The museum houses modern artworks by renowned artists like Calder, Dalí, and Picasso in the oldest building of the city. However, the 20th Century Art Collection comprising of 200 works is displayed in the 17th-century baroque building.