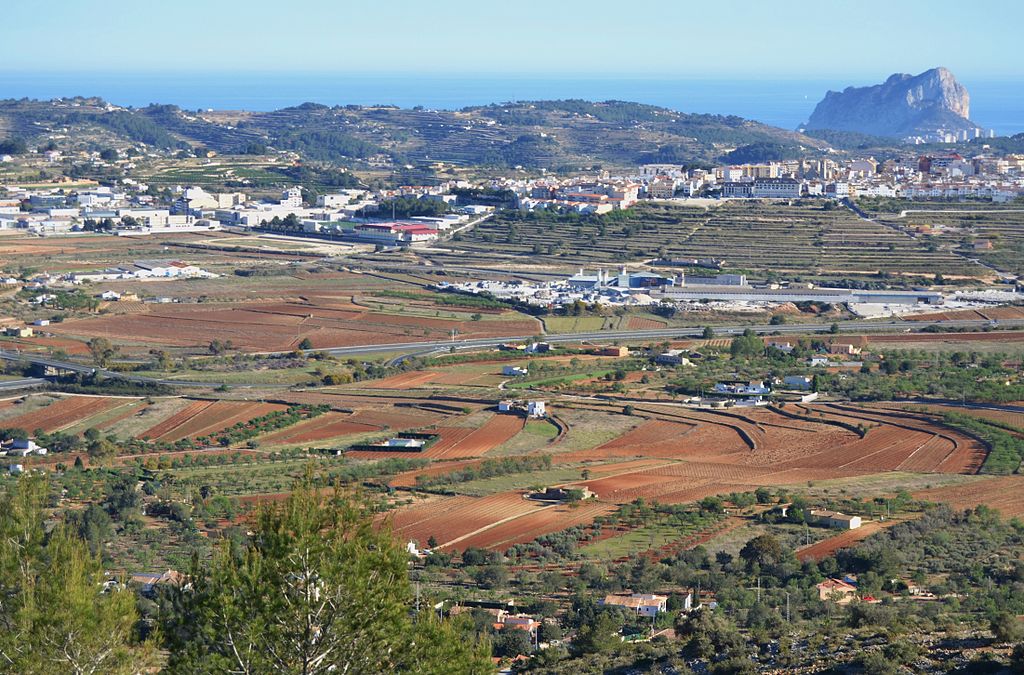 Alicante is a city with a number of enchanting towns in its neighbourhood. The town of Benissa is one of those lovely Costa Blanca destinations which offers something very special to travellers.
It always has something for everyone who comes there. The beach lovers can relax on the lovely beaches or the ones who are interested in exploring the local culture can make a visit to the town which has a historic centre wherein they can get a great compilation of the art and culture of the region. Also, there are several mountain
activities
that can be taken up while in Benissa. Read more to know about this wonderful town near Alicante.
The Coast
Benissa has a four-kilometre long coastline, which is rocky and protected by low cliffs. The beaches in Benissa are less sandy but are quieter and have picturesque and charming coves which have some pine trees and a few isolated houses in the background. You can visit the beaches like Cala Els Pinets, Peñon d'Ifach, and Cala Fustera.
The Town
Benissa is a town very similar to a typical Valencian town. The streets remind of the medieval designs with tall whitewashed houses and maze-like alleys. The town still has a number of buildings that date back to the 1500 century. Besides this, like many of the typical towns, Benissa has its own unique culture and a variety of quintessential delicacies so, you can have an amazing time in this town during the festivals of Easter and Christmas which is celebrated in the most traditional way. One cannot miss the special delicacies like the rich octopus stew, or the tuna casserole, accompanied by the local Muscat wine which is a unique type of grape liquor.

The Hills
Visit the Sierra de Bernia which is just beyond the western rim of Benissa, and get a wonderful landscape of mountains rising over 1000 meters above sea level. The Fort Bernia was constructed by Philip II in the 15th century, however, was destroyed by the attacks of Berber pirates. Although the structure is in ruins, still it can give you some of the most enchanting views of the town.

This is indeed a place that should not be missed by an avid traveller. You can hire a car from Alicante and reach the town within an hour. A visit to this wonderful town will surely be a great memoir of your travel to Alicante.