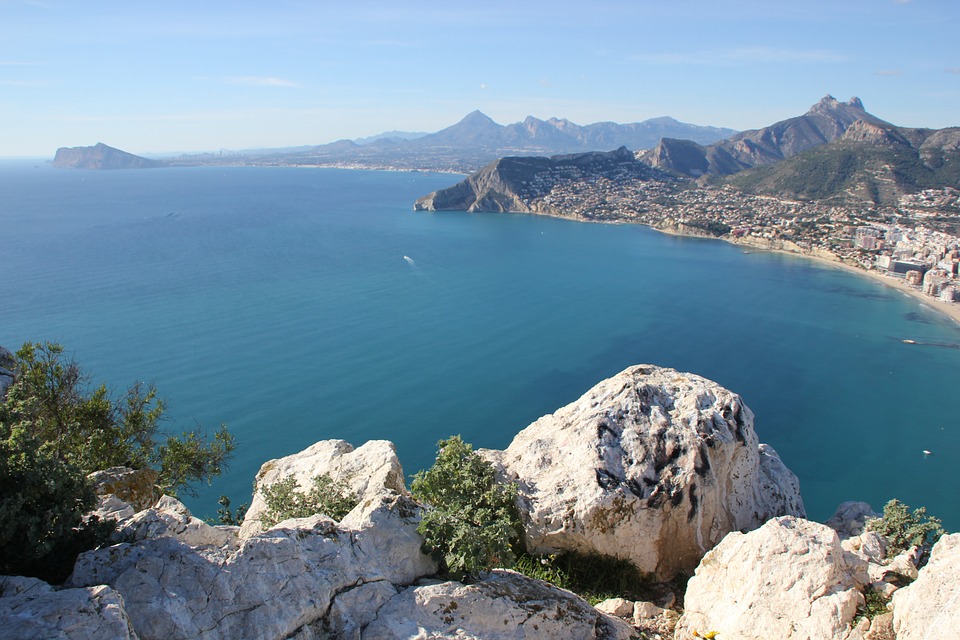 While in Alicante, you will get a number of interesting alternatives to spend a day at some fabulous destination which is near the city and easily accessible.
Calpe is one such fishing town located 76 kilometres from the city of Alicante which can be a great destination for a one day trip. You can hire a car from Alicante and reach the town after a drive of around one hour or you can also go there by bus. We have gathered some interesting information about Calpe so that you can know more about this amazing town.
If you are a foodie who loves seafood, then Calpe is the right place for you to visit. Here, you will get a variety of restaurants that serve fine and fresh seafood. As it is a fishing town, you can be pretty sure that you are going to get a scrumptious treat to pamper your taste buds.

Also, you can visit the two churches of Calpe which are close to each other, the first one is the Iglesia Antigua and the second one is the church Senora de las Nieves. Both of these churches are situated in the heart of the town.
Also, you can visit Calpe's archaeological museum at the Plaza de la villa displaying several amazing things collected from the 4th century until the 8th century.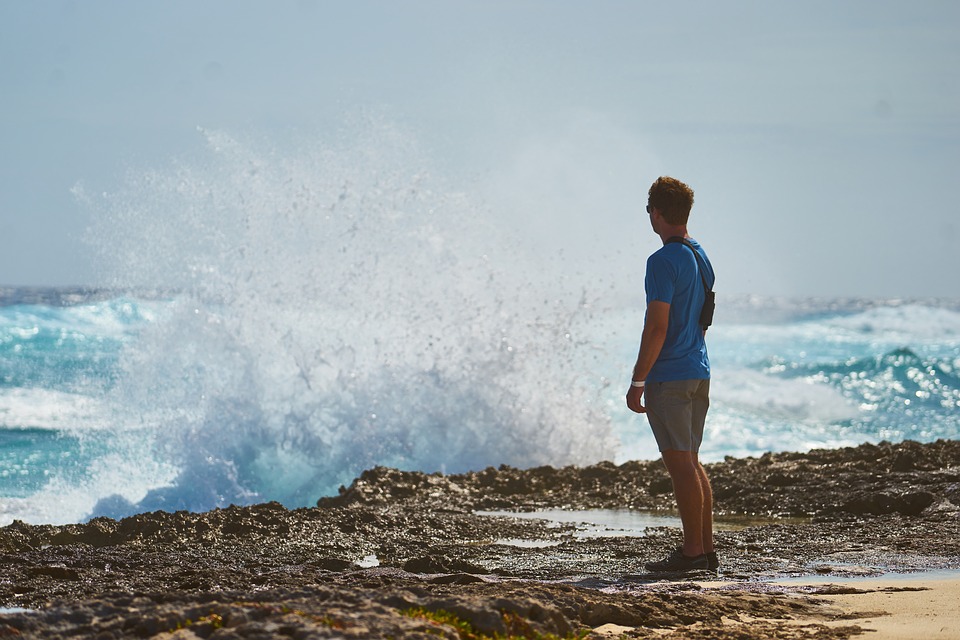 If you are a beach lover, you can visit the beautiful seashores in the town. Calpe has two major beaches, firstly, the Cantal Roig and the second one is the Playa Arenal. These beaches are widely known for the fine sand and quaint waters. Also, there are other beautiful beaches like La Fossa and the Bay of Gasparet which are also worth visiting. You can enjoy swimming and surfing on the beaches and spend a refreshing time.

One more place in Calpe which is a must-visit is the "Calpe Rock" known as the Penyal d´ifac.  It is a protected nature reserve and is popular with walkers and climbers. You enter into a path covered with beautiful trees, and chirping birds and witness some of the most amazing views of the coast and quaint turquoise blue waters. This place can indeed give you a pack full of amazing memories of your travel.

So, while you plan a trip to Alicante, keep a day reserved for this pretty town which is a place you must visit during your travel to Alicante.