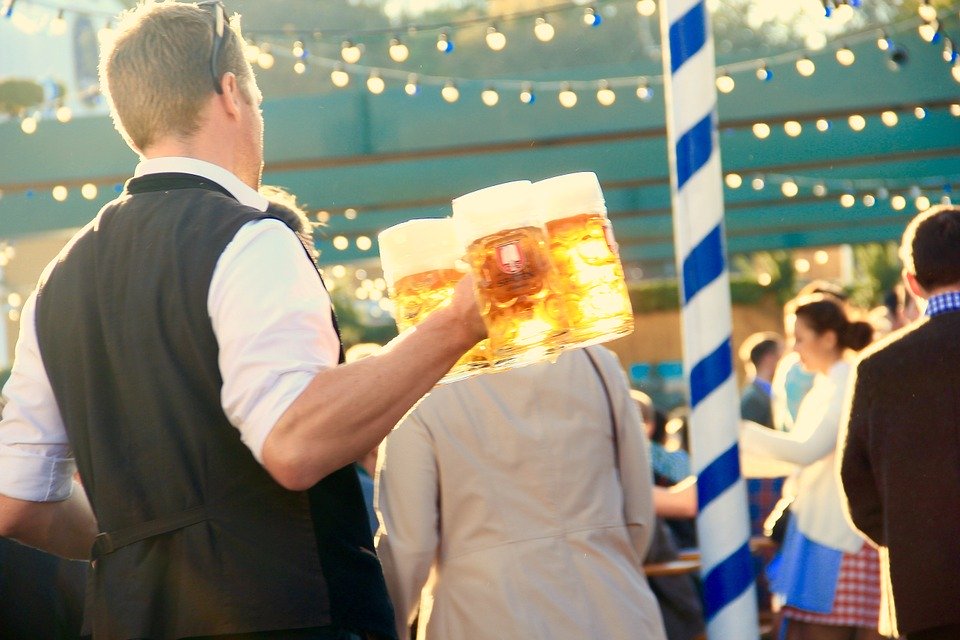 Feel the emotions run high as you celebrate the traditional festival, the Calpe Oktoberfest with authentic German cuisine, drinking beer,
live music
and folklore.
The origins of Oktoberfest courses back to the nineteenth century in Munich, Germany marking the wedding celebrations of Prince Ludwig of Bavaria to Princess Therese of Saxony-Hildburghausen. Today, the same spirit of the German festival reverberates in Spain's town Calpe, located in Alicante province. The town speckled with lovely
beaches
, coves and a marina, steeped in rich traditions makes the town one of the most important tourist destinations in Costa Blanca. As Calpe gets ready to welcome Oktoberfest, the magic of the festival is ready to unfold. Visit Calpe town, Alicante during October to November 2016 and revel in the celebrations.
The Calpe Oktoberfest is celebrated in Alicante since 1988 with credits to the Carnival Club of Calpe. This wonderful party in Calpe is marked open by the mayor with a chopped barrel on the first day. Around 16 to 18 days of events, activities, and performances unfold, featured with sampling German cuisine, loads of beer, vibrant costumes, and exuberant music.

This year the fest starts on 26th October, there is a lot to look forward from 26th October to 6th November at the venue 'Oktoberfest Festival Tent, Avda Juan Carlos 1, Calpe'. Look out for the friendly competitions like lifting the tankards, content of paella, and saw the logs. Indulge in the lavish gastronomical spread and look out for the dishes of paella which augment the gourmet experience.

Plan your trip to Calpe in advance as this event attracts thousands of visitors every year. As the doors of the spacious tent measuring 15,000 metres open at 6.00 pm in the evening, you can join the singing, dancing and live performances. Get closer to the German country with festivities and a full-blown party characterised by Mediterranean flavours.