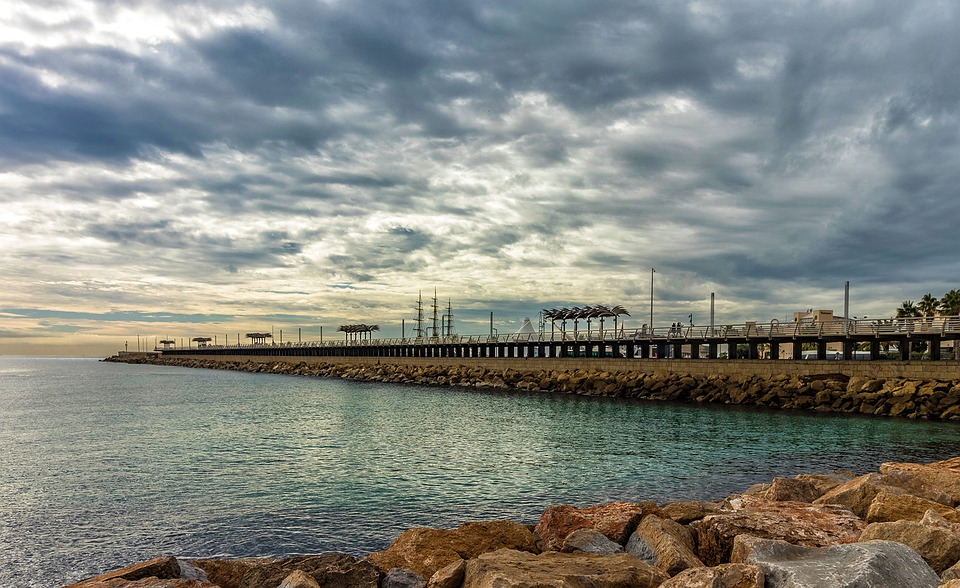 The new year brings a spring of enthusiasm and delights. Though the grand celebrations of the new years eve have ended there is much more to be done, and now is the perfect time to begin some unique explorations in the beautiful Spanish city of Alicante.
Here we have picked some special tours and activities to take up for the travelling enthusiasts in Alicante.

Hiking in Mountains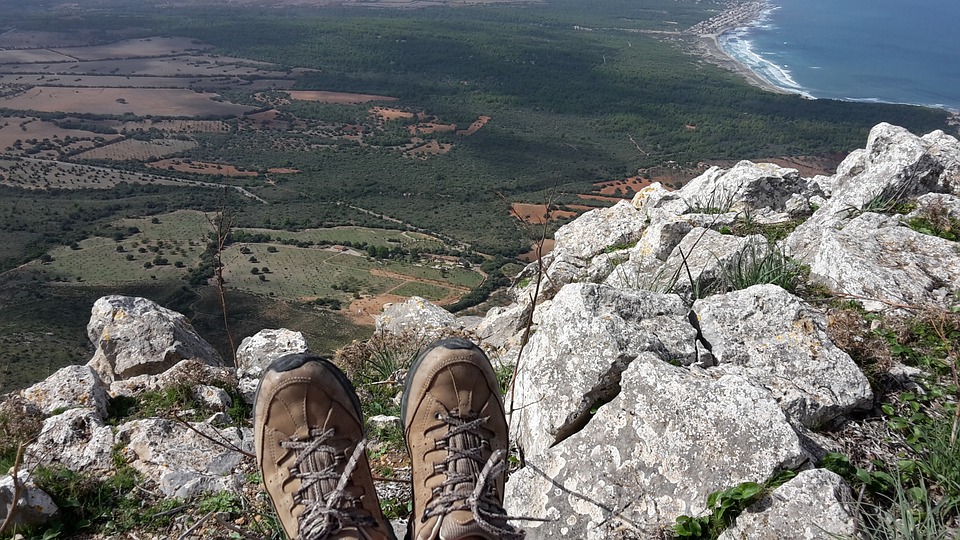 Alicante is not only about beaches and forts, but the magnificent mountains here also have a beautiful treat hidden for explorers.  You can have an amazing experience in the Aitana Mountains and have an adventurous beginning of the New Year. This is a quaint hiking location where you can explore some great natural views and huge biodiversity. The journey through these serene mountains, colourful environments and the taste of traditional flavours will surely be one of the unique experiences for the New Year.

Walk down the tiny towns around Alicante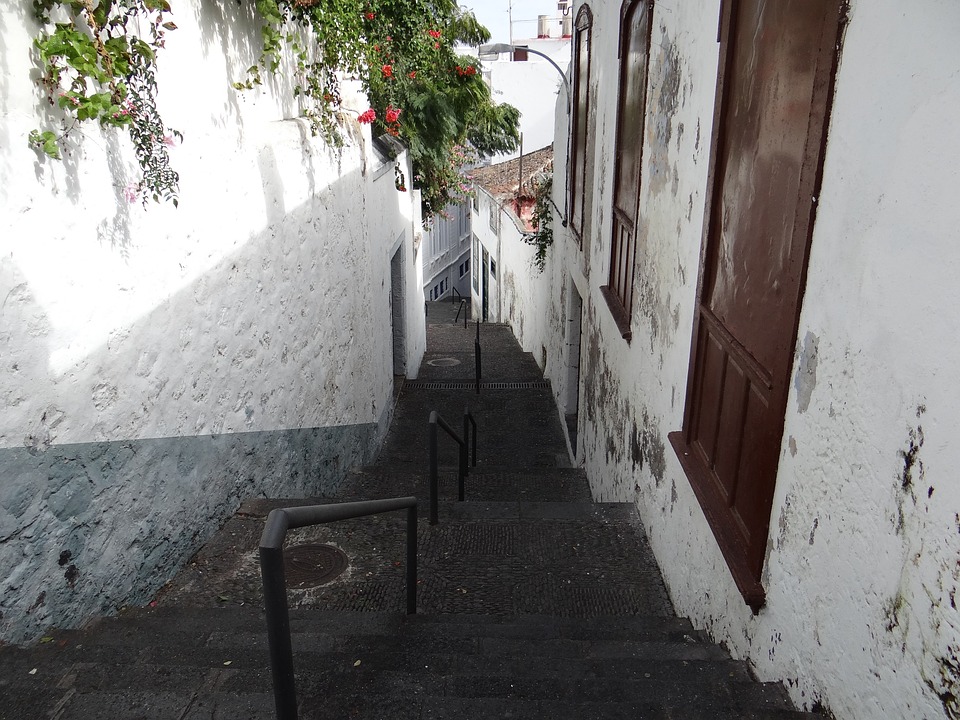 You can take some time out to explore the surroundings of the city and walk down some pretty little Spanish towns in the vicinity of Alicante. Towns like Villajoyosa and Altea are some of the beautiful ones with great historical importance, monuments, and some beautiful views. You can visit the ancient churches, have a tour around the wonderful white homes, eat authentic Spanish food at some traditional restaurants, and taste lip-smacking chocolates. Here, the magnificent views of beaches and mountains will leave you astounded and will keep lingering back in your mind.

Discover the miracles in the caves of Canelobre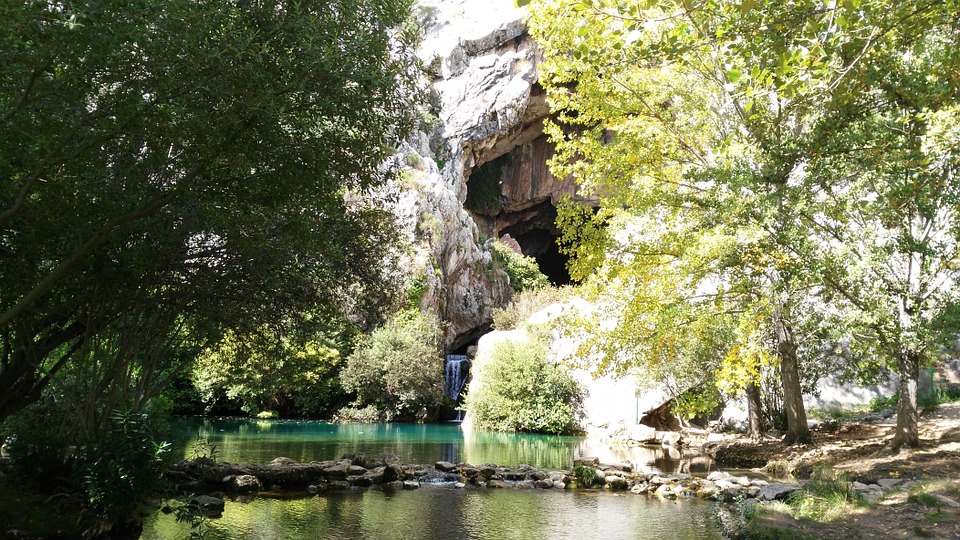 The Canelobre caves are situated at the altitude of 700m and seem to be one of the best spots which give grand panoramic views of the mountain and sea. You can explore the interiors of these marvellous caves, which have some of the highest caverns in Spain. The natural forms and shapes carved out of rocks and the interesting facts behind them will leave you amazed and enchanted.

Do not miss the chance to try some of these amazing must-do activities in Alicante and gift yourself a wonderful beginning of a superb New Year.