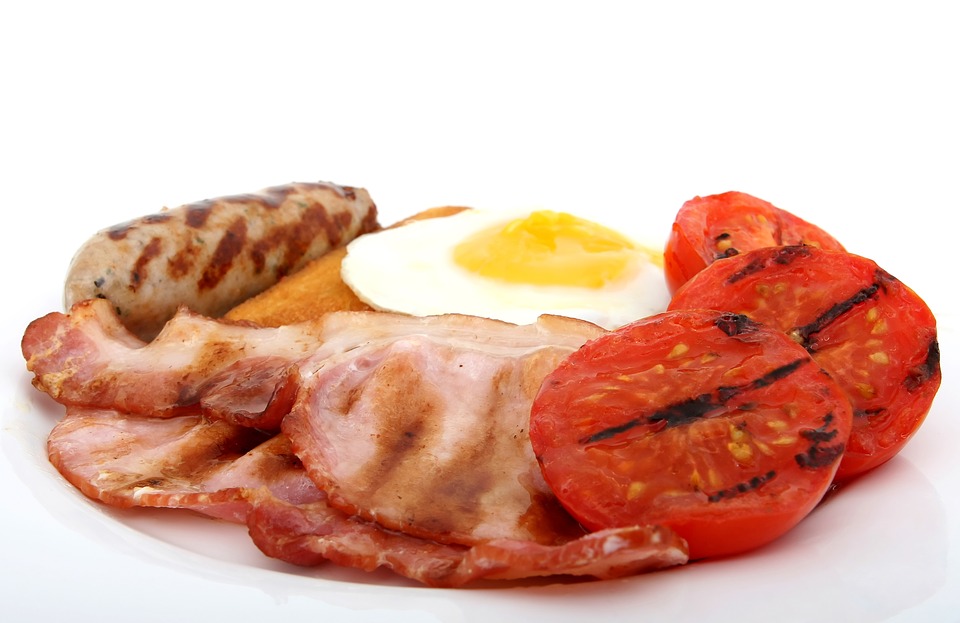 The charming city of Alicante can be best defined as 'heaven on Earth' and many people who come to visit here keep the memories close to their hearts. One of the biggest things that make Alicante one of the best destinations for vacation is its food.
Many people who visit Alicante claim that Spanish cuisine is the best in the world and breakfast is the chief meal of the day. Different regions in Spain offer a different types of breakfast, however, whichever part of Spain you might be you will never miss your morning dose of coffee.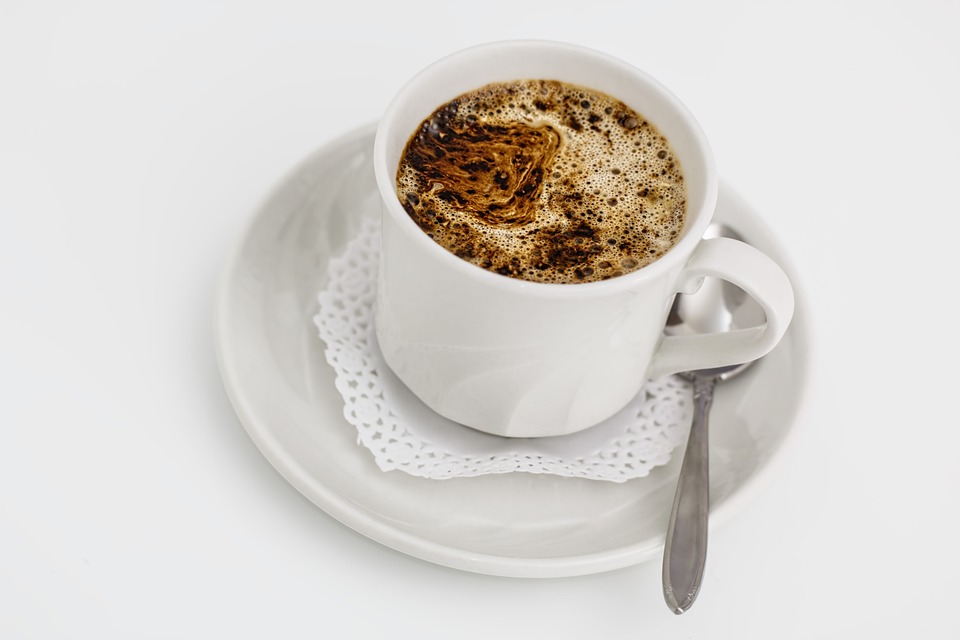 The bread that you get over here will not be sliced; instead, you will get a stick of bread called barras which are to be eaten as a toast. The sliced bread is available as sandwich bread in supermarkets. Also, tomatoes are an essential part of meals in Alicante and you will find that people even rub tomatoes on a toast and eat it.  But basically, breakfast consists of squashed tomatoes on freshly baked toast. This combination tastes better with salt and olive oil, which is always on the table in Alicante.

Another breakfast staple that you will find on every table is freshly squeezed orange juice. The variety that you get in coffee is quite exhausting, but the most preferred is the milk coffee which is called cafe con leche. Also, while ordering keep in mind that the coffee that you get here is stronger than that you get in the UK.
 
So, if you love to experiment with your food, try on this special breakfast preparation that is a speciality of the region of Alicante.