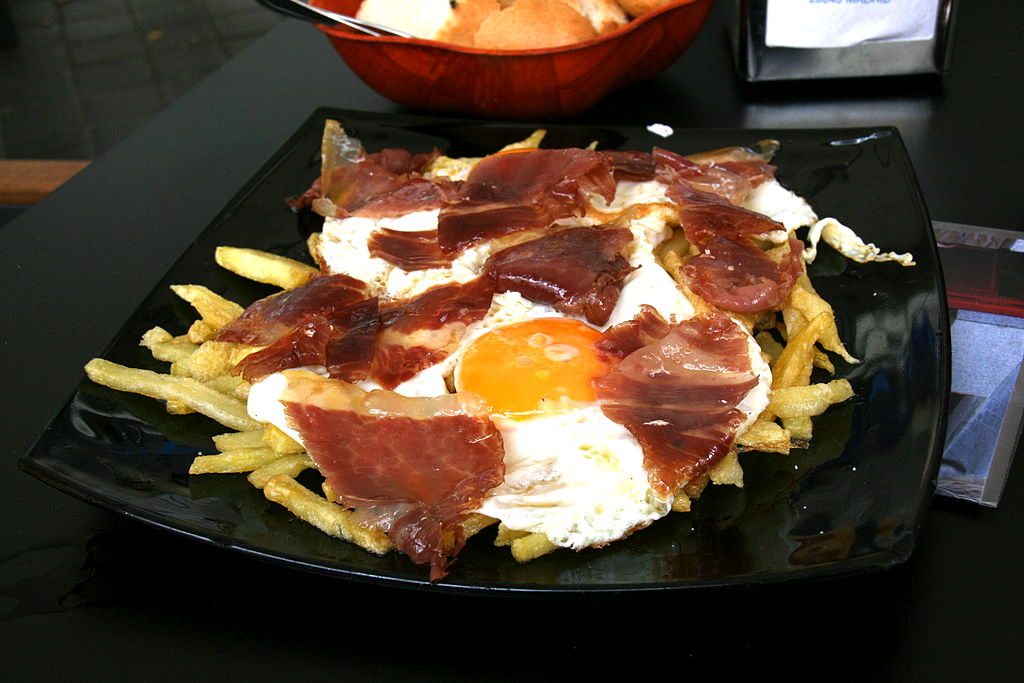 Winter vacationers love to visit places that offer top attractions, plenty of things to do, and good winter food. This wonderful blend can be experienced during your visit to Alicante.
The temperatures drop by end of November in this port city and it will still be quite pleasant. With dipping temperatures, foodies will be wondering of what foods to indulge in. Winter foods can immediately bring in some warmth and can be great for your cold-weather craving.

The December temperatures in Alicante are quite mild at an average of 12°C (53.78°F), maximum of 17°C (62.6°F) and a low of 7°C (44.6°F). The weather is perfect for some scrumptious winter foods, keep reading to find out:
Huevos Rotos:
This is a popular egg dish heaped on top of French fries and has thin slices of Iberian ham. The dish unleashes a platter of runny yolk and gets its name from this element. Visit L'arruzz and Real de Bernia for a bite.
Arroz Con Bogavante:
This is an exquisite dish with rice and lobster dish which makes a perfect holiday meal. The rich lobster broth is mouth-watering. Enjoy this dish at Restaurante La Ola, or Restaurante Azul Playa, and more.

Caldo Gallego: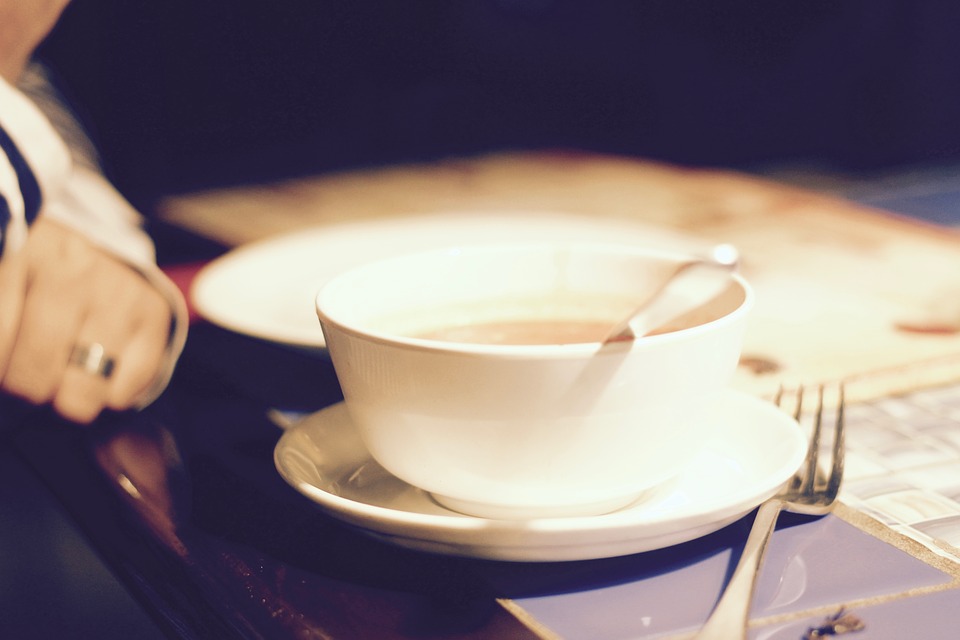 Try this traditional hot piping soup, which conventionally is served in the hilly region of Galicia to help fight the cold weather. There is soup is made by using plenty of vegetables like potatoes and kale. Try the winter soup at restaurants like Rincon Gallego, Restaurante Cubano La Ceiba, and more.

Churros: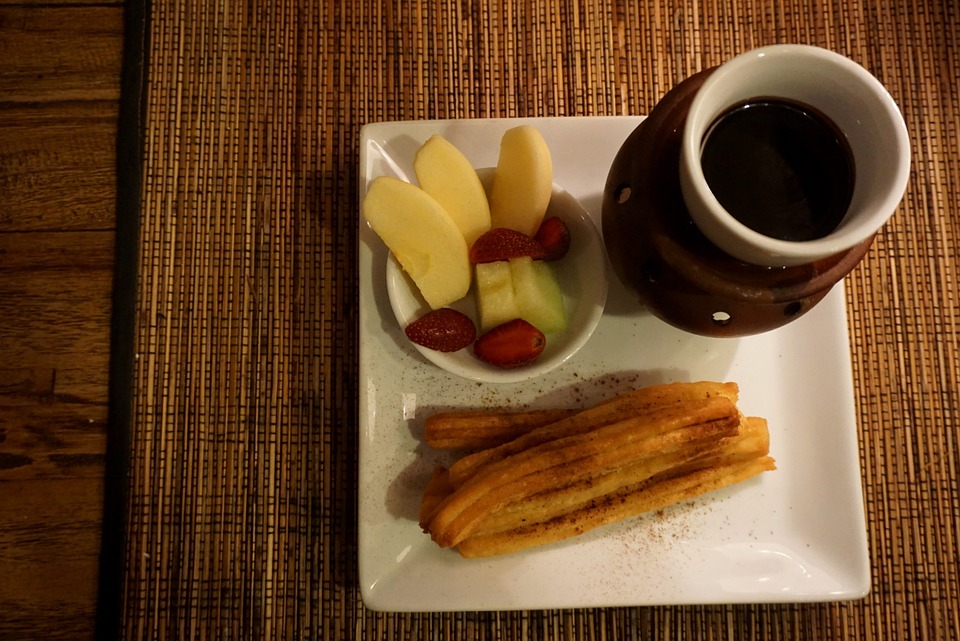 This is a fried-dough pastry, a traditional dessert, which is simply delicious. Churros are usually served with indulgent dark chocolate sauce. Visit Churreria Cafeteria Lozano, Meliá Alicante, or Chocolateria Valor Alicante for a tasting.

Canalones:
This is a traditional dish served on special occasions and holidays like Sant Esteve (the day after Christmas). Savour the dish at L'Atelier or Populi bistro.

With these winter foods in your platter, you can have a merry time around the city of Alicante in Winters.