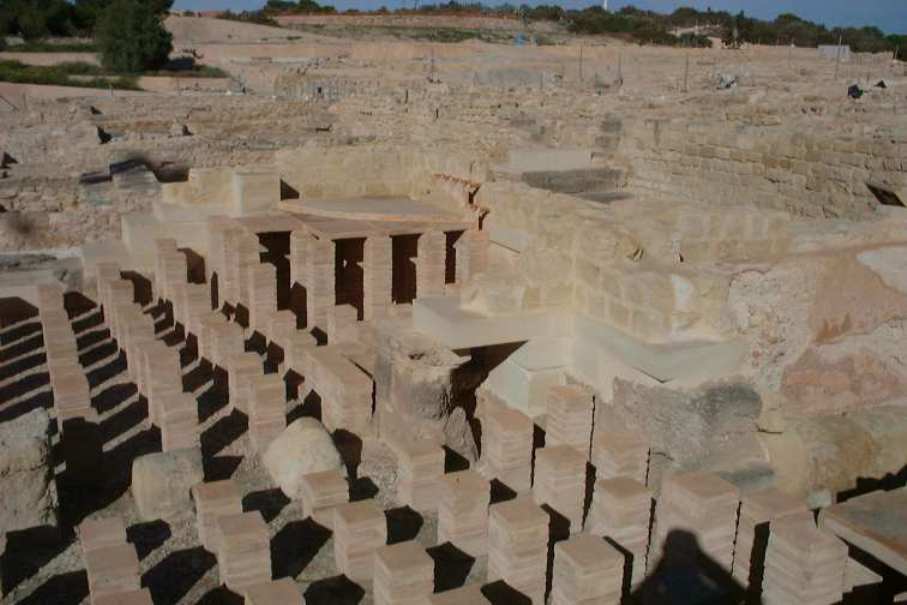 To understand a place better you need to go to its roots, and the roots of Alicante are buried deep in the foundations of the ruins of Lucentum, which we are going to discover today.
This site is spread across an area of 30000 mt.sq, and the first settlement in Alicante began here. This site is located just 3 km outside Alicante, before Benidorm. The ancient Greeks named it Akra Leuke or the 'white cliff', which was then an Iberian settlement. From there it was named Alacant, by the Romans. Today, the Lucentum is the archaeological site which presents the remains of the bygone era.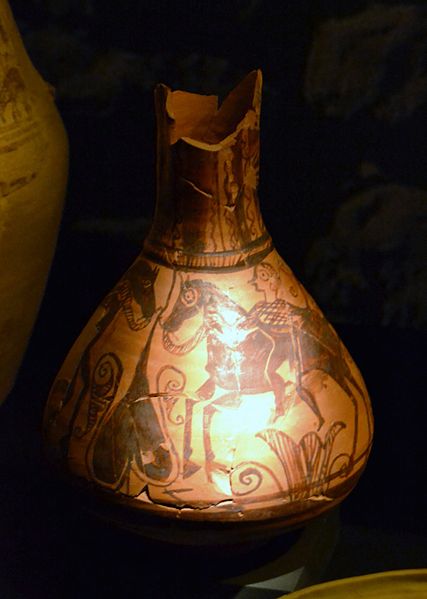 The most striking features of this site are the baths, the forum, the fortifying walls with pre-Roman protective towers, a part of the Muslim necropolis, houses, streets, shops, etc. that date from the 4th century BC until the 3rd century AD. However, summer is the season when this place is teeming with activity with many cultural tours, trips, and activities being held at the site.

You can visit this place anytime as it lies at a 5-minute walking distance from the Albufereta tram station. It can be a fun and educational experience for the kids and the parents alike. The hotels and restaurants around the city will be only too happy to accommodate you. So have a happy trip visiting the legendary Lucentum.
 Google map of Lucentum Ruinas Romanas, Alicante, Spain