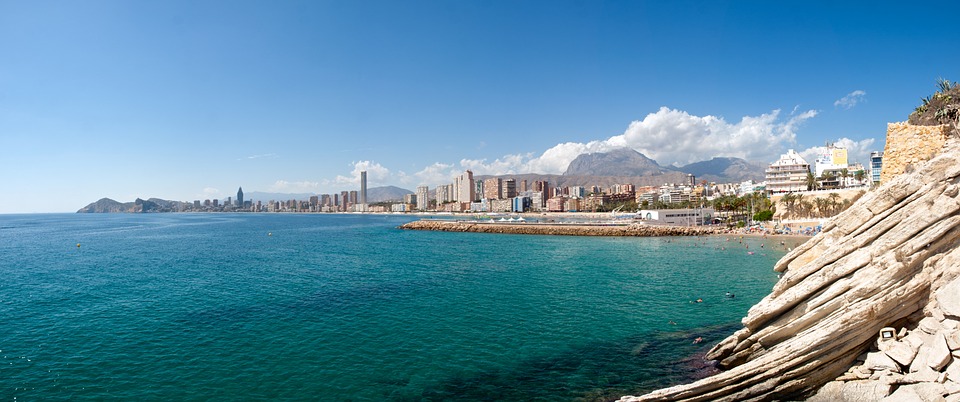 Splash around in some of the best turquoise waters hallmarked as Blue Flag beaches by the European Environmental Foundation (EEF). Recharge your batteries in
Alicante's best blue flag beaches
.
All set for an unforgettable beach crazy vacation in  Alicante? Grab your swim-gear, slip on your beach sandals and explore the blue flag beaches in Alicante.

Levante Beach

The seaside resort Benidorm has been a vacation-getaway for popular celebrities like Penelope Cruz, Bruce Willis and Bruce Springsteen. The Levante Beach (called sunrise beach) located in Benidorm is an ideal family vacation destination with plenty of activities like water skiing, paragliding, and scuba-diving. The beach has a wonderful promenade and plenty of restaurants and lively bars.

Poniente Beach

The warm weather in Alicante makes the city an ideal winter getaway especially in the months from November to January. This is a great time to head to this quieter beach in Benidorm which has some spectacular sunsets. Enjoy the modern promenade curated by architect Carlos Ferrater and the full-range services.
La Granadella

The award-winning beach La Granadella is located on the outskirts of Jávea. The crystal-clear waters are perfect for snorkelers to revel in the seagrass beds and colourful fish. The jagged cliffs and the Aleppo pine trees add glamour to this horseshoe-shaped cove. Driving down to this beach is a good option.

San Juan Beach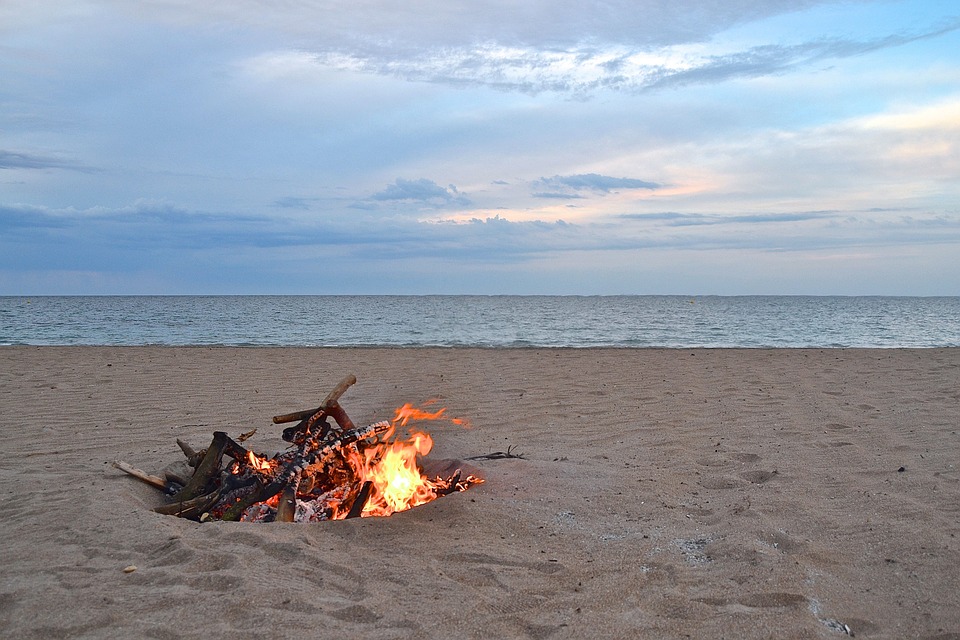 San Juan beach is located 8 km to the north of Alicante. Reach the beach by car, bus or tram. Located conveniently at 25 km from the Alicante international airport, the beach is frequented by many tourists. Enjoy sunbathing, swimming and brilliant services.

Postiguet Beach

Postiguet Beach is located in the heart of the city. Wonderfully positioned at the base of Monte Benacantil, the beach has wonderful white sands, a palm-tree-lined promenade, and many restaurants and bars. Summer months are typically the busiest.