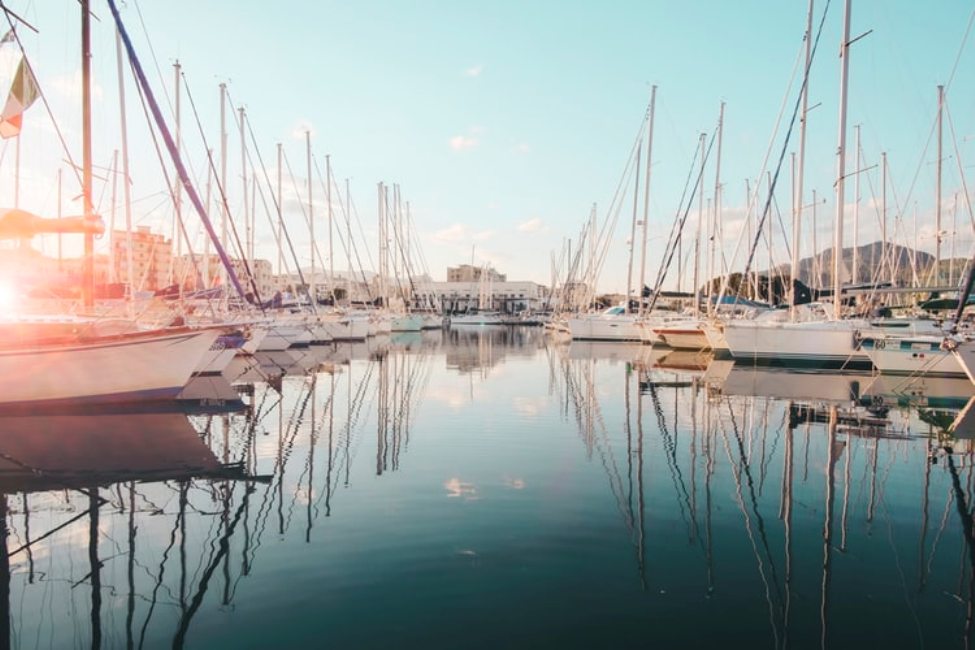 Looking for a place to enjoy the beach views along with good food and also go sailing? Then look no further than the Puerto Deportivo, which allows you to do all these things together with your nearest and dearest ones.
The Marina Alicante Puerto Deportivo is located at a distance of only 50 meters from the city of Alicante and is a safe harbour for all ships and yachts entering the port. The visiting vessels can also get other facilities like refuelling, awaiting dock, changing rooms, and all kinds of other services. You can also rent a yacht for yourself and explore the ocean. However if you are not in a mood to go into the ocean, you can just laze around the stunning promenade to soak up the sun and enjoy the views.
The area also has many
restaurants
and cafes to keep you refreshed and even a shopping place to have some retail therapy. This place is located near Mount Benacantil and can be a great place for a mini beach vacation. Being well connected to cities like Alicante and Madrid the Marina Alicante Puerto Deportivo is convenient enough to reach and discover many new things.