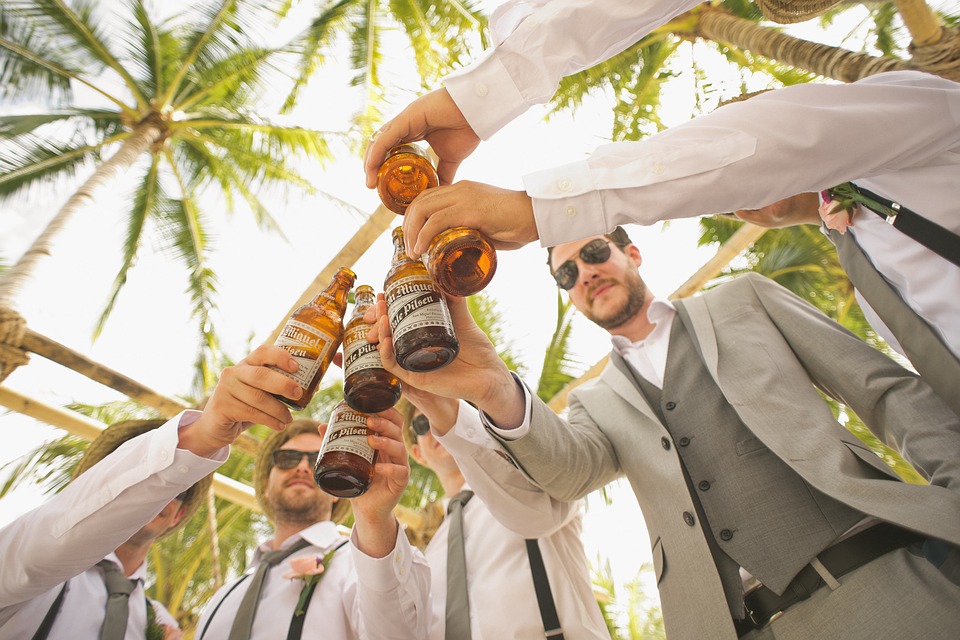 Take pleasure in savouring German food and drinking beer while grooving to live music.
The Calpe Oktoberfest has been held in this seaside city of Alicante since 1988 and the credit goes to the Carnival Club of Calpe. The Oktoberfest originated in the nineteenth century in Munich, Germany when Prince Ludwig of Bavaria married Princess Therese of Saxony-Hildburghausen.
The Oktoberfest party is opened by the mayor on the first day with a chopped barrel. There are loads of German beer along with music, traditional costumes and fine German dishes such as pork, sausages, and ribs. To rejuvenate the environment a number of typical Germans competitions are carried out such as the 'lifting of the tankards' or 'to saw the logs'. The 'contest of
paella
' is also one of the most striking features of the
festival
where the visitors can taste an excellent variety of
paella
.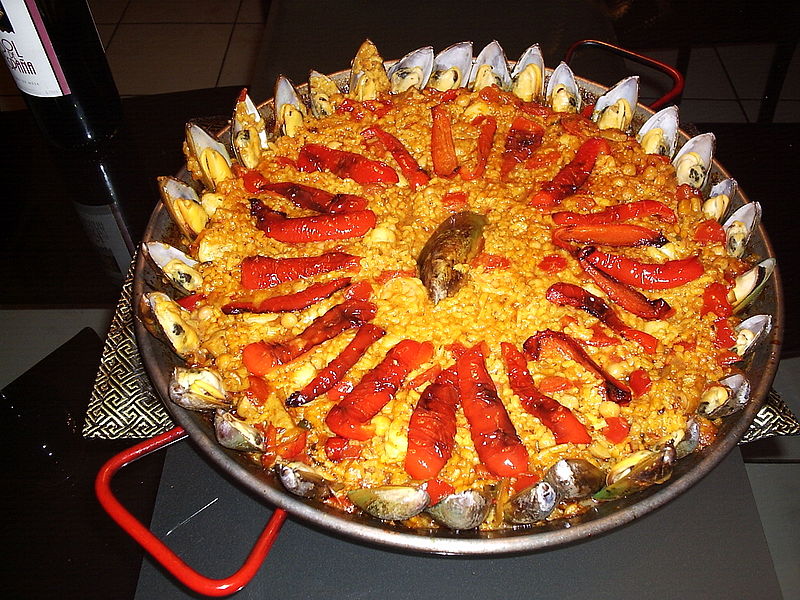 Every year, thousands of visitors come to Calpe to have a little taste of Munich in Spain. The marquee opens at 6.00 pm in the evening to welcome the visitors and the music starts about an hour later. This year, as many as 10,000 guests are expected to
visit Alicante
to celebrate the festival.
Location
: Oktoberfest Festival Tent, Avda Juan Carlos 1, Calpe
Time
: 6.00 pm onwards.
Date
: From 07 Oct 2015 to 18 Oct 2015