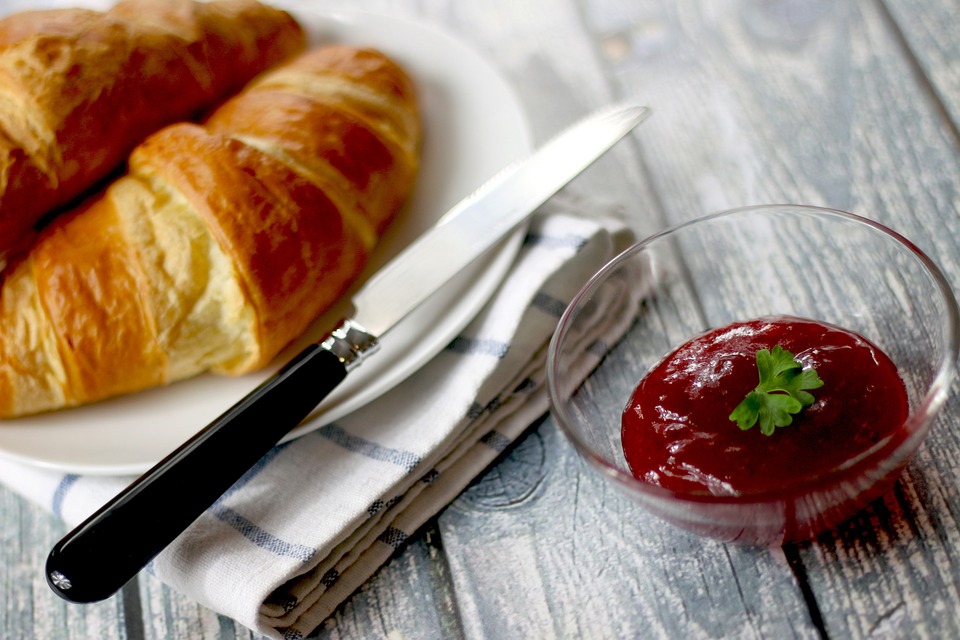 The first meal of the day, breakfast is transformed into an exciting platter when you have a spread of flavours, aroma, and tastes. A touch of Spanish breakfast (el Desayuno) with café con Leche, delectable churros, and a refreshing cup of coffee is a stirring way to begin your morning.
Visit Alicante and experience some of the top breakfast spots in the city. The restaurants in Alicante cater to generous breakfast meals. Wondering where to eat breakfast in Alicante? We have handpicked some of the top breakfast places in Alicante for you.

Cervecería Sento
This is a comfy place that caters to delicious home-style cuisine, and a great place for some customized tapas. Look out for the variety of bread, cheese, and meat. Enjoy the chicken burger with cheese (bomba), bacon and eggs, and more. This a great place to visit with friends and family and affordable prices are a treat.

Horchatería Azul
This place has a mind-blowing cuisine, deep respect for traditional methods while using the freshest ingredients. Try out popular orxata (tiger nut milk), pastries, homemade horchata and granizado de Limon (iced lemonade). Also, look out for incredible ice-creams with buns.

Heladeria Borgonesse
Heladeria Borgonesse always exalts the customers with enthusiasm in creating a taste-filled memory. Try delicious croissants, horchata, cakes and ice creams which are marvellous blends of colours and flavours.

Tapa-Caña
Visit Tapa-Caña to enjoy some splendid tapas and beers. A refreshing breakfast would include a stimulating coffee, fresh orange juice, and mouth-watering pastries. Try some potato pancakes, homemade croquettes, and omelettes. A super place for couples, friends, and family.

Sudeste
You will experience an international food fusion at Sudeste. Exotic and traditional foodies will love this place. Try burgers with Swiss and French overtones, salads, various kinds of tacos, hamburgers, Russian fingers and more.