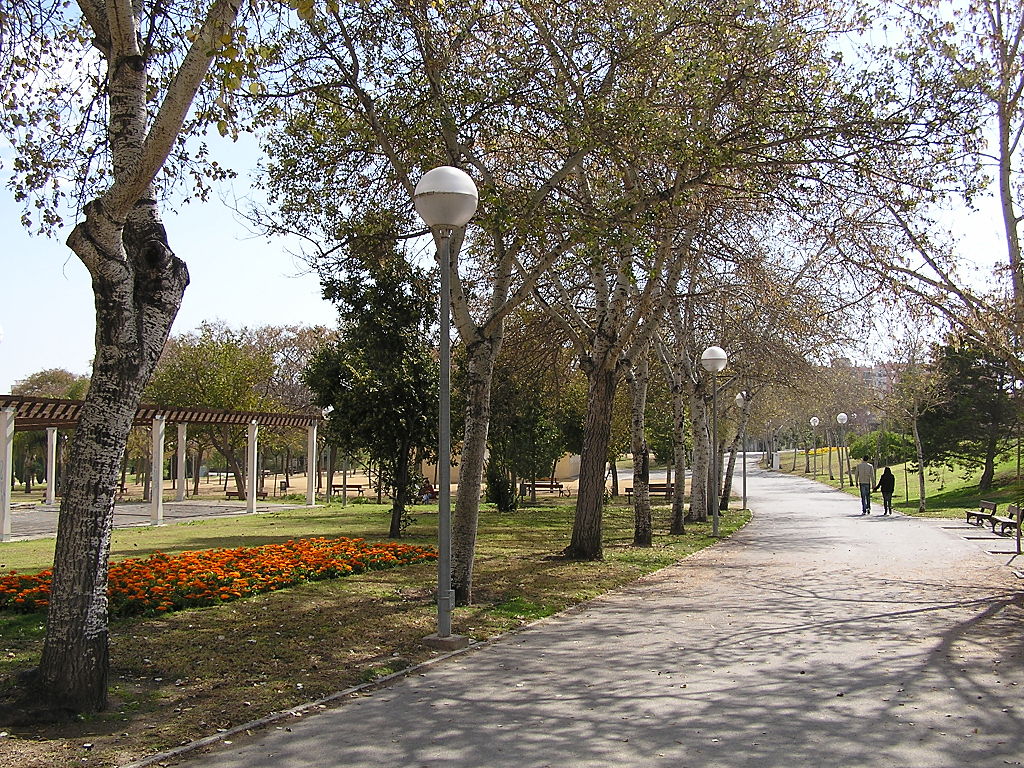 Are you looking for perfect beach weather and some splendid
outdoor activities
on your vacation?
Then go to Alicante and experience magnificent turquoise beaches, splendid parks, and great beaches. Alicante in August, experiences around 10 hours of sunshine every day, and some high temperatures (averaging to 31°C). There is more humidity, almost no rains, and mild evening/overnight temperatures. These conditions are perfect for outdoor activities, hitting the beach for sunbathing and water sports. Here are some things to do in Alicante in August.
Head to
Parque Lo Morant
, located north of the city in the Virgen del Carmen and Virgen del Remedio neighbourhoods and enjoy the wonderful walkways with sculptural plants and a grand open-air auditorium enlivening summer performances. Check out the city's contemporary park Parque de la Ereta wonderfully designed by French architect beautifully blending nature and resounding with harmony.
Travel to Tabarca
(known as Flat Island) the Autonomous Community of Valencia's largest natural island pristine water and declared as Mediterranean Marine Reserve. Enjoy some revitalizing diving and other
activities
at the reserve.
August is a perfect time to head to the beaches and most of the
beaches in Alicante
are thronged by tourists. Move away from the hustle-bustle of the city and head to Benidorm or Javea to explore their pristine beaches. Reach Levante Bay (also known as the sunrise beach), this popular beach in Benidorm is a huge favourite with holidaymakers due to the safe seas and blue flag status. Enjoy the tranquillity, sunbathing and an array of water sports. La Granadella beach in Javea is popular for its crystal-clear turquoise waters, and water-sporting activities.
Do not miss out on the celebration feast of the Mother of Christ, honouring the departure of Mary from this life and her body's assumption into heaven.