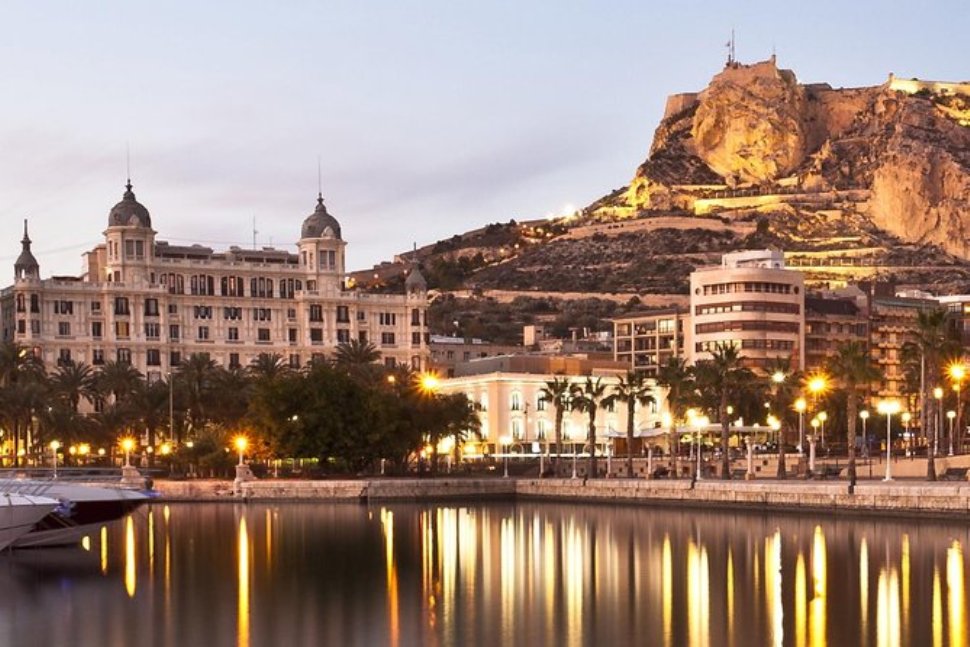 Exploring a city on foot along with other fellow travellers is an awesome experience. And when it comes to a splendid city like Alicante, the best way to explore is to walk around different sites and get acquainted with the unique culture and ethnicity of the city.
Read more to know about the walking tours in Alicante which are exciting, interesting, and helpful for exploring the city.

Elche Private Walking Tour
Walk around the world Heritage City of Elche and enjoy a glimpse of the marvelous landscapes of the palm grooves, know more about Basilica of St. Mary, and see the sights of Huerto del Cura and the National Artistic Garden. Elche lies in the close vicinity of Alicante and is a beautiful sight as you explore the environs on this walking tour.
Benidorm Walking Tour
Benidorm is a popular holiday destination in Costa Blanca and also one of the most recommended tours for travellers. This two-hour walking tour takes you to the Levante beach and the  Poniente beach.  You also get to visit the Balcón del Mediterráneo which has wonderful views of the ocean. This tour is a perfect choice as it is reasonable with respect to prices, is family-friendly, and is overtly informative and friendly.

3 -Hour Small-Group Walking Tour
Be a part of the 3-hour small-group walking tour and explore the city through its culture and sightseeing. The tour includes a visit to the Santa Bárbara Castle, Cathedral of St. Nicholas, Casa Carbonell,  Explanada de España, and roaming through the Old Town area. The tour is guided by a friendly local guide and is reasonably priced. Walkthrough the lanes of this awesome city and get acquainted with its culture and beauty.