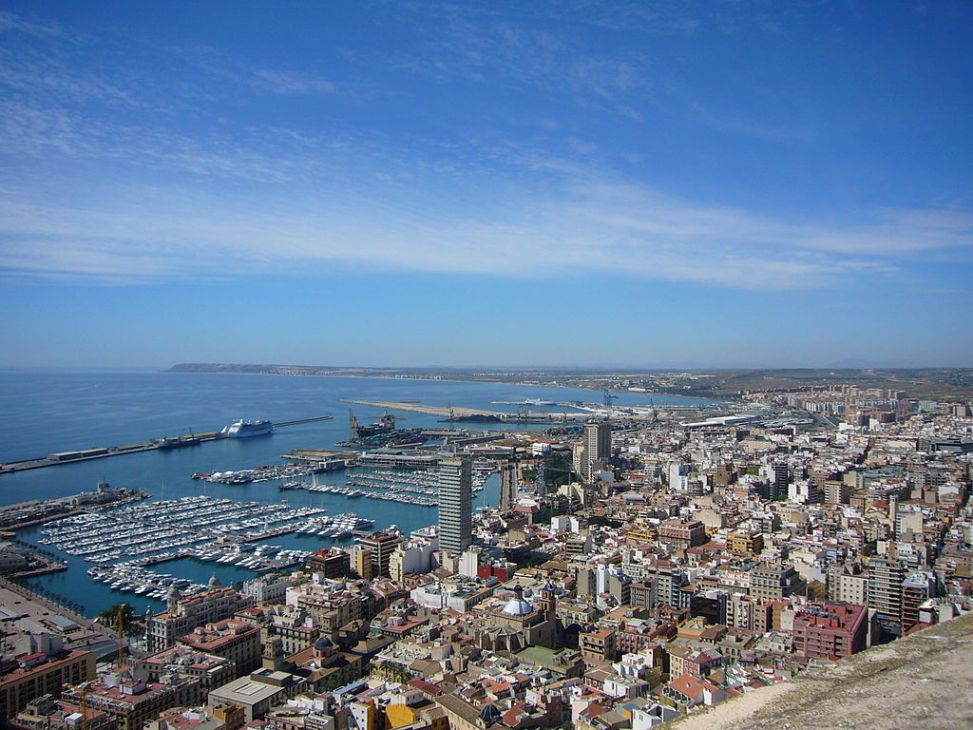 Alicante is a city where the heart and soul of a sun-kissed exquisiteness come to life. The port city is located on the Costa Blanca and offers spectacular views of the Mediterranean Sea. As you come down to the city for a short trip there is a lot to explore and it is best experienced by foot.
Playa del Postiguet (Postiguet Beach)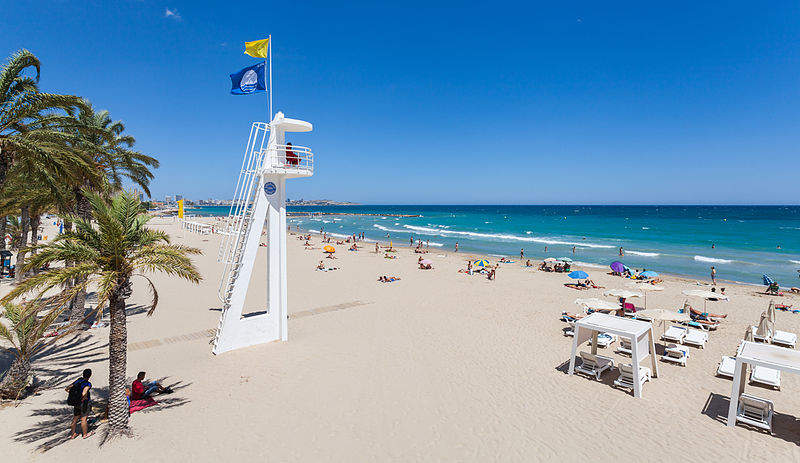 The most prominent beach in the city and a popular tourist destination. You will be amazed by the entrancing beauty of the waves. Enjoy a promenade through the palm tree boardwalk with the beach cafes enhancing your beach experience.

Castillo de Santa Bárbara (Santa Bárbara Castle)

Castillo de Santa Bárbara is one of the top landmarks in Alicante. The castle has archaeological remnants of the Bronze Age, Iberian and Roman times. Standing tall on the Mount Benacantil (166 meters), it has a strong fortification and oversees the Postiguet Beach.

Plaza del Ajuntamento (Plaza of the City Hall)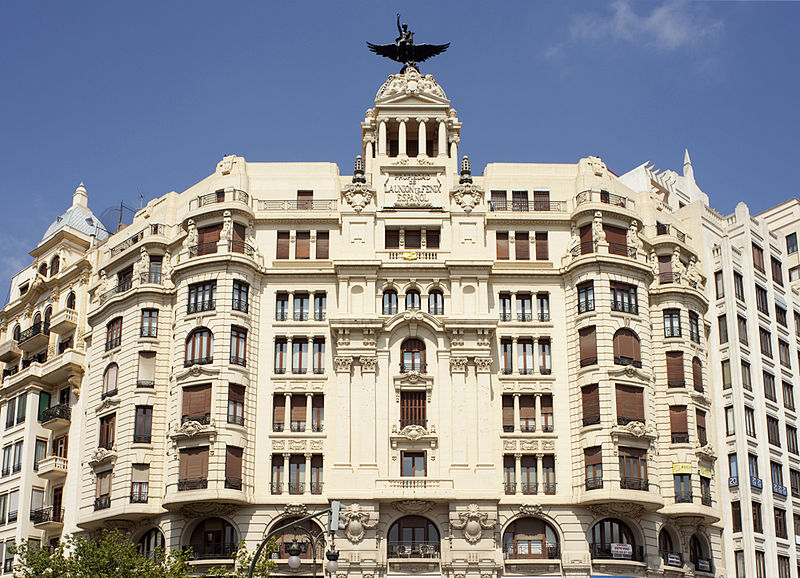 The City Hall is popular for its stunning architecture, the traditional flower vendors, and the lively atmosphere during Fallas, the largest festival in the city. Built-in 1968 by the French, you could look out for the twin towers and the fountain. As you enter you will find a brass stud called 'Cetro-Pont' which helps measure the sea levels.

Concathedral of San Nicolás de Bari

San Nicolás de Bari, a roman catholic co-cathedral is considered as the most beautiful in Spain. Built in Herrerian renaissance style and completed in 1662, the co-cathedral was built on the remains of a mosque. The features to look out for are the fabulous dome (around 45 meters in height) and the Communion Chapel.

La Explanada de España (Esplanade of Spain)
Esplanade of Spain, a dramatic 500 meters walkway around the marina. Built by architect José Guardiola Picó in 1867, the walkway is popular for pavement cafés and stores selling souvenirs, bags, and clothing. Enjoy your traditional paseo (evening stroll).

El Barrio (Old Town of Alicante)

El Barrio, located near the co-cathedral of San Nicolás has beautiful lanes filled with excellent wall arts and plenty of restaurants and bars. If you have time you can experience the vivacious El Barrio's nightlife.

Basilica of Santa María

Basilica of Santa María is a Gothic-style active church that was built in the 14th century by sculptor Juan Bautista Borja. The church has artworks of immense value.

Restaurant(s), Shopping centre(s) and Museums

As you tour the city you can stop by at the La Piazza Restaurante, a family-run Tapas and Paellas Restaurant for some refreshments and visit El Corte Ingles, the popular Spanish department store chain. There are some exciting museums like Museo Taurino (Bullfighting Museum) and Gravina Fine Arts Museum – MUBAG.

Visit Alicante to experience the best of Alicante on your short trip and keep desiring for more.