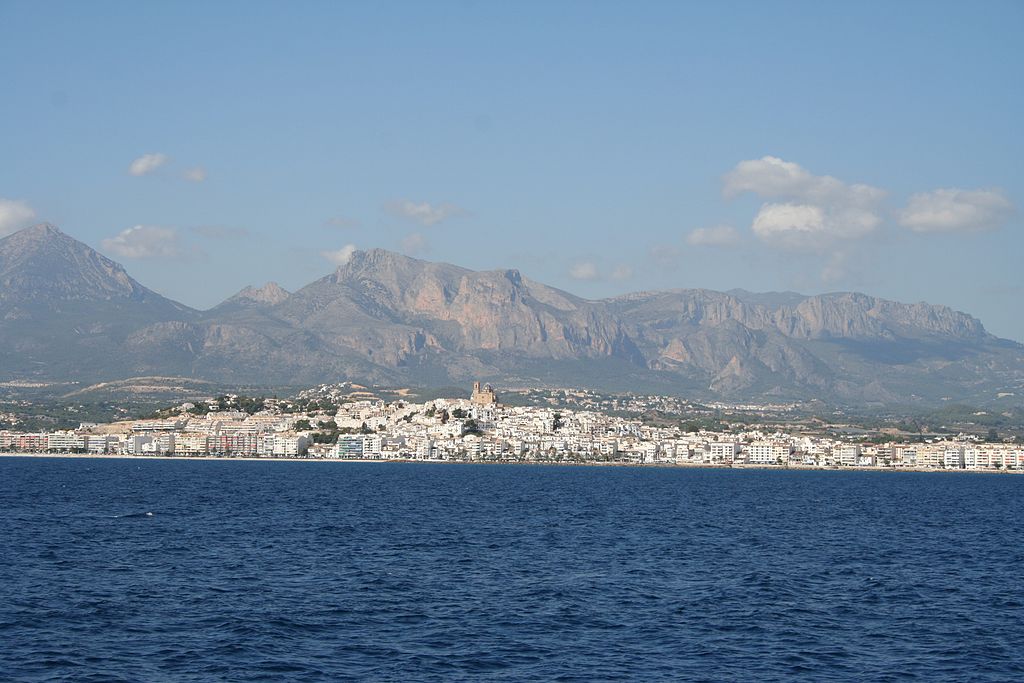 Are you looking for a vacation that ignites your creativity and rejuvenates your soul? Visit Altea and experience a breath-taking lyrical landscape. Explore a diverse array of things to see and do in Altea.
It will take about 1 hour to reach Altea from Alicante. You can
rent a car in Alicante
and head towards Benidorm and then go to Altea, one of the most idyllic coastal towns of Costa Blanca.
The name Altea has Moorish roots to 'Althaya' meaning 'health to all'. Steeped in history, this popular retreat is characterized by rugged mountains, medieval cobbled streets, whitewashed buildings decorated with vibrant flowers making it a haven for artists, sculptors, and writers. Altea has been bestowed officially with the title of the 'Cultural Capital of the Valencian region' after the addition of the University of Culture and Fine Arts and a new concert hall.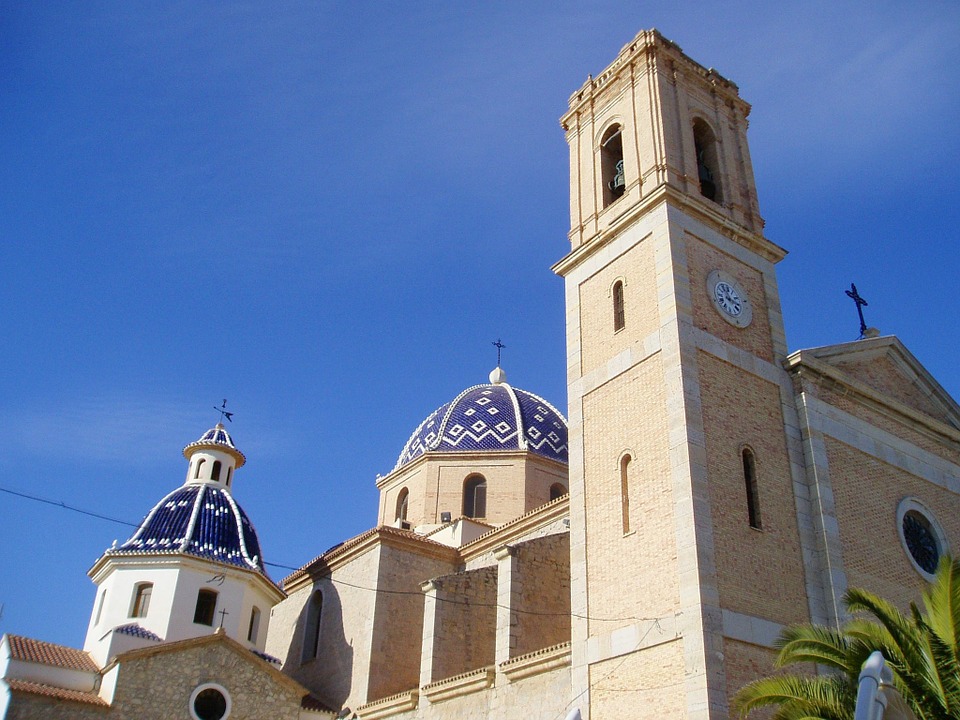 As you tour Altea, look out for the famous church of the Virgin de Consuelo which is featured with an intricate blue dome. The other attractions are the palm-fringed promenades, the cycle routes, and the beaches. Check out the Playa de Albir beach, 3-kilometres south of Altea which offers exciting activities.
Hire a car in Altea to enjoy travelling at your own pace. You may prefer to park the car on the outskirts and tour the town, as driving through the narrow streets may pose challenges. Also, visit the Cactuslandia, a private botanical garden, and the golf course of Don Cayo Golf Club. If you have time visit Altea's museum and Casa de Cultura, a cultural centre. Not to be missed the seasonal fiestas in Altea, the fireworks of Castell de L'Olla and the festivities of Moors and Christians.
After the sightseeing, enjoy some authentic Spanish and French cuisine. If you are wondering about the Altea climate then relax, the town enjoys a mild climate averaging to 18-20°C (64-72°F) through the year.