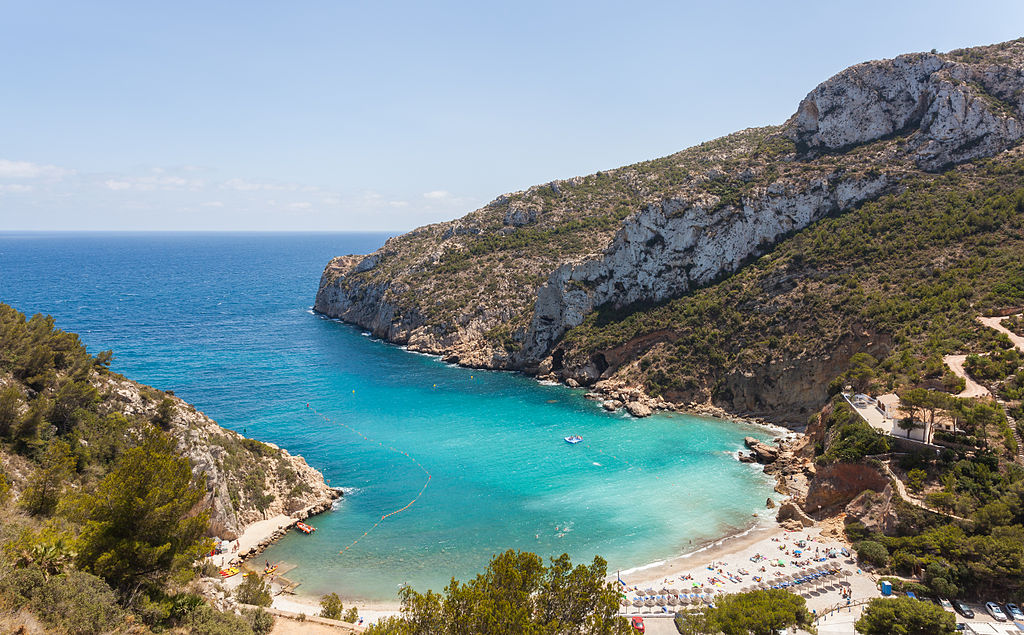 The strikingly beautiful Granadella beach is a sunny paradise in Jávea, which is located in the Alicante province.
The Granadella is a gravel beach and is jam-packed with visitors on weekends. But the real icing on the cake is the enchanting Granadella Cove, surrounded by lush green forest.

To explore this sandy haven the best way is through a kayak, as with a kayak you can quickly paddle through the waters to discover the remote and hidden coves, coastlines, and many more interesting places. A kayak can take you through the smallest and steepest place along the shore and that too without any noise so that you can feel closer to nature. You can also visit the inaccessible Cova del Llop Mari & Cova del Nao through a kayak, as they are otherwise unreachable.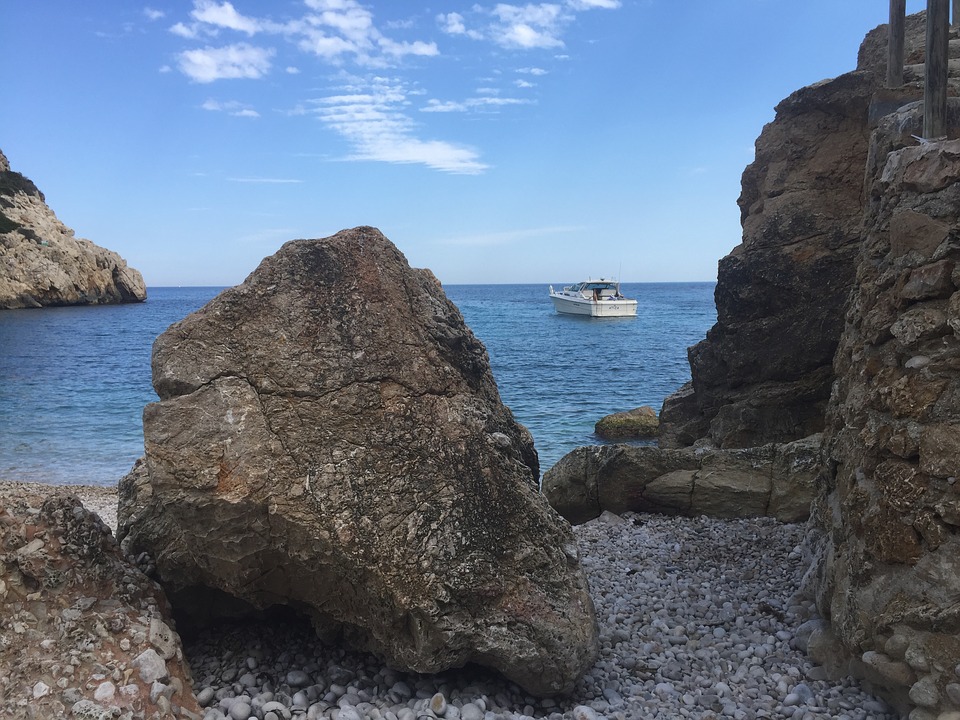 Now, let us know more about Javea Beach. The Javea beach has an uninterrupted 25km coastline, which is lined with numerous virgin islands, craggy cliffs, and gigantic sea caves. The sunny and breezy weather makes it a sizzling tourist destination for people all over Europe. Apart from Kayaking, one can also enjoy adrenaline thumping water sport activities like scuba diving, snorkelling, surfing or paddle surfing.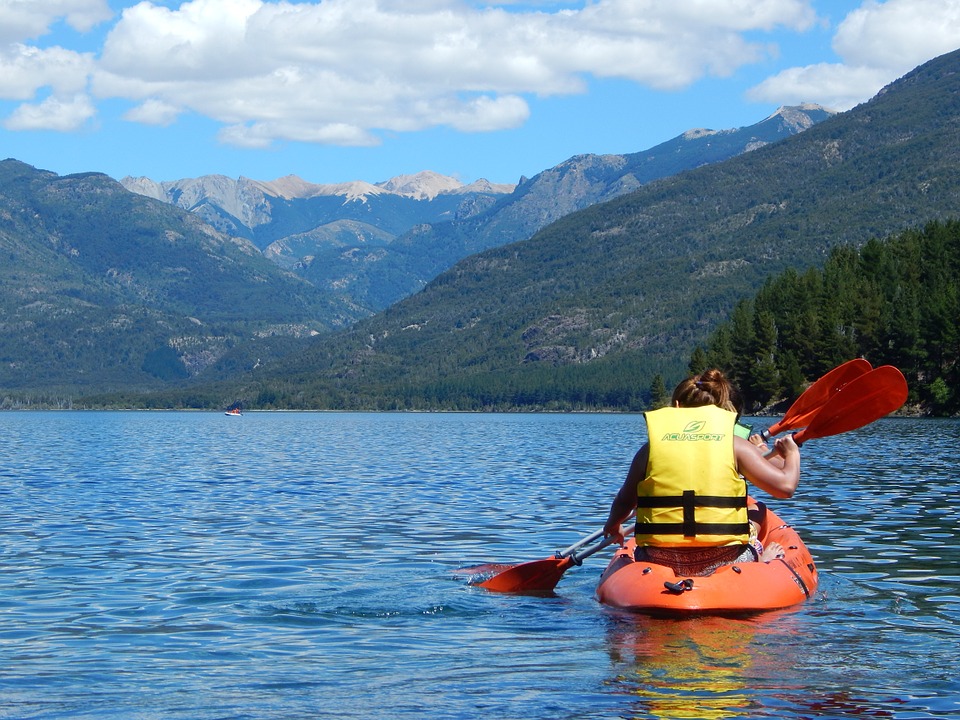 To make your kayaking trip smooth and enjoyable, just remember to follow certain important tips.

1) Make sure you use your body efficiently. Just relax your shoulders, sit straight, and open your chest to breathe easily.

2) Also, always keep your legs together, and feet on the footpegs.

3) If things go out-of-hand instead of shouting or yelling, keep a whistle handy to signal each other.