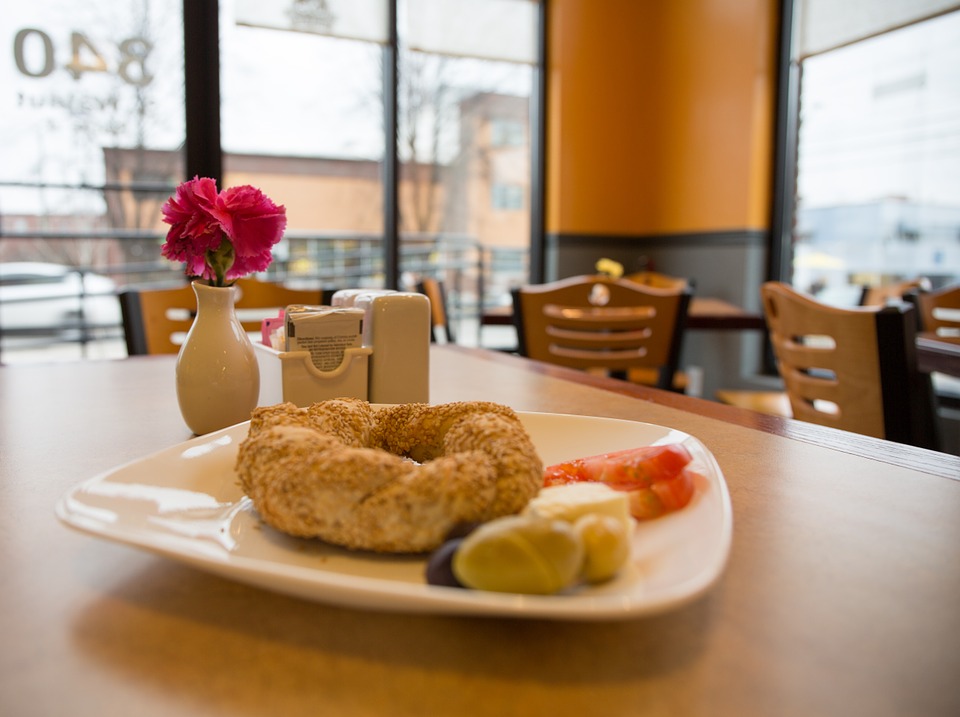 At the end of a tiring day of sightseeing, it would be wonderful to find a nice cafe where you can relax, enjoy a cup of coffee and dig into some scrumptious snacks. Here are some cafes that have quietly carved out a niche for themselves.
Las Manolitas
Blessed by the hands of the three creative American sisters, Las Manolitas is a patisserie specializing in dreamy cupcakes with creamy toppings. The place is decorated with recycled antiques, which gives the sweet shop such a warm feeling! Besides cupcakes, it also sells handmade gifts, small decorative items, cushions, bags and frames, and more.
Calle Canalejas, 20, 03001 Alacant, Alicante, Spain
+34 649 46 18 47

Noray Cafe
Possibly one of the most beautiful coffee and drinks bar located in Alicante's Marina - that's Noray Cafe. Its location, minimalistic yet classy interiors make it a bit more upmarket and, therefore, expensive. But the lazy sea breezes with a cuppa of coffee in your hand listening to classical music make it worthwhile. Besides alcohol, they also serve good coffee and bread.

Paseo Conde Vallellano, s/n, 03003 Alacant, Alicante, Spain
+34 647 91 60 88

Tres Cucharitas
Located next to the rear of the Main Theater of Alicante, Tres Cucharitas is the brainchild of Diego and Elena, a couple who wish to offer a different concept of sweet, inspired by the English baking tradition. On sale are delicious, personalized cupcakes, custom cakes and much more. A good place to rewind over a cup of coffee and something sweet.

Calle Médico Pascual Pérez, 6, 03001 Alicante, Spain
+34 965 20 04 28

Tres Semillas
It is believed that Tres Semillas (three seeds) is the first vegan cake shop/cafe in Alicante. They offer fabulous baked bread and sweet treats in which neither egg, dairy products or lard is used. In addition, this friendly ecological restaurant also serves some decent coffees.

Av. de la Constitución, 16, 03002 Alacant, Alicante, Spain
+34 965 14 30 06

Imagina Té& Cakes
A patisserie,  Imagina Té& Cakes offers everything from the baking world, right from a  variety of cupcakes, muffins, and cookies to a wide range of American-based pastry products. Also, they have a separate "Tea corner", where a large variety of teas and accessories are kept for sale.
Calle Segura, 14, 03004 Alacant, Alicante, Spain
+34 965 21 10 63