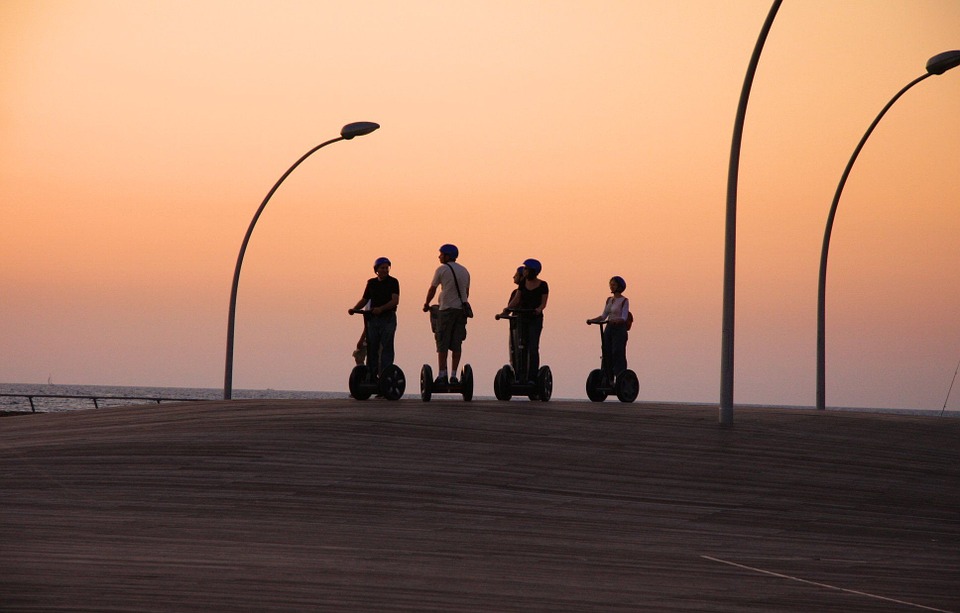 If you are visiting Alicante, you must book a
Segway tour
to enjoy the beautiful sights of the city's old town, harbor and maritime district.
As the sun sets over the city, one can enjoy the spectacular views and take some chic pictures as you are led by the guide.

While hopping on your Segway, witness the beauty of the sunset and the city, after getting illuminated by lights. The lights and aroma bring a wonderful aura as you glide through the street feeling the warm breeze. This is altogether a different experience as the sun begins to set in this coastal city.

Discover the historical and cultural arenas of the town and also learn the facts of the region and people residing there while passing through the old town.

Age is not a barring factor to enjoy the Segway ride. If a person is comfortable enough to stand, he can ride and glide the Segway with quite an ease after a quick training session.

This experience will be one of the most incredible and breathtaking experiences one can take back home.